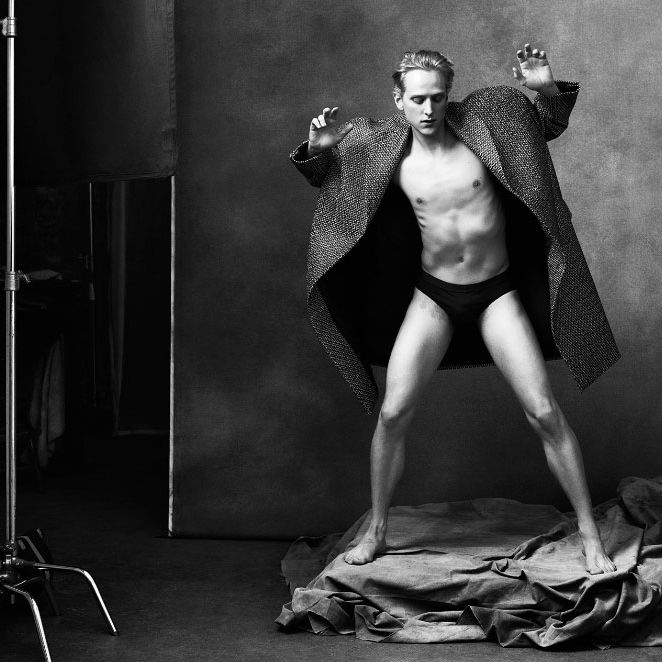 David Halberg.
Photo: Bjorn Iooss/Courtesy of CR Fashion Book
You may recognize the graceful limbs of David Hallberg, the principal dancer at New York's American Ballet Theater, from recent profiles in Italian Vogue, W, and the Times. After all, the same physical features that make for a great ballet dancer — long limbs, elegance, and perfect musculature — also make for a great model, and the fashion world has taken note of how great he looks in clothes. In the latest issue of CR Fashion Book, Carine Roitfeld gave him a ten-page spread, gushing to the Times afterwards, "He is the most elegant person I have ever met … He has a perfect body and a touch of class."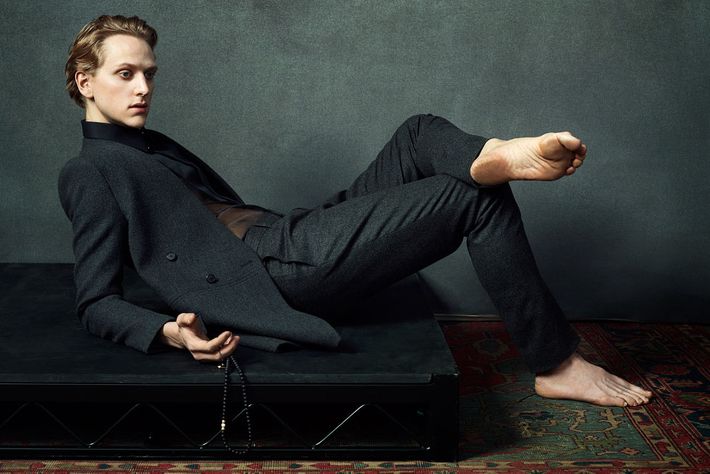 Indeed, he's a walking example of why more men should give the Barre Method a try.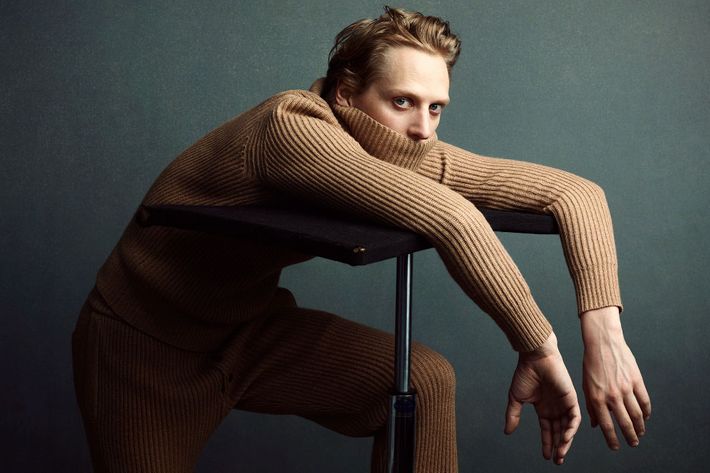 Or at the very least, stand up a little straighter.