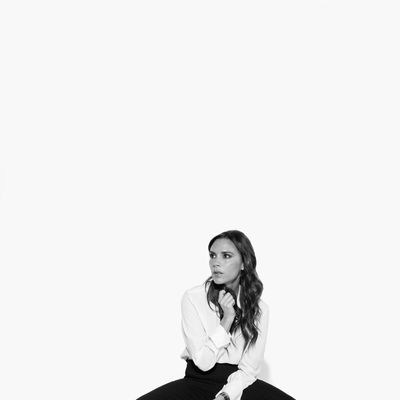 Photo: Courtesy of Victoria Beckham
In the midst of being mother hen to a trove of Beckham tots, designing her burgeoning fashion line, and wearing said collection pieces out and about in the wild, the former stone-faced, girl-power pop star has managed to bury her past. She politely declined a Spice Girls reunion tour to focus on "her family and fashion business," which meant that the last memory we'd ever have of Posh Spice in action was of her atop a Mini Cooper at the Olympics, clutching precariously onto railings and pointing her index fingers to a screaming crowd.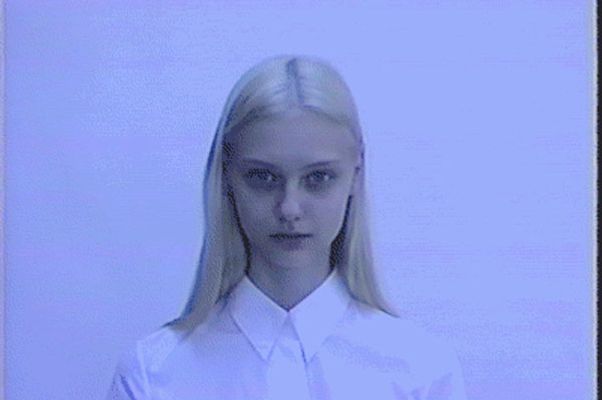 Of course, she's putting all her energy into her fashion empire. Today, Victoria Beckham launched her company's first-ever e-commerce website, featuring Victoria's handpicked selection of SS13's key pieces. There's a selection of RTW dresses exclusive to the site, accessories, eyewear, denim, and the slightly more affordable diffusion line, Victoria, Victoria Beckham. Items will be available for sale in the U.S., U.K., and Europe.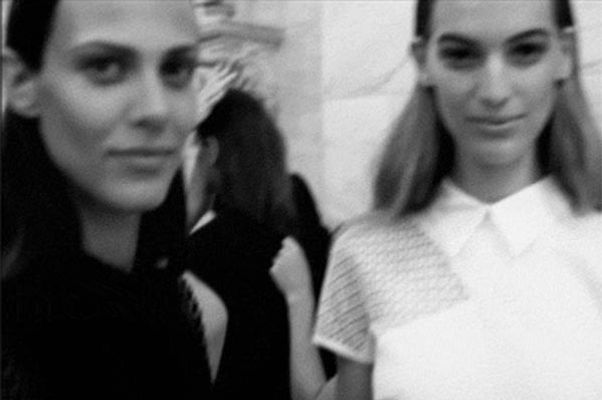 While her old site served as a time capsule compiling the looks of her past seasons, including her rookie line in 2009, the redeveloped web platform mixes clothes with social media that allows users to share the constantly updating information. Most sharable — and on networks including Sinn Weibo for the Chinese market and V Kontakte in Russia — is a collection of clothing GIFs that Victoria Beckham shared exclusively with the Cut. Because what woman doesn't want to see clothes move (er, sorta) before she buys them?