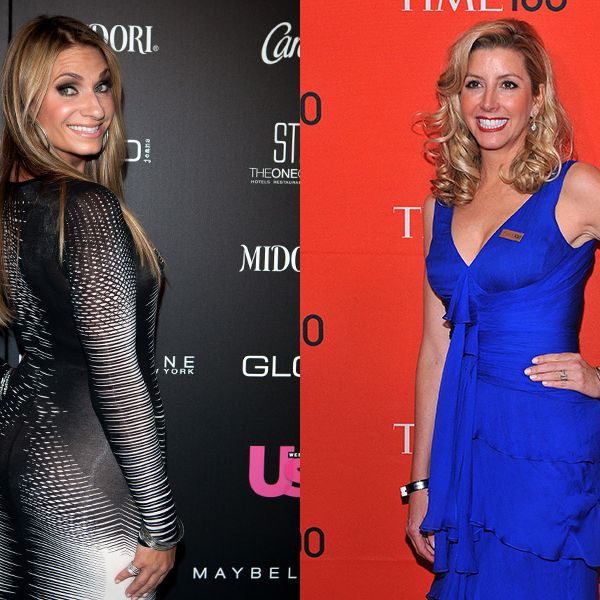 Heather Thomson, the president of Times Three Clothier LLC and creator of the five-year-old body-shaper brand Yummie Tummie (and Real Housewife of New York!), alleges Spanx Inc. copied several of her control-top camisoles, WWD writes. At the end of last year, an anonymous party sent a piece of Spanx shapewear to Thomson's office and:
"I immediately recognized it as my original Yummie Tummie tank. We contacted Spanx by letter [through legal counsel] on Jan. 18 to notify them that they were infringing on my patent ideas and we asked them to cease and desist," said Thomson. "Spanx then asked for a [one-month] extension to be able to do their own due diligence … They responded on Feb. 14 saying they didn't think there was any patent infringement and requested another extension."
Thomson was then under the impression that Spanx Inc. founder and owner Sara Blakely had backed down, but, in fact, the company filed paperwork in the Northern District Court of Georgia on March 5, claiming its Total Taming Tank, Top This Tank, and Top This Cami, among others, "have not infringed and do not infringe any valid claim of the patents-in-suit."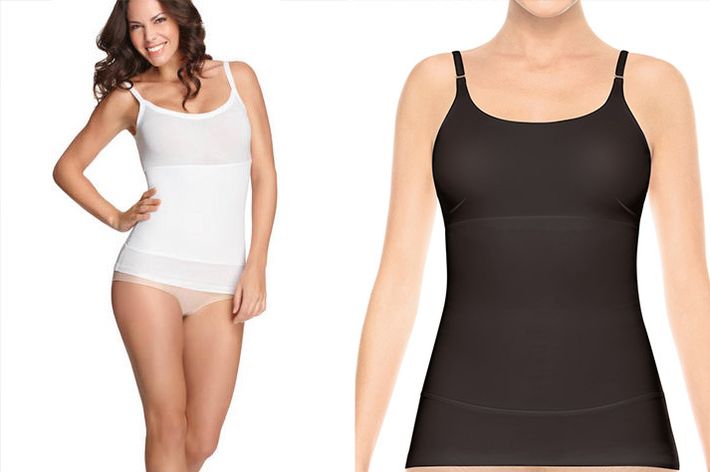 Blakely declined to speak to WWD; however, a statement to the trade read, in part: "Spanx was making shaping camisoles long before Yummie Tummie. We have no further comment." For her part, Thomson remarked, Yummie Tummie won't "scream uncle … I hope [Blakely]'s ready for war because I will not lie down." Possible combat gear: Nylon Nina Shaping Shorties, or Boostie-Yay! Comfy Corsets, or really any device that results in permanent upper-thigh indentations.