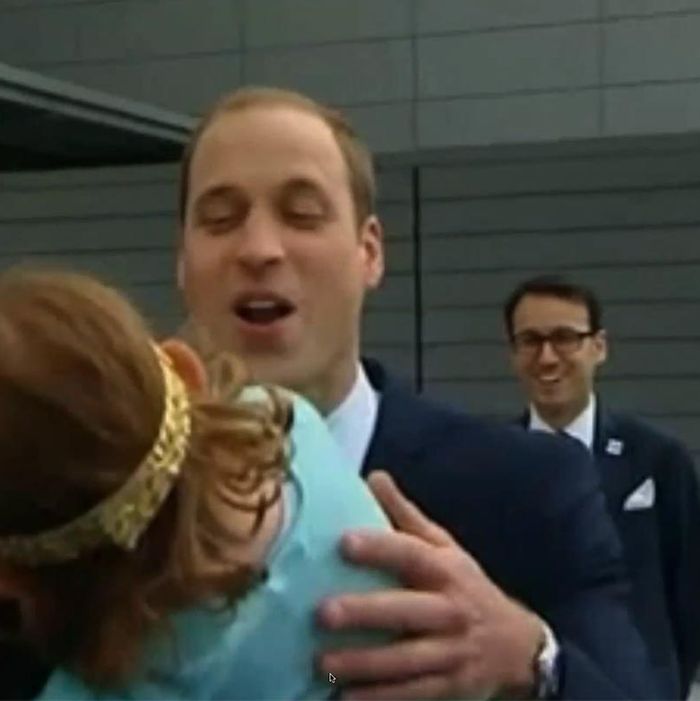 A further recap, courtesy of the Daily Mail:
• Scottish girl Shona Ritchie, 4, also refused to give William her flower …
• … because she wanted to give it to Kate.
• Later, a baby tried to eat some of Kate's flowers.
• Duke and Duchess of Cambridge are in Scotland for two days.