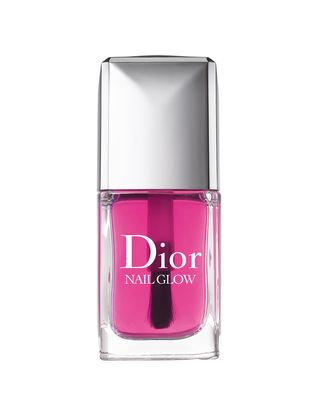 This spring Dior is introducing their newest nail polishes, the Nail Glow. Bright and punchy pink in color, the bottle itself looks like it was filled with liquid PVC. After two swipes on your nails, the pigment pay-off is subtle, similar to that of applying a sheer wash of shiny lip gloss or perhaps just soaking your nails in watered down Kool-Aid. Your manicure will look ever-so-slightly stained pink, which made me remember a time when my mom used to dye my tiny, kid-size nails with the Korean bong-soon-hwa flower (English translation: touch-me-nots).
Traditionally, women dyed their nails with these petals at the end of summer when the flowers were in bloom. If their nails were still orange by first snowfall, it meant they'd marry their first love. For me, it was one way to spend a summer's afternoon with my mom. The actual step-by-step directions on how to dye your nails with these orange petals were fuzzy. The last sweet memory I have of the process was  at about the same time I cherished a Strawberry Shortcake scratch-and-sniff book.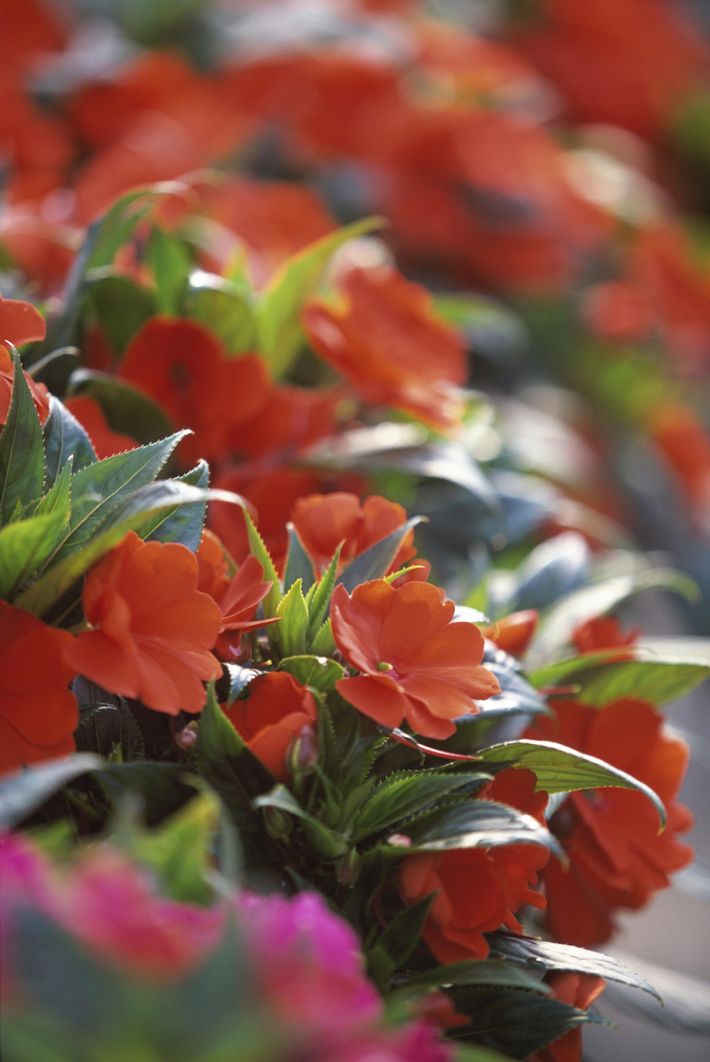 After a quick text message to my mom, who claims to have a steel trap for memories, she quickly wrote back: "Look it up on the internet." So long-term beauty memories aren't quite our thing, but luckily I was able to track down a set of directions that most closely fits what I vaguely remember. Neither the Dior polish nor the Korean flower dye-job will deliver an opaque finish, which makes this a great way to update the manicure. It's sheer; it's fresh; it makes you feel like your nails are getting a breath of spring air. The touch-me-nots are known to bloom in late summer, so make do with the Dior for now and dabble in Korean beauty traditions come August.