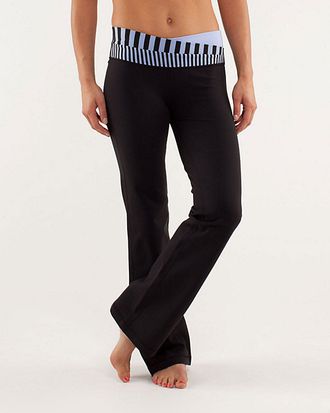 After a batch of scandalous sheer yoga pants cost Lululemon millions of dollars and dragged down their stock price, the Vancouver-based company announced a "leadership change" in their product organization. Namely, they've axed their current CPO, Sheree Waterson, who has been with the company since 2008. Here's the company's statement, via the Globe and Mail:
In conjunction with a reorganization of our product organization, Chief Product Officer Sheree Waterson will be leaving lululemon effective April 15, 2013. "We appreciate the many contributions that Sheree made during her time with lululemon, particularly in the area of design," said lululemon's CEO Christine Day.
Apparently someone had to take the fall. Her successor has not yet been named, but in the meantime, the company's stock price looks to be recovering.