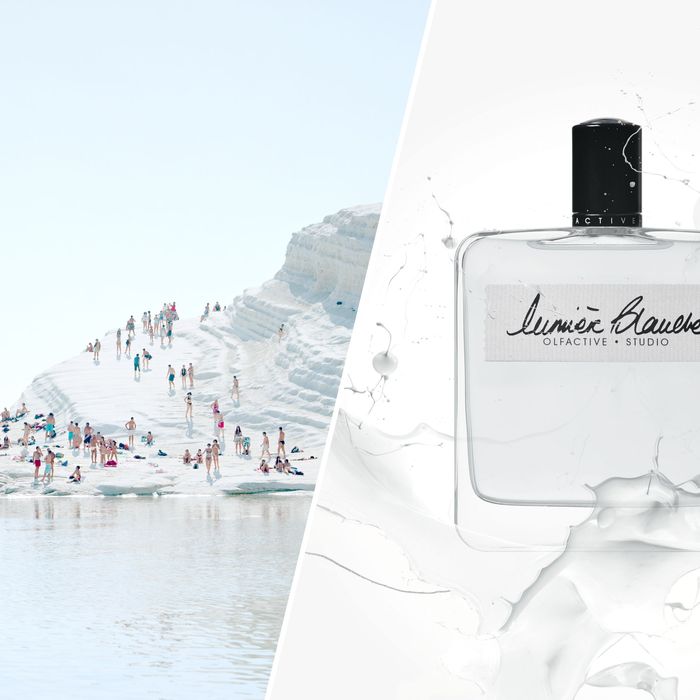 Photo: Courtesy of Olfactive
A few years ago former French architect/perfume designer/wine importer/L'Oréal fragrance marketer, Celine Verlure, started a site called the "Blog for the Fragrance That Doesn't (Yet) Exist!" She hoped to attract an audience of readers who were just as excited and intrigued by the perfume world as she was — she had previously assisted in two Kenzo creations — and through that blog's Facebook page, she began crowdsourcing possible new scent ideas.
From that, Olfactive Studio was born. She received input from over 5,000 fans and then whipped up a concept that involved internationally acclaimed photographers, like Massimo Vitali, to use photos as a new scent's inspiration. Photos were sent to a nose, who created a fragrance, and then a final ad was shot by the same photographer. The Facebook community weighed in on details like bottle design, packaging, and even perfume names. Olfactive Studio soon had a roster of four fragrances built by the Internet, more or less. Originally available in parts of Europe, Russia, and the Middle East, the project arrives Stateside this month with the launch of their newest scent, Flashback. Click through the slideshow to see the photographs that inspired the perfumes.
Available both online and at Bergdorf Goodman's starting at $145 .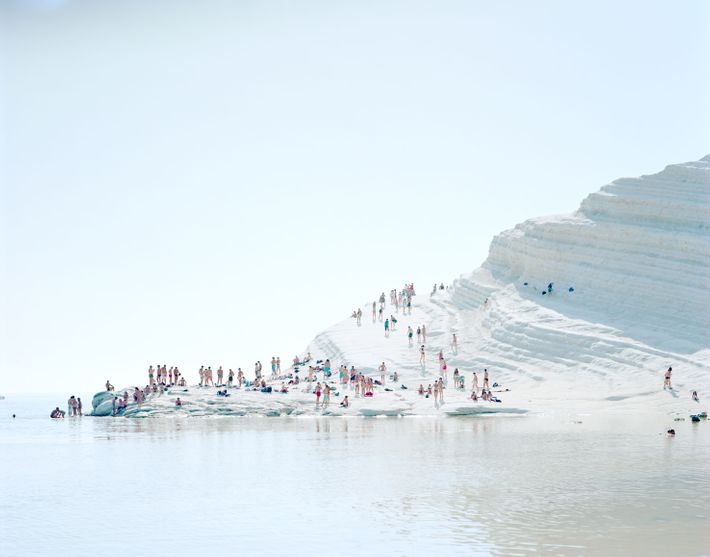 Lumière Blanche by Massimo Vitali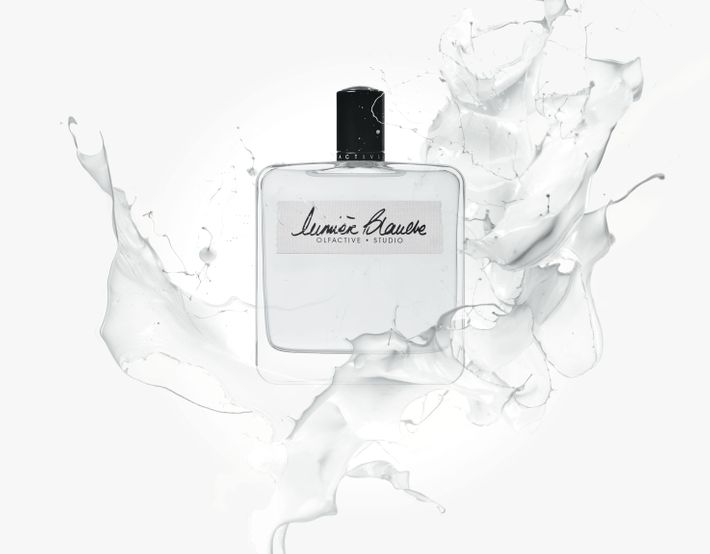 Perfume: Lumière Blanche by Perfumer Sidonie Lancesseur
Top Notes: Cardamom, Star anise, Cinnamon; Heart Notes: Iris, Almond milk, Cashmere wood; Base Notes: Cedarwood, Sandalwood, Tonka bean, White musks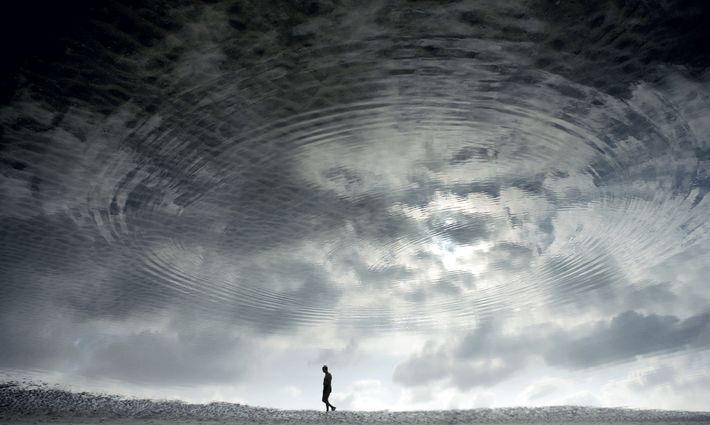 Autoportrait by Luc Lapôtre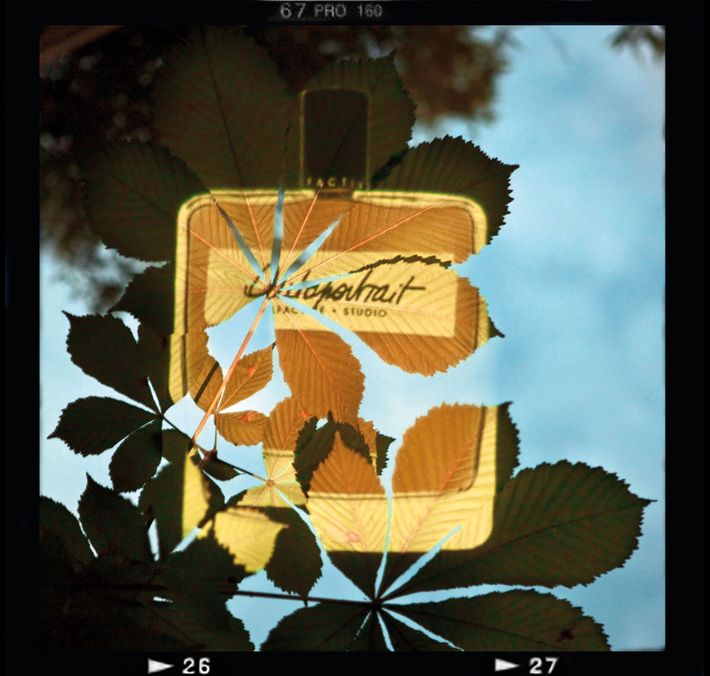 Perfume: Autoportrait by Perfumer Nathalie Lorson
Top Notes: Bergamot, Elemi; Heart Notes: Benzoin Siam, Incense, Musks; Base Notes: Oakmoss, Cedarwood, Vetiver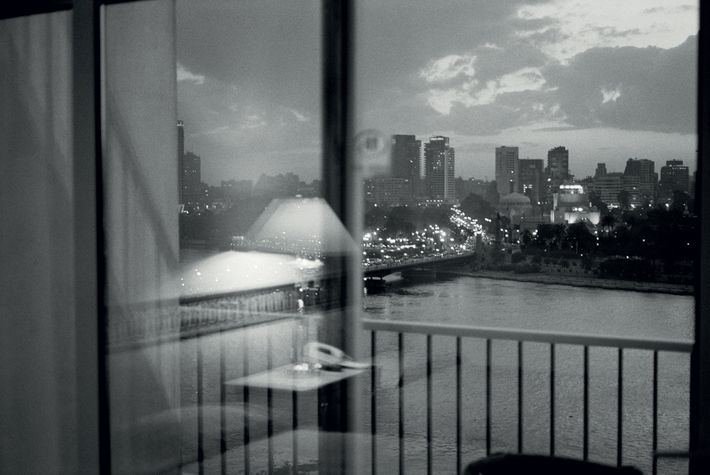 Chambre Noire by Clémence René-Bazin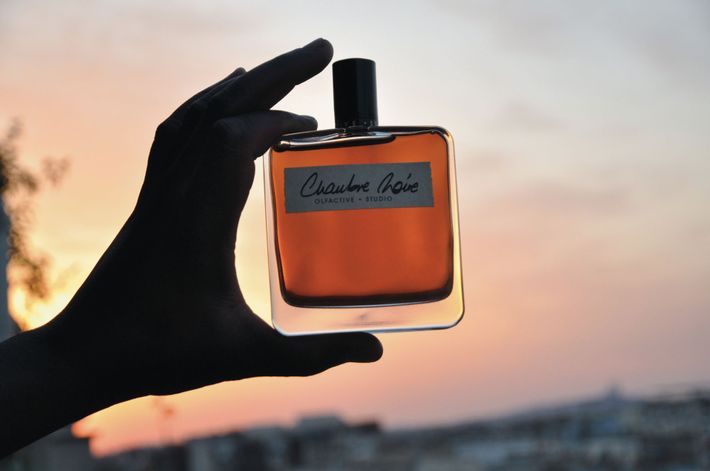 Perfume: Chambre Noire by Perfumer Dorothée Piot
Top Notes: Schinus; Heart Notes: Jasmine, Papyrus, Violet, Incense, Prune; Base Notes: Sandalwood, Patchouli, Musk, Vanilla, Leather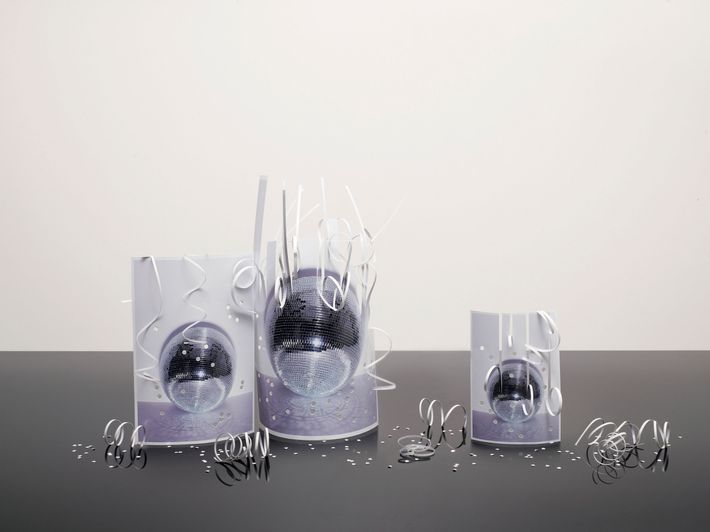 Still Life by Frédéric Lebain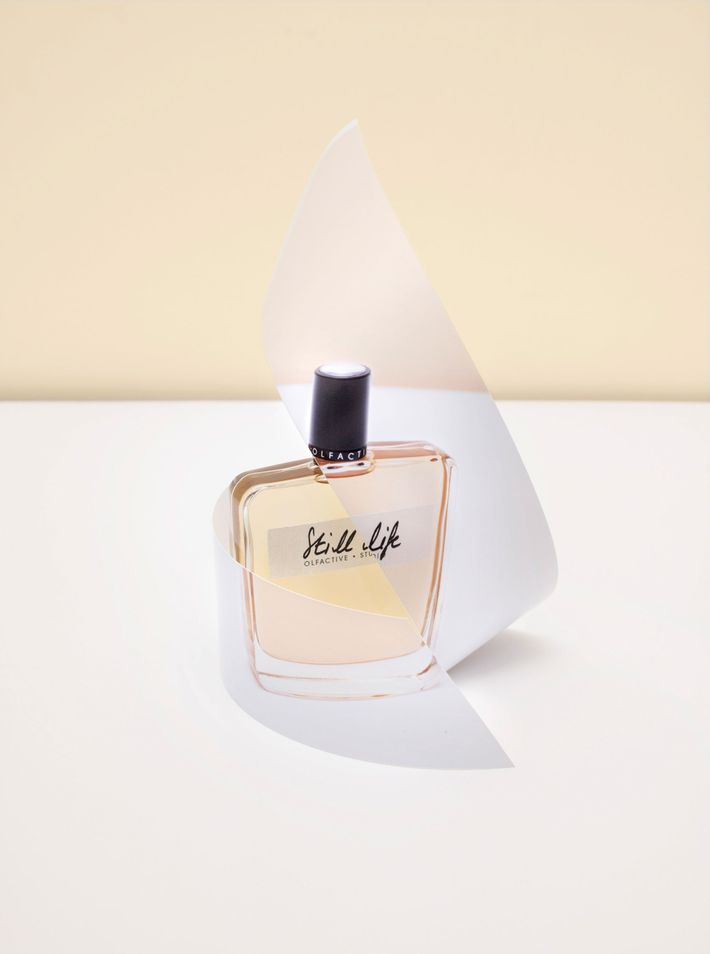 Perfume: Still Life by Perfumer Dora Arnaud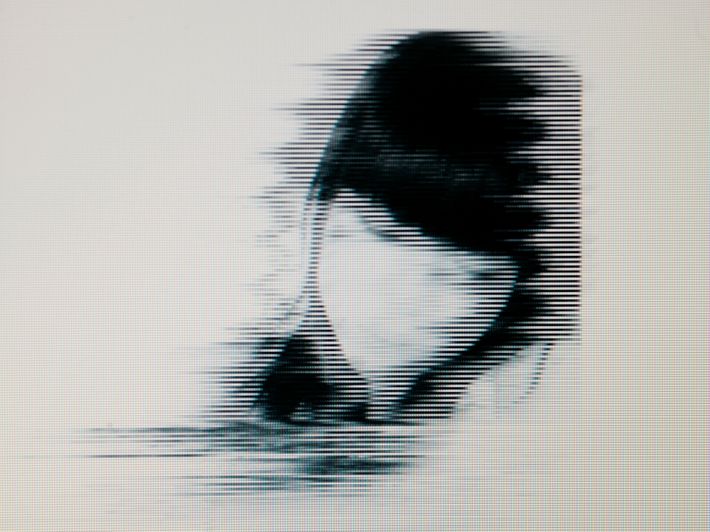 Flash Back by Laurent Segretier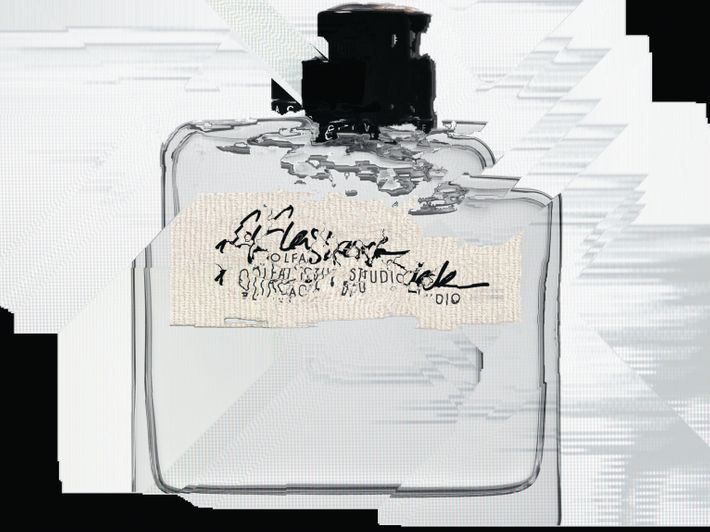 Perfume: Flash Back by Perfumer Olivier Crisp
Top Notes: Rhubarb, Grapefruit, Orange; Heart Notes: Pink pepper, Granny Smith Apple; Base Notes: Vetiver, Cedar, Amber, Musks