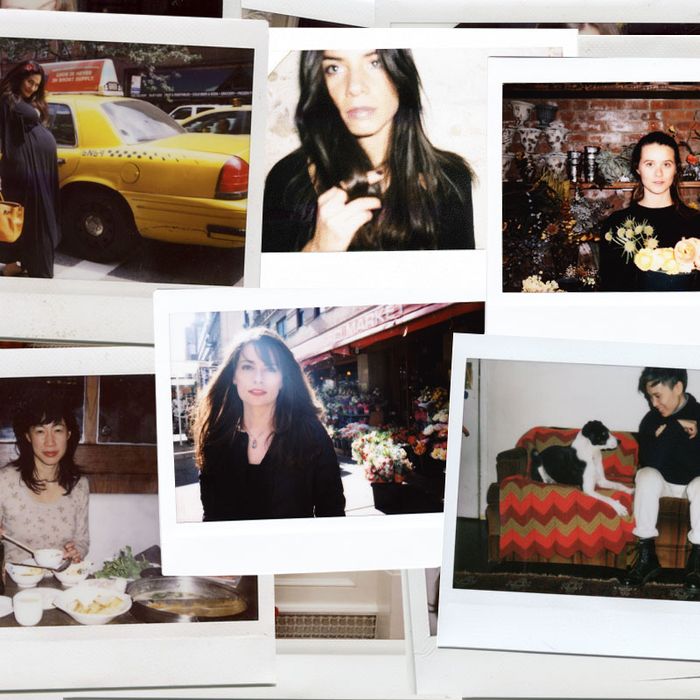 The subjects of Girls I Know.
Photo: Anna Gray and Jennifer Steele/Girls I Know
Jennifer Steele, the founder of two-month-old website Girls I Know, looks vaguely familiar. Twenty minutes into our conversation, I found out why: In 2006, she appeared on the cover of Seventeen magazine after winning the publication's "Miss Seventeen" role model contest (a corresponding MTV reality show aired at the end of 2005). You can still find Youtube videos of her prize cover's reveal moment in Times Square. She's posing in an orange tank top, smiling proudly with a mouthful of braces that she saved up to pay for herself during college.
Now 27, Steele launched her new website in February with the help of 23-year-old Anna Gray, who graduated from the New School, holds a day job at the Paley Center for Media, and works occasionally as an in-house model for Opening Ceremony. Both women are strikingly pretty in that bright-eyed, poreless way. They're the kind of girls you notice immediately.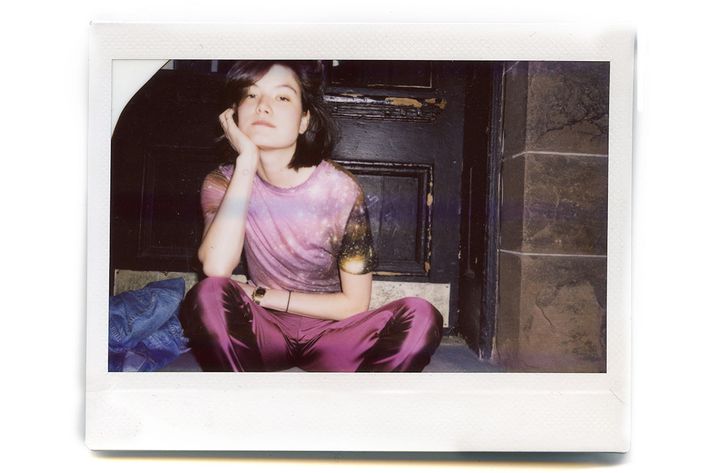 Steele describes Girls I Know as a composite of women she feels "lucky to have met." It consists of Polaroid photographs and interviews with friends and acquaintances Steele and Gray have made throughout their years living in New York (five and seven, respectively). Subjects range from former Seventeen editor Atoosa Rubenstein to financiers, TV producers, and bartenders, and the Q&As delve into personal, almost awkwardly earnest subjects like fear, dreams, and the concept of beauty. Steele explains, "I wanted to ask about abstract things that don't come up in normal conversation. It's amazing how candid people will be when you ask something open-ended." The result is heartfelt and reflective.
Steele was working as a fashion editor at Cosmopolitan, a position she held for three years and left last fall, when she began keeping notes and photographing women she encountered. She eventually developing a backlog of material that gave her the idea for the site. "I'm always curious about what drives people, especially girls," she explains, adding that many women feel too competitive with their peers to appreciate their accomplishments. "It's important to allow yourself to be impressed with people and their endeavors," she says.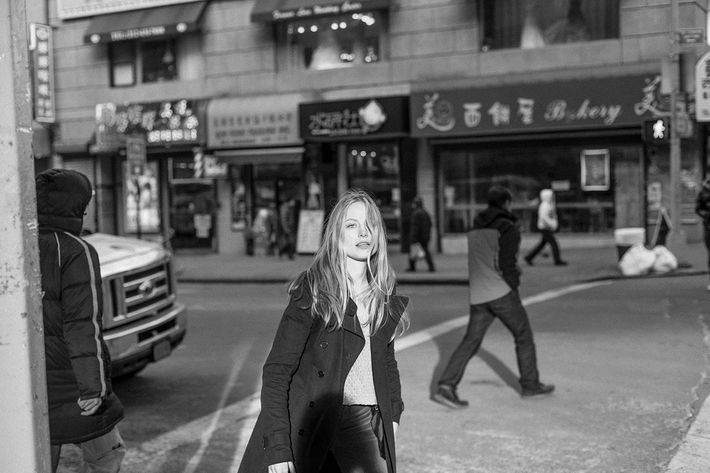 In addition to maintaining the site, Steele still books the occasional styling job and works part-time as a waitress at Forgetmenot on Division Street, which she likes because it gives structure to her freelancing. "Plus, I still have to make money!" she says. Although winning the Seventeen contest helped pay for her college education, she's had to be resourceful all her life — her father was incarcerated for a drug-related incident when she was 18, and her mom was a heroin addict. When her father went to jail, she transferred from school in Massachusetts to the University of Wisconsin so that she could live at home with her younger sister.
Despite her tough upbringing, Steele still feels incredibly lucky about the breaks she's gotten, and hopes to pass the buck. "When I was on the cover of Seventeen and told the story about my family, the number of girls who reached out to me was really empowering," she says. "That experience is really what Girls I Know is based on — showing other people these women who have found their way."