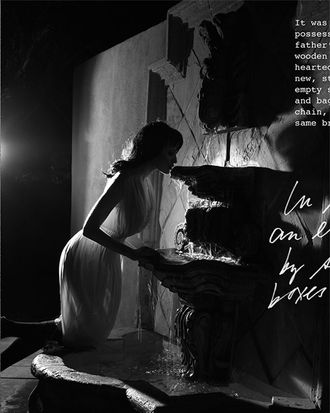 Belarus-born and Vietnam-raised model Elle Muliarchyk first gained attention for her photography in 2006, for a series of self-portraits taken in dressing rooms. With a portable studio in tow, she would try on the priciest garments (in the tiniest spaces) and become a new character for each outfit, practicing for future shoots. Though her guerrilla method had some drawbacks — "I got arrested many times and was photo-IDed and fingerprinted in New York, London, and Paris," Muliarchyk told the Cut — it was how she initially discovered fashion. 
Muliarchyk's latest project, "Escapes From Paradise," builds on her fascination with different personages. For the debut installment, she turned to her friend and designer Chadwick Bell, whose spring collection "was inspired by, what I would call, a contemporary version of Georgia O'Keeffe," she explained. "It's a girl who is bombarded by this city life and she says, 'Okay, basta! I am going to the desert and I am going to find peace and completely reinvent myself,' because of the serenity." Muliarchyk, who hadn't been on vacation in ten years, borrowed Bell's clothing, packed her camera, and embarked on a two-month-long road trip to Utah and Arizona, then along both coasts, and transformed into the designer's imagined woman.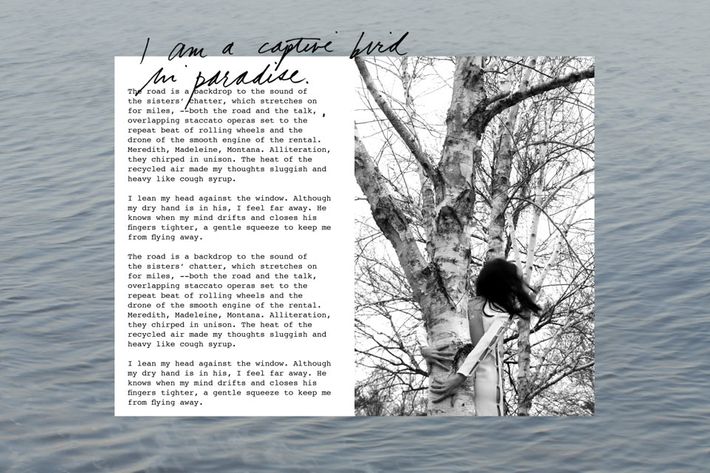 Instead of creating 2-D images, she put together an experience driven by synaesthesia. A friend, Anne B. Kelly, wrote the accompanying text, partially based on a diary Muliarchyk kept during her travels, and composer Superflux created an original soundtrack; the photographer wished, "Somehow, I could also add smell and tastes and maybe the desert wind." Jacob Wildschiødtz, art director for Love magazine, suggested she post the multi-sensory gallery on Tumblr, so the road and story unfolds in front of viewers as they scroll.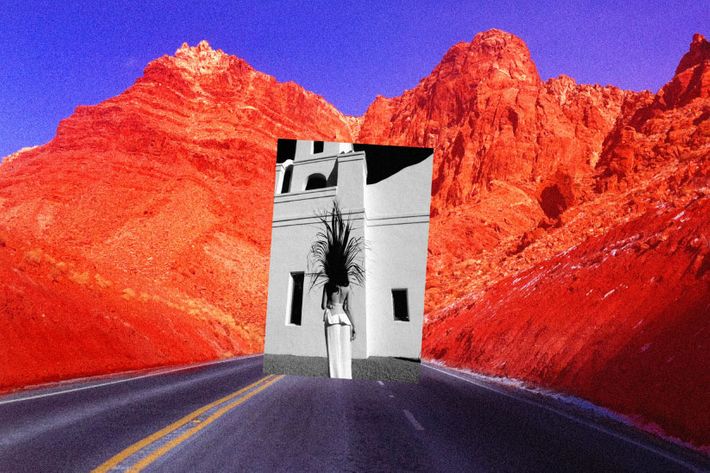 "It may sound too flowery, but I believe in fashion more as a dream machine than, let's say, film … Hollywood is no longer 'silver screen,' or what it used to be," Muliarchyk, who is already planning her second installment of the "Escapes" series, added. "Contemporary art is more and more just about exchanging money. But fashion I still believe in. It's so evocative, it's like a pastiche of memories and other associations, and it really has to do with your life on an everyday basis."