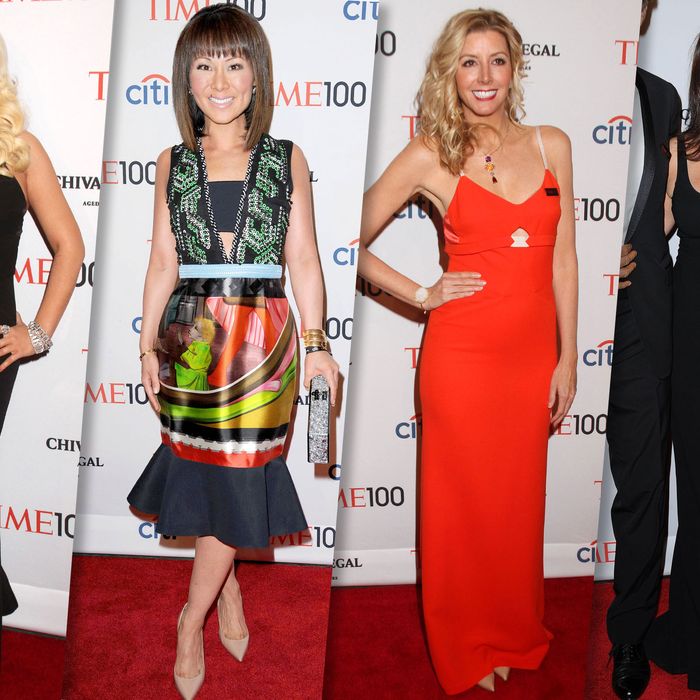 Christina Aguilera, Alina Cho, Sarah Blakely, and Lisa Oz.
Photo: Nancy Kaszerman/ZUMA Press/Corbis (2), Splash News/Corbis (2)
Spring's crop top trend is now well established, but there's still some question of its red-carpet appropriateness. Sure, it's a great look for a trendy fashion event where people will recognize that you're wearing fresh Balmain. But how will midriff fare at black-tie events like the Time 100 Gala, where Chief Justices mingle with Hollywood people and Arianna Huffington? Last night gave us our answer: Rather than going full-crop, celebrities wore dresses with modest cutouts at the ribcage. It's a nod to the trend without going all-out — crop-top lite, if you will. Here's a closer look at how Christina Aguilera, Alina Cho, Lisa Oz, and Sarah Blakely bared peeks of midriff.
CNN's Alina Cho wore the most complex tummy window — it's not a cutout so much as a deep-V with a bandeau bra layered underneath it to expose a triangle of skin.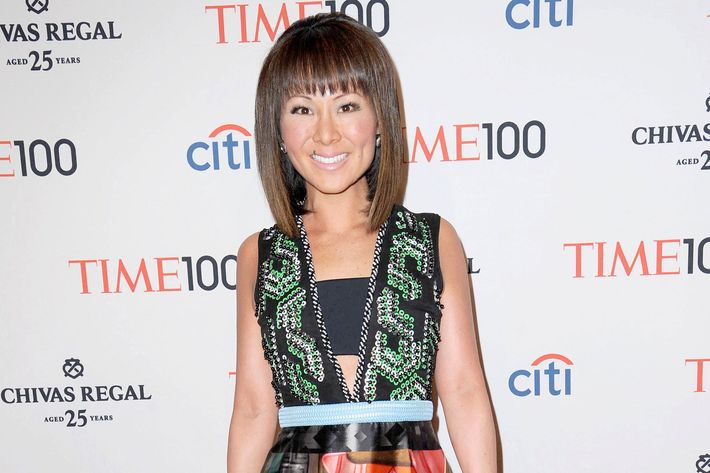 Meanwhile, Spanx founder Sarah Blakely wore a dress with a tiny hole right below her cleavage. Although the cutout itself was barely noticeable, there was an interesting optical illusion with her dress's waistband, which was trimmed with a small white X and thus drew more attention to the area.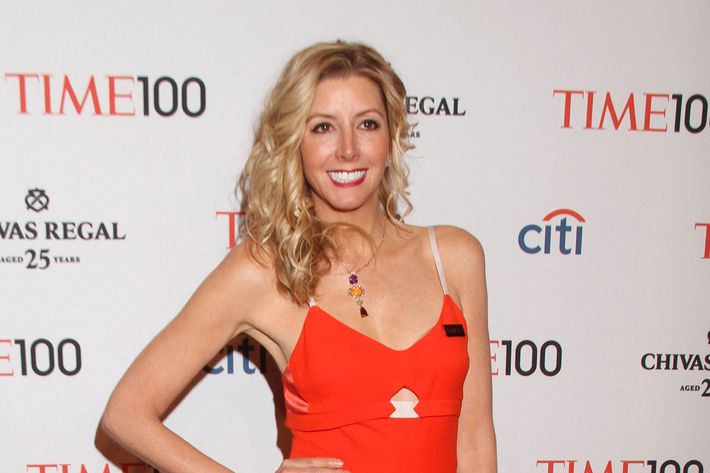 Christina Aguilera's cutout was the most straightforward, and the only detail on her otherwise very simple black spaghetti-strap gown.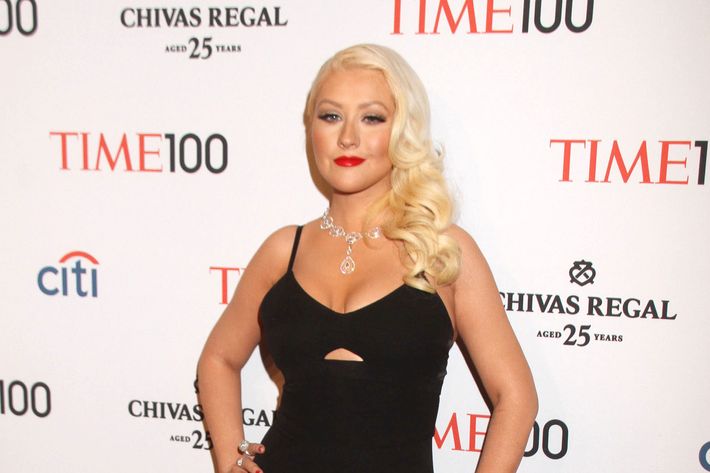 Lisa Oz's midriff-window was the most understated — it was really just a tiny sheer strip around her waist that you could barely see except from certain angles.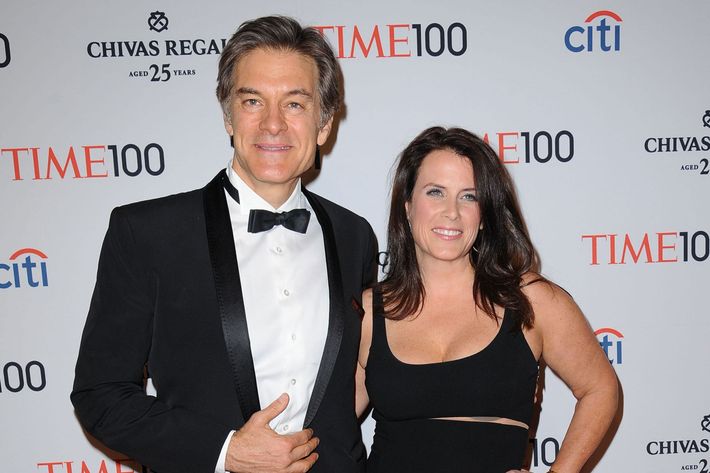 In conclusion: Summer 2013 is truly the season of upper midsection, or if you're shy about such things, the solar plexus at the very least. If the ladies shown above can do it, so can you.