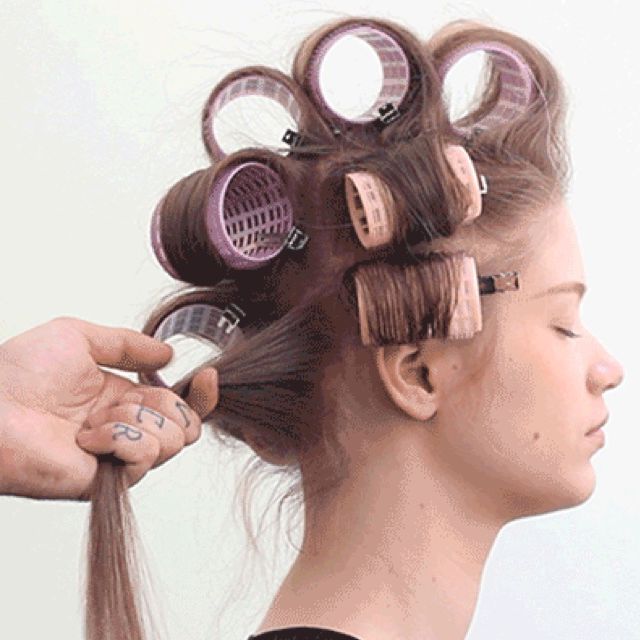 In a new series, hairstylist Wesley O'Meara helps us understand the art of hairstyling through step-by-step moving-image tutorials.
We always want what we don't got, but the thin-haired seem especially interested in hunting down the voluminous hair that commands attention on the Cannes red carpet and always looks salon fresh. To do this at home, you absolutely need Velcro rollers. They'll instantly add oomph to your roots, while you let them set and get dressed or test your new blue eye shadow skills. Here's how.
Steps 1–2: Preparation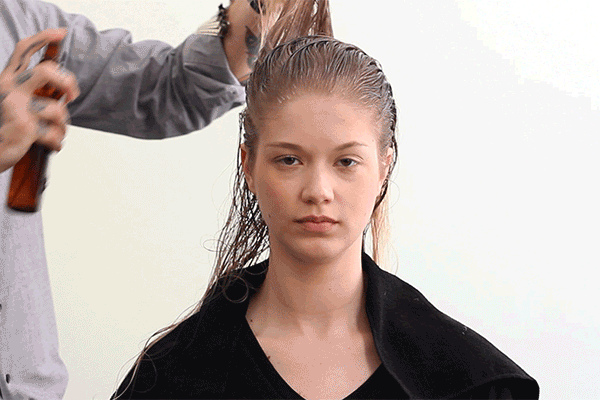 Towel-dry wet hair, then blow-dry any excess moisture out. Follow with liberal spritzes of Oribe's Maximista Thickening Spray, focusing on the roots.
Step 3: Section hair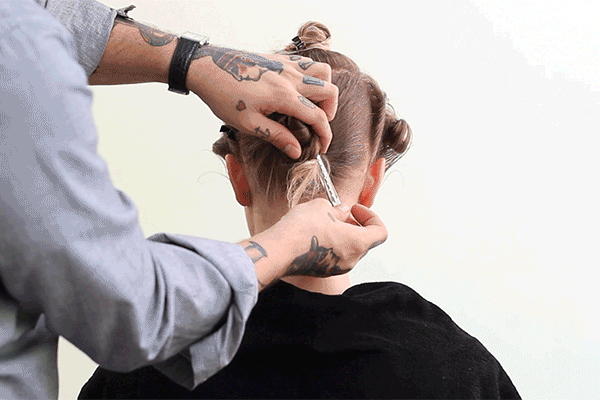 Twist hair up into separate sections and secure with a clip. There should be five in total: two top-center sections (the "Mohawk" portion of the head), one on either side of your temples, and one final section at the nape of your neck.
Step 4: Heat sectioned hair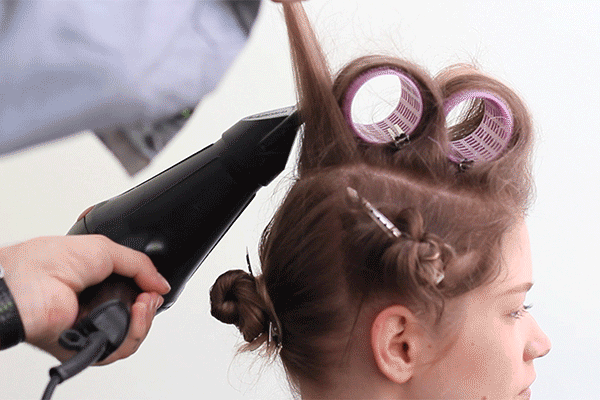 Before you place each roller, give that section one more blast of heat with the blow dryer. You'll need that heat to lock in the roller's styling power.
Step 5: Insert rollers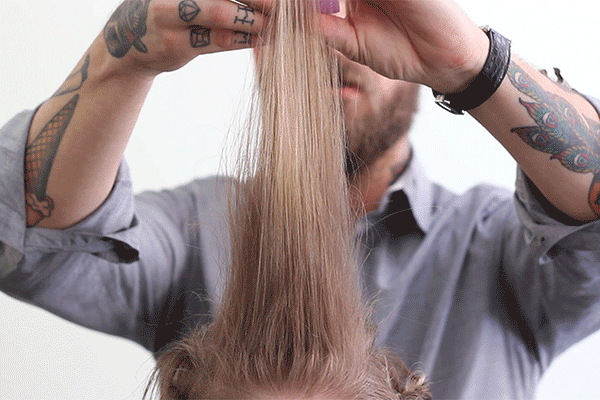 Start with the section closest to the front of your head so it will have the longest time to "set." If you have thicker hair, you will need to use more than one curler per section. Tip: Larger rollers can be used in the top sections, while smaller ones will be better for the lower regions of the head.
Step 6: Cool hair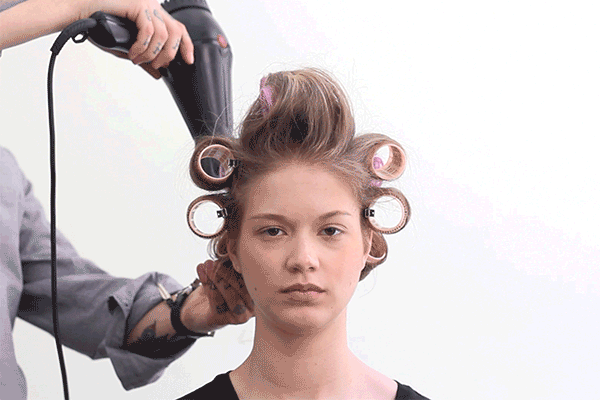 Once all the rollers are in place, use the "cool" button on your dryer and pass cold air all over your head (focusing on the roots) to speed up the styling process. Or just let the rollers set as you do your makeup or get dressed; they will take fifteen to twenty minutes.
Step 7: Carefully unfurl hair from the rollers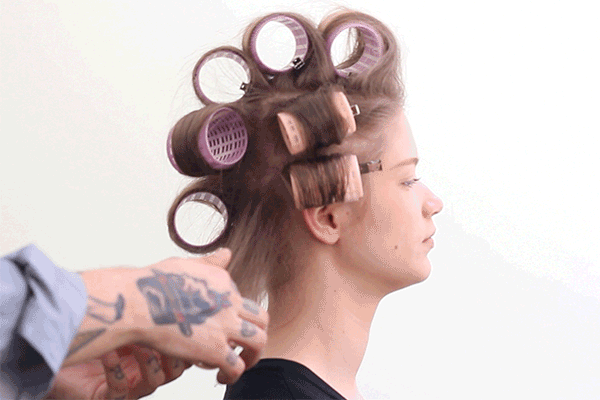 Starting from the bottom, slowly remove each roller. Use your fingers as a guide to help unravel the hair; do not pull the roller out straight. This method will protect the curling action and prevent your hair from getting tangled or caught up in the Velcro.
Step 8: Hair-spray the roots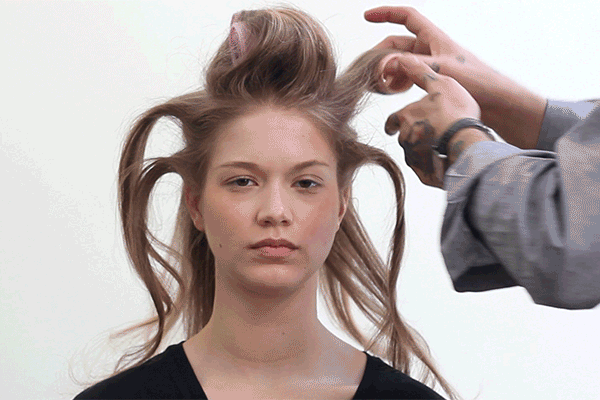 Once all the curlers are out, give the roots one final spritz of hair spray. This will help maintain the lift and keep the curls in place.
Step 9: Brush out hair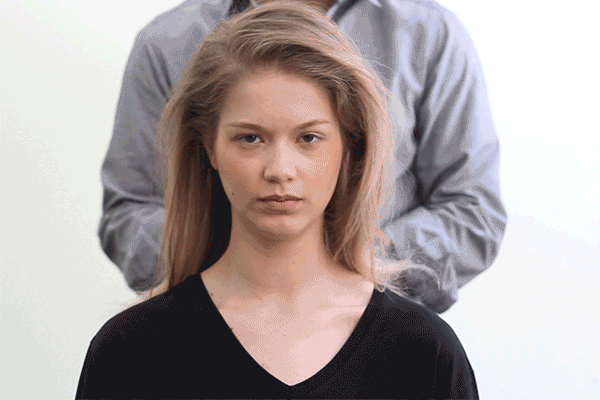 Use a comb to gently bring all of your hair together. If you want to get a second day out of all your hard work, add powder to the roots.