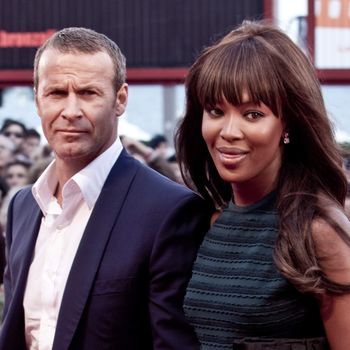 Photo: Alessandra Benedetti/Corbis
After five years of adulterous bliss, Naomi Campbell and hot Russian billionaire boyfriend Vladimir Doronin "have broken up," reports "Page Six." Believed to have separated from his wife in the late nineties, Doronin has been "out partying in New York" and "flirting." Supermodels everywhere, it's time to get your seduction on. Sure, he's married, but he was a great billionaire boyfriend to Naomi. Let's review.
Naomi and Vladimir (sometimes known as Vladislav) were very happy together.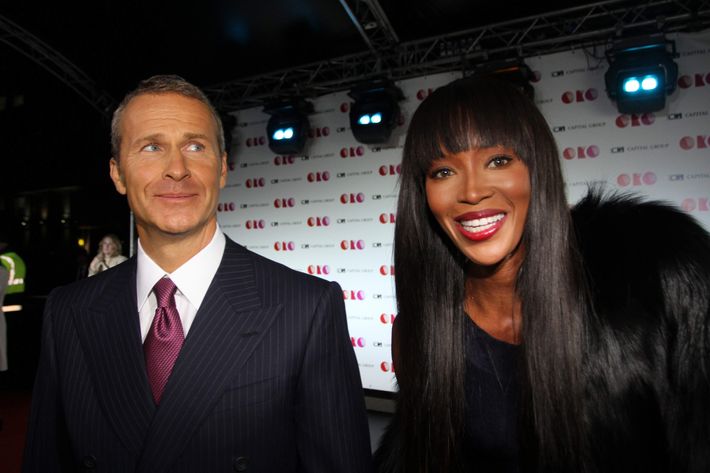 So happy that Vladimir's wife Ekaterina blamed Naomi for her failed marriage. Vlad and Kat were probably separated when he met Naomi, but still.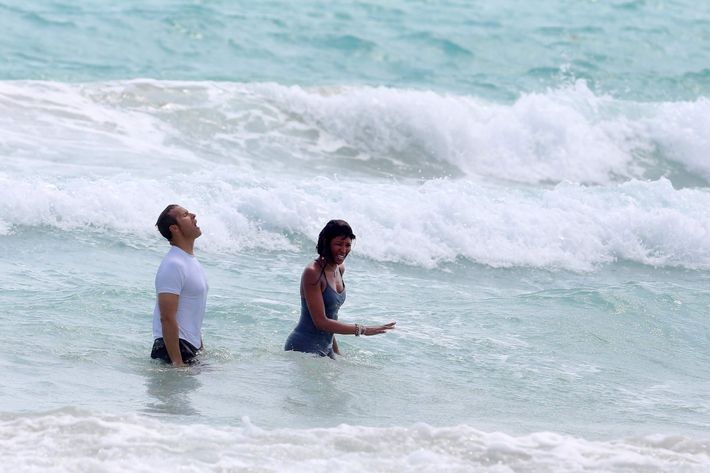 How could Naomi resist? He often wooed her on his yacht.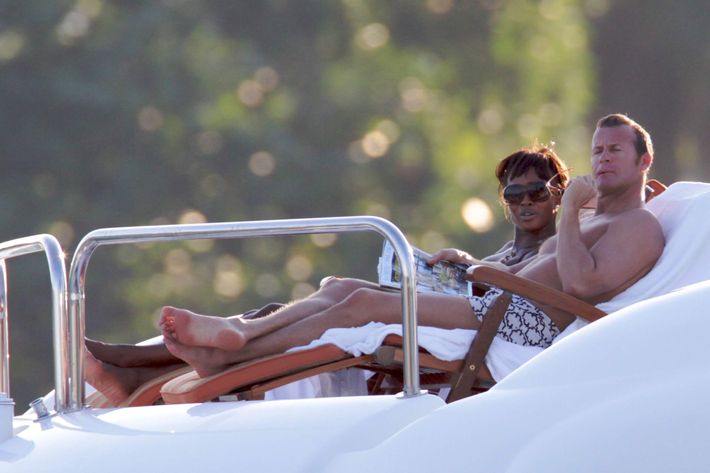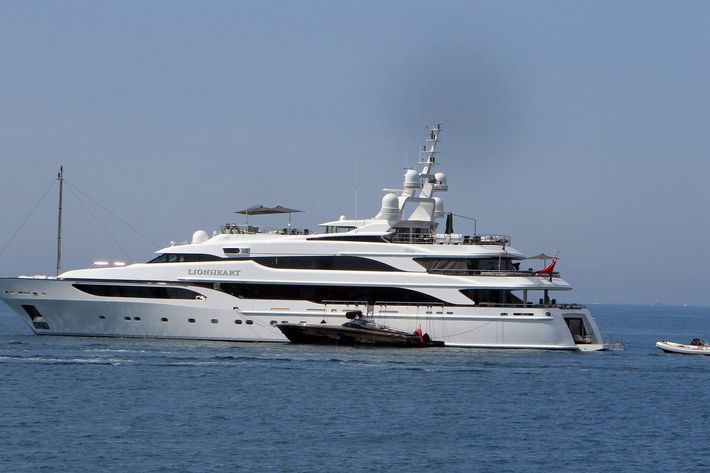 Once, for her birthday, he gave her a home shaped like the Eye of Horus on Cleopatra Island in Turkey's Gulf of Gökova.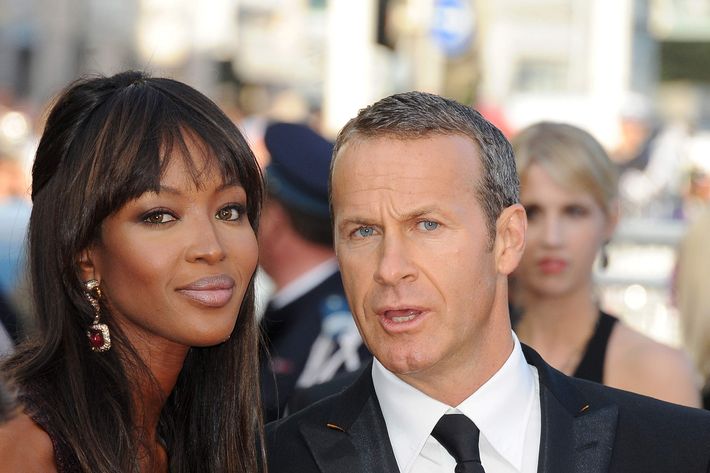 Another time, he gave her a house shaped like a spaceship.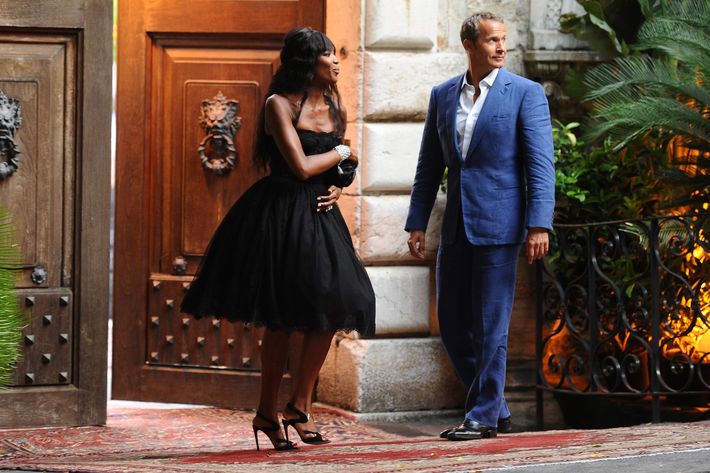 "Naomi and Vlad have a complex relationship, and sometimes break up and make up," a "source" told "Page Six." "In many ways their relationship is like a business arrangement. Naomi brings glamor to his hotels and properties, and he treats her extremely well." What woman would not appreciate a smart business proposition?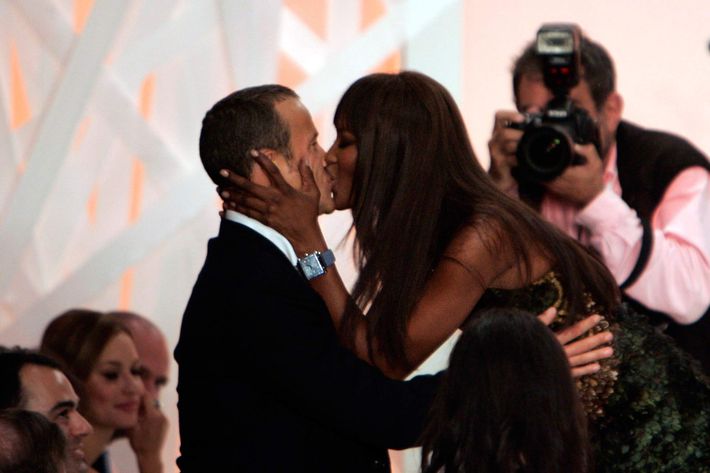 "Despite his long relationship with Campbell, Doronin has not divorced his wife, Ekaterina," "Page Six" continues. "Prior to their split, Ekaterina was married to the property mogul for 24 years, and they have a teenage daughter, Katia." What woman would not enjoy a surly teenage stepdaughter?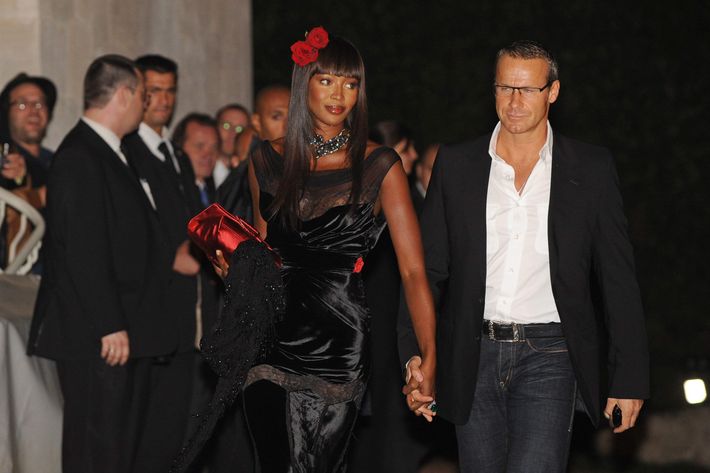 "Despite their separation, the supermodel is expected to invite Vladimir, 50, to her 43rd birthday party on May 22 in Ibiza," reports The Daily Mail. What woman would not enjoy competition from violent, gorgeous supermodel Naomi Campbell?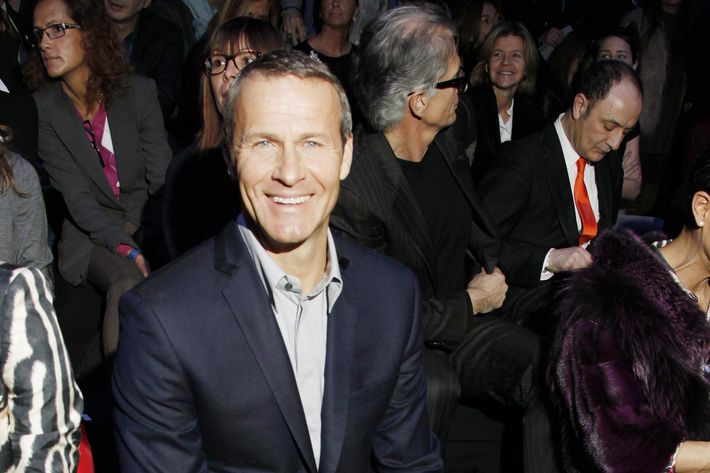 Okay, fine. Given the whole married-with-a-kid, still-entangled-with-Naomi thing, he might not be the ideal boyfriend. Maybe he's not the best boyfriend. But he's hot, rich, and on the prowl in New York City, which means the tabloid coverage should be fun from a gossip-reading perspective, at least.