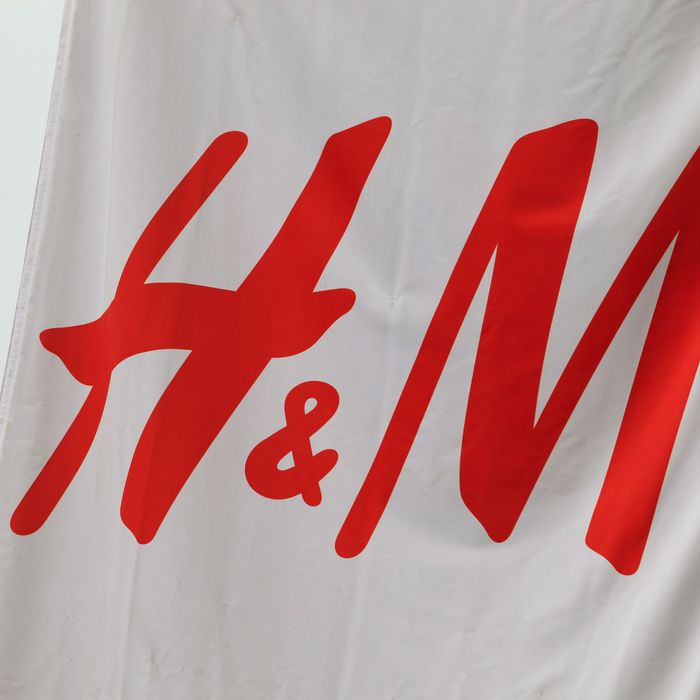 After news of devastation, fires, building collapses, and an ever-rising death toll from the back-to-back disasters that ravaged Bangladesh's garment industry over the past couple of months, there appear to be movements toward implementing change to the much-flawed manufacturing system. And it's about time — retailers surely want to get ahead of what has turned into a PR nightmare.
According to WWD, Swedish clothing giant H&M has stepped up and signed a "fire and building safety agreement" drawn up by the independent Worker Rights Consortium. The plan requires all participating companies to pay for renovation and repairs in factories that are deemed unsafe. Scott Nova, the executive director of the Worker Rights Consortium, told WWD that H&M is "the single largest producer of apparel in Bangladesh, ahead even of Wal-Mart. This accord now has tremendous momentum." The New York Times also reported that Inditex, the company that owns Zara, as well as Netherlands-based C&A and British retailers Primark and Tesco have signed the agreement as well. PVH, the company that includes Calvin Klein and Tommy Hilfiger, was one of the first two companies to sign an earlier proposal; it has stated that it will sign onto the new agreement, which consists of a five-year binding contract.
WWD also reports that U.S. and Bangladeshi government officials are planning to meet in Washington to respond to the tragedies. Discussion topics include building safety in the garment sector, as well as the Bangladeshi government's next steps to recover from the fire and Rana Plaza collapse. There will be an additional push to increase the garment industry's minimum wage.