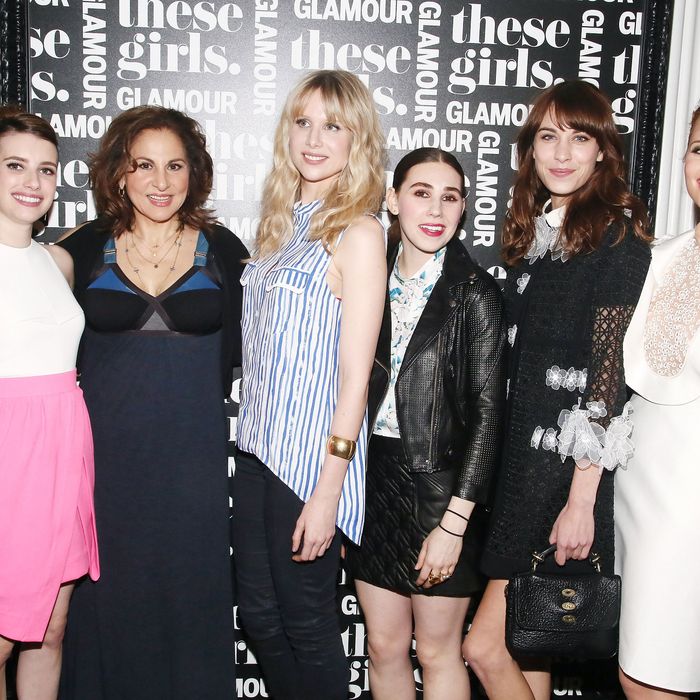 Emma Roberts, Kathy Najimy, Lucy Punch, Zosia Mamet, Alexa Chung, and Dianna Agron.
Photo: Astrid Stawiarz/Getty Images
"Let's go over what we've learned tonight," said Amy Poehler, after monologues by Dianna Agron, Alexa Chung, Zosia Mamet, Lucy Punch, Emma Roberts, and Amy Schumer at last night's "These Girls" event, put on by Glamour magazine at Joe's Pub. Lesson No. 1: "Do not use the Internet." The perils of technology were prominently discussed among the performers, from Punch's deep fear of Twitter ("I am not tweeting because I'm scared what people think and I don't know who I am") to Emma Roberts's memory of a cruel blog post about her stint at Sarah Lawrence. "I was being bullied," she said. "And the irony was, I had just done a PSA on bullying."
Meanwhile, Alexa Chung's monologue touched on the post-breakup emotional minefield that is Instagram. She gave a kind reminder that your ex's new girlfriends are made more attractive with filters, and no amount of public retaliation can heal your heartbreak: "Every time you post a picture of yourself looking fake happy, a fairy dies." Her speech was peppered with advice from her mom as well as Marianne Faithfull — whom Chung said she drunkenly accosted at a bar during Paris fashion week — and her guiding text, Pamela DesBarre's I'm With the Band. (A great read, if you're not familiar.)
Offstage, Chung elaborated on the complications of the Internet. "I have friends who see who their ex-boyfriend is dating via Facebook or whatever, and it's too much for you to handle. We're not meant to be privy to that," she said. Googling oneself is also dangerous. "You shouldn't do that," she said. "If you've ever wondered what people say about you behind your back, that's one thing. But knowing what they say is a different situation, and is awful."
Comedian Amy Schumer, on the other hand, does Google herself, and discovered the Internet's fascination with her feet (they have their own Twitter feed). "They're covered up now, but they're gorgeous," she told us, gesturing towards her closed-toe shoes. Onstage, she recounted a horrendous lay in college that involved oral sex "as if he were finishing the end of a bowl of oatmeal," which she documented carefully in the journals she kept from age 12 to 22.
Zosia Mamet's monologue, titled "Generation 'I Want It Now,'" addressed how technology makes us all impatient, particularly when it comes to romance. "I'm now in a loving, stable, happy relationship," she said. "So why am I so fucking anxious?"
Maybe the answer has to do with something Gloria Steinem mentioned in the lobby before the event. "In my generation, it was difficult to know that you could take control of your own life," she said. "You thought your husband and children were supposed to dictate your life. Now I see young women who feel they have to be a total success by 30, which is very different. And both things are equally wrong."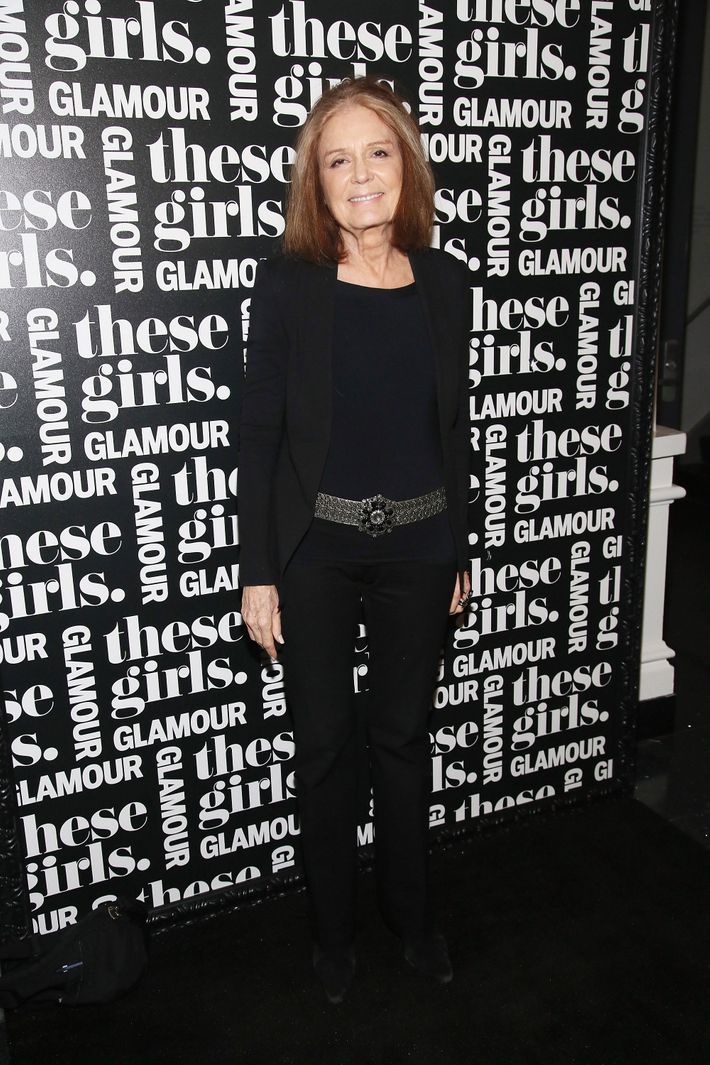 Gloria Steinem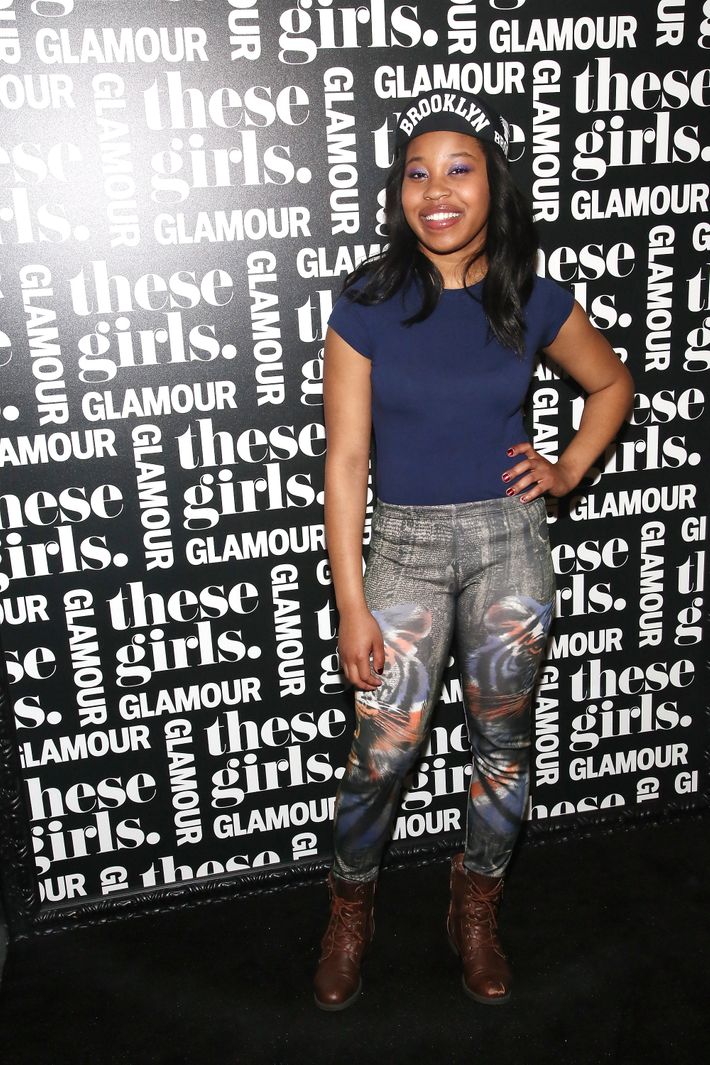 Dominique Fishback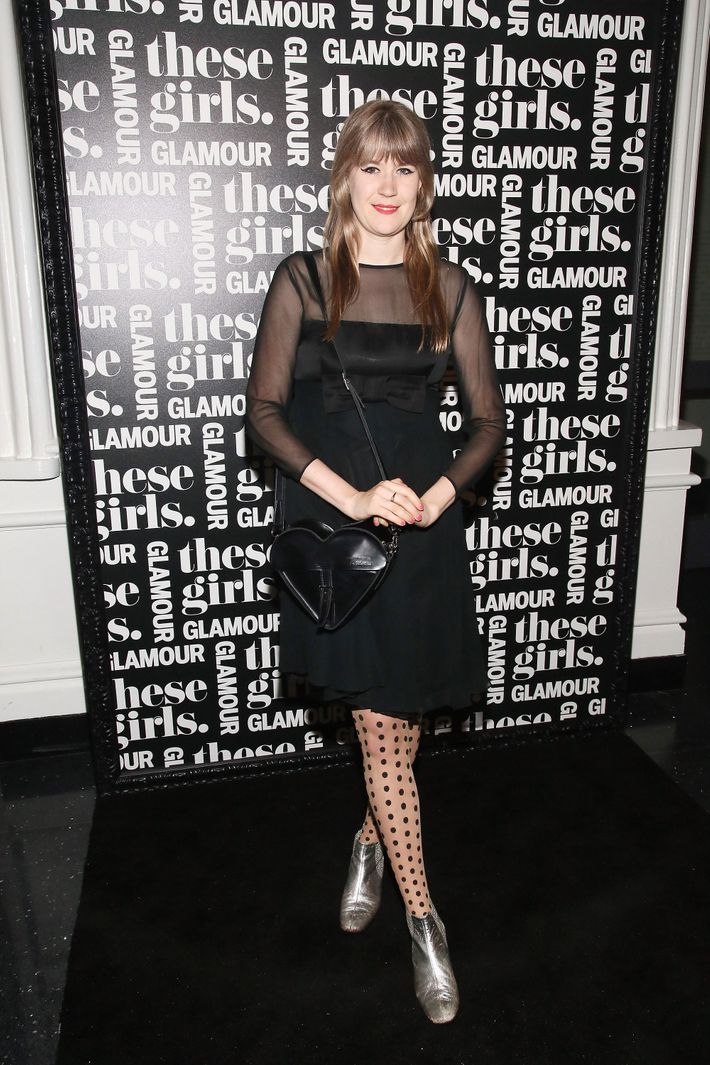 Tennessee Thomas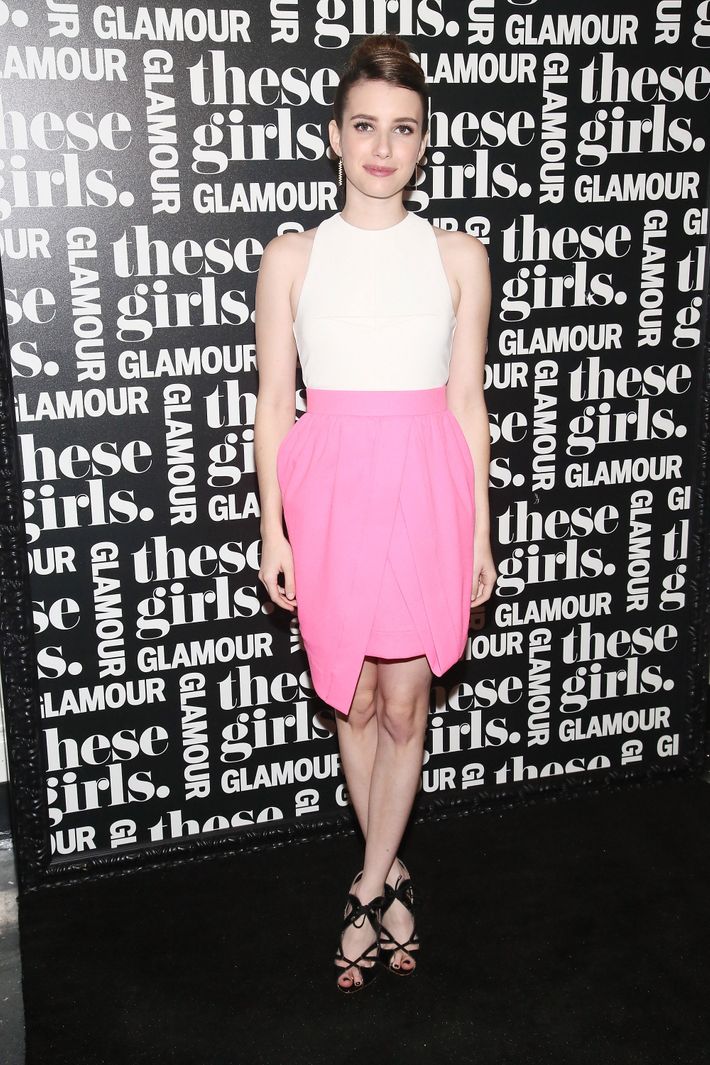 Emma Roberts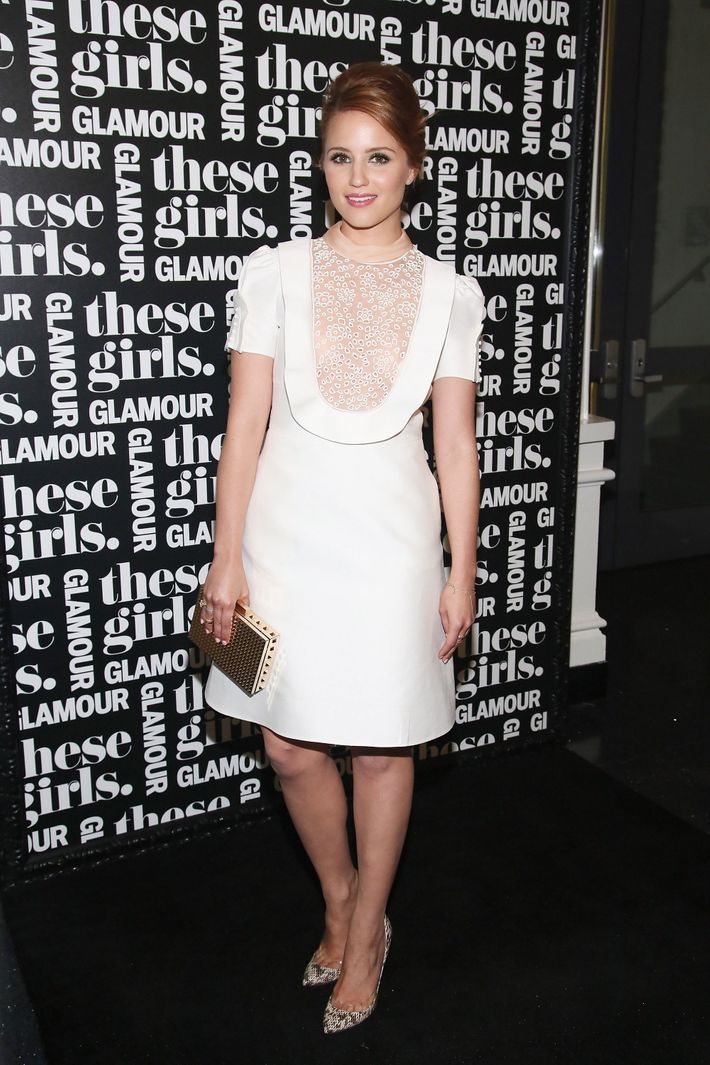 Dianna Agron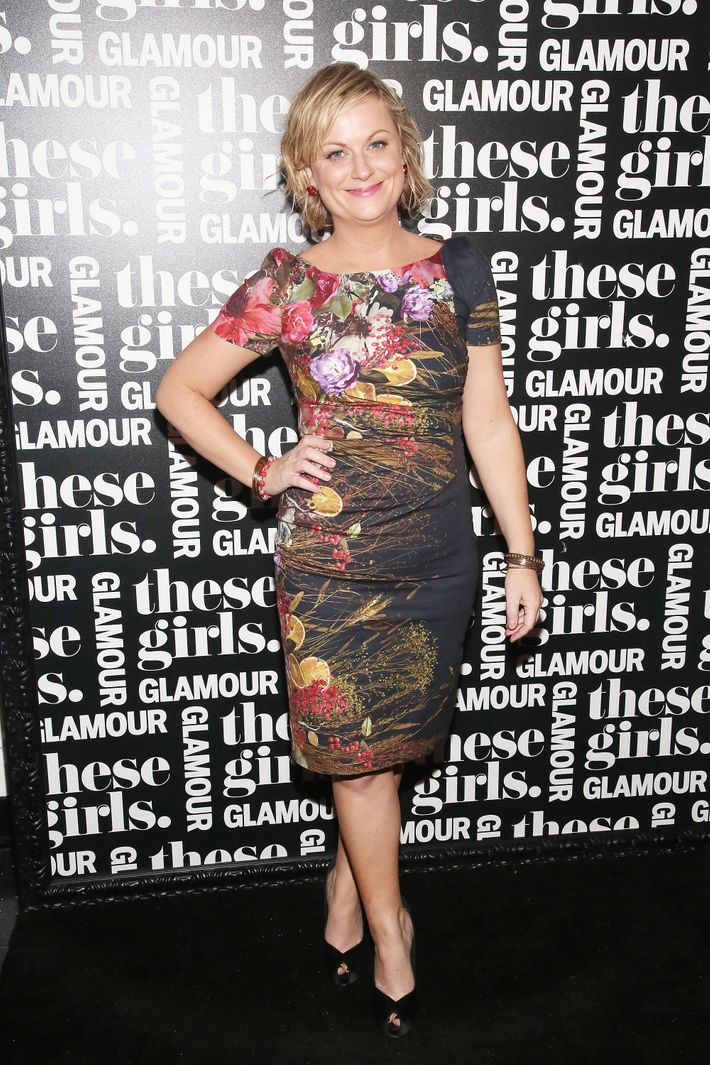 Amy Poehler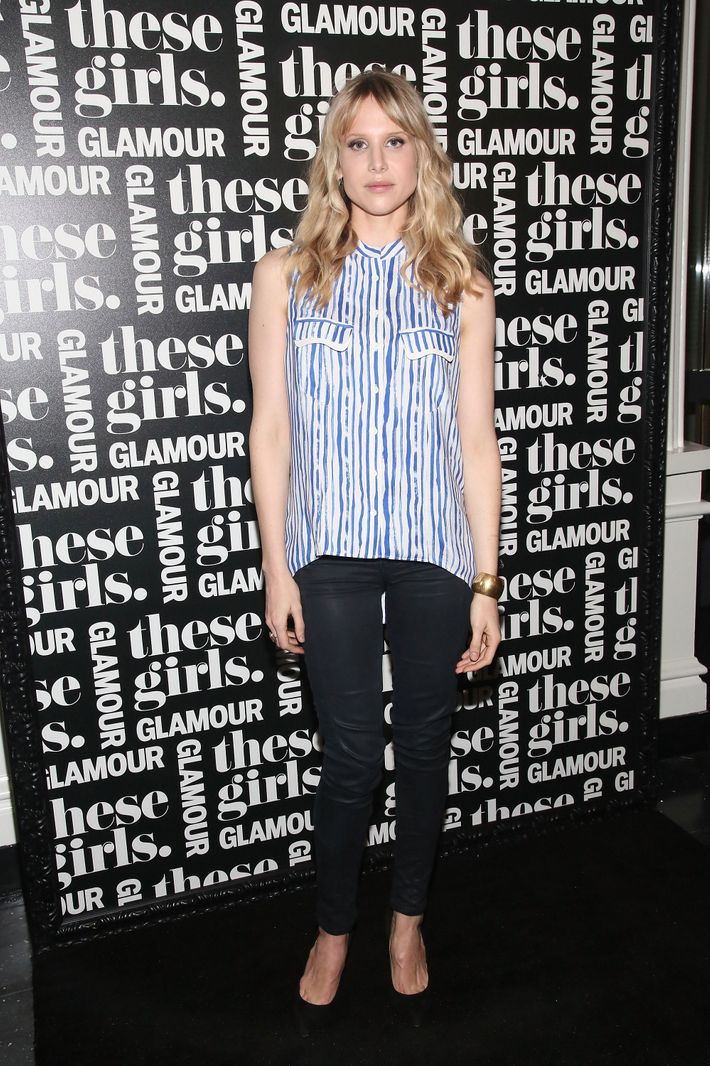 Lucy Punch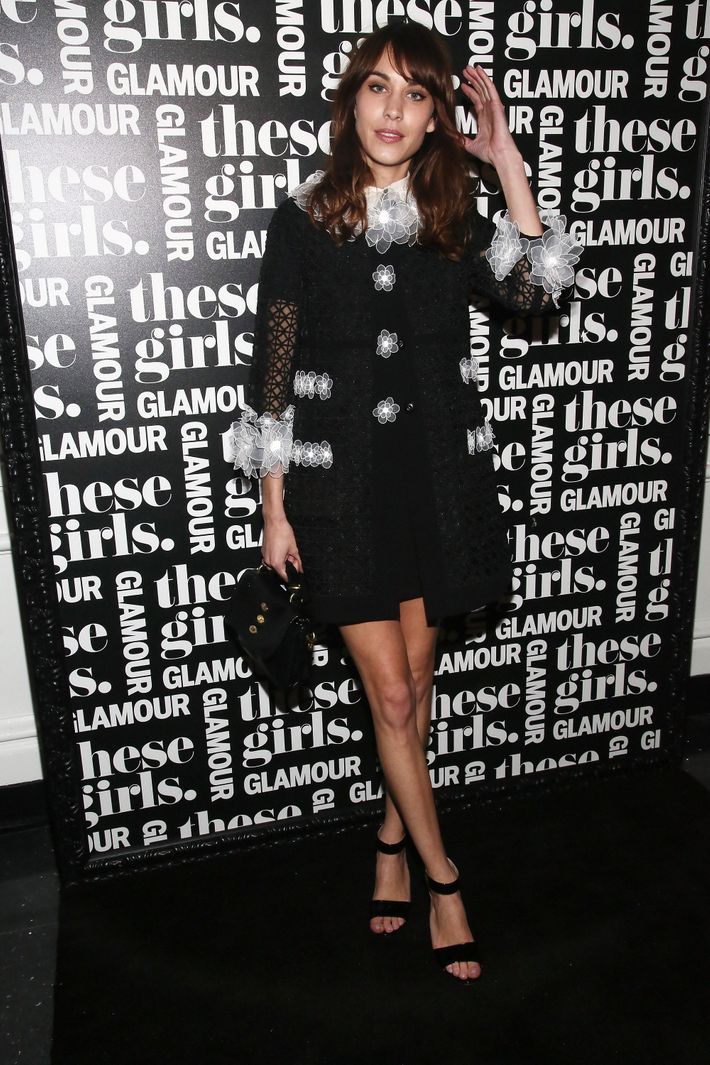 Alexa Chung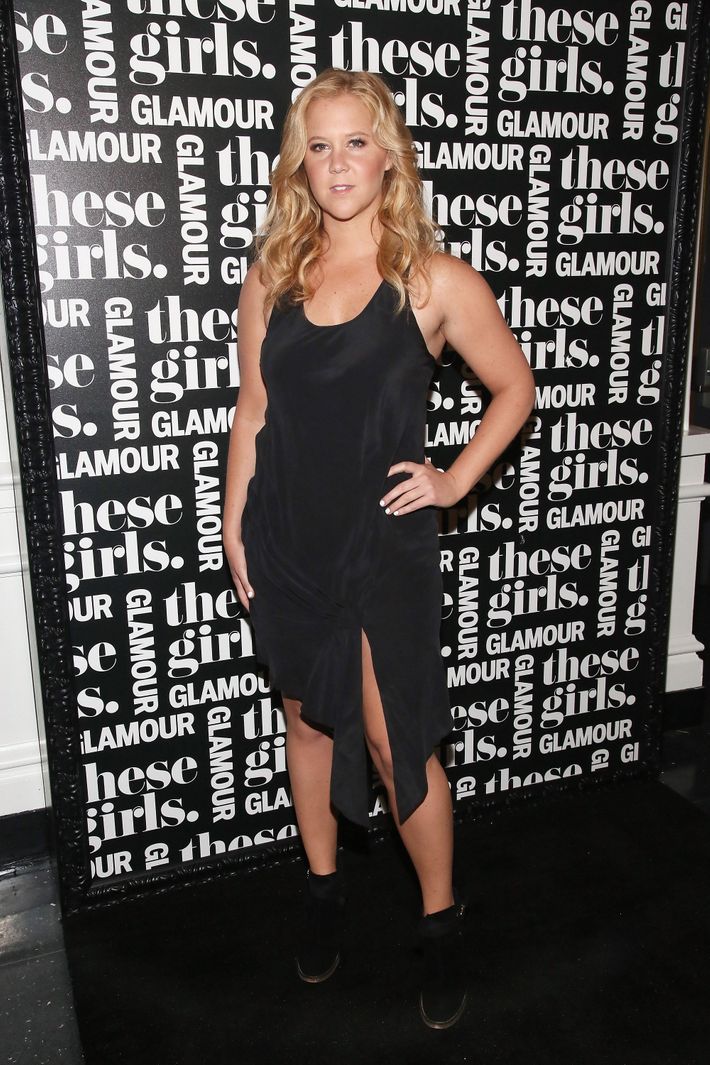 Amy Schumer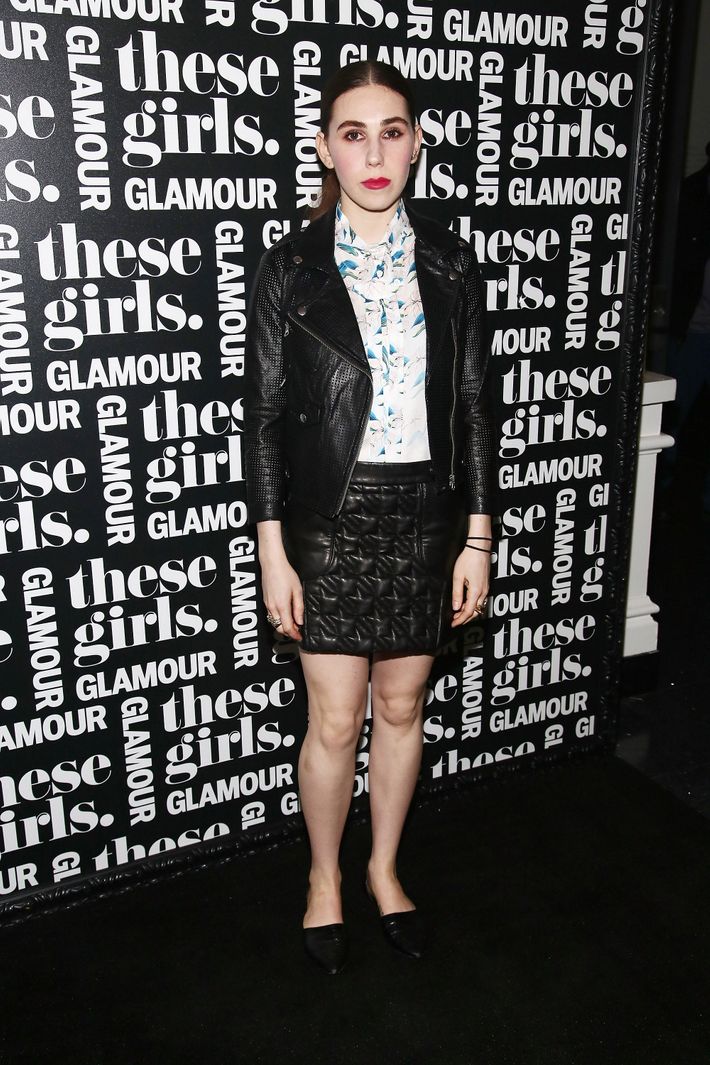 Zosia Mamet