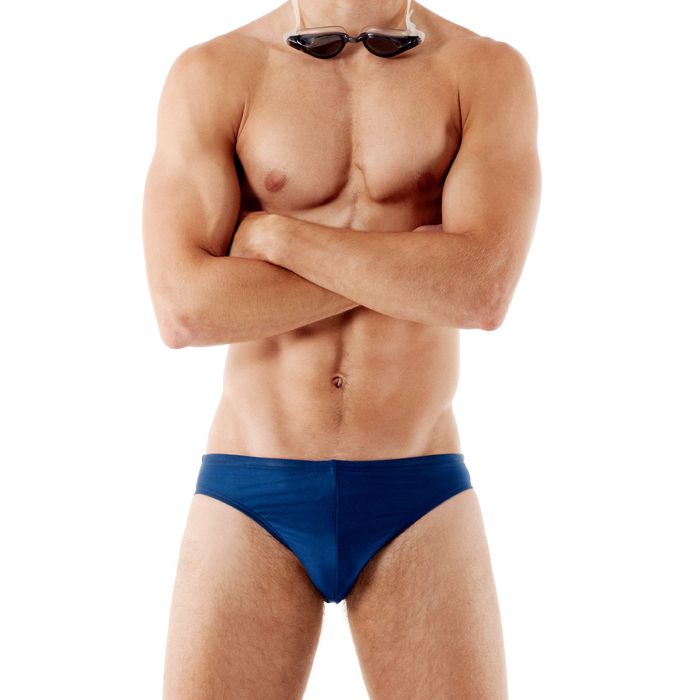 Comedian and actor Adam DeVine is some kind of spokesman for male pubic grooming. He revealed to GQ what a pain it is.
"If you've never shaved your junk before, you need to block off two hours of your time, because it's going to get serious. There's going to be some heavy lifting down there, but don't be afraid. You can take Norelco's Click & Style in the shower, where I like to do my shave, because you don't want to leave little pube trimmings all over, because then your bathroom's just a mess, and when your loved one comes home and there are pubes all over the sink, and around the toothbrush area — that's break-up material."
Not that you want your sex partner to know you spent two hours achieving a childlike mons pubis.
"Girls don't want to know … It's like how we don't want to hear how they poop. They're supposed to be angelic creatures who don't do anything disgusting. They don't want to hear about how we power-squatted in the bathroom and shaved our nut-sacks. So you really have to do a good job down there, and make it look like, Hey, I'm willing to maintain this. I'm willing to put in the work for you, because I love you and care about you. But also, I'm not putting in that much work. You don't want it to be too nice. Have it look good, but don't make it seem like this is what you spent your entire afternoon on."
Who wants to break it to him about ingrown hairs?