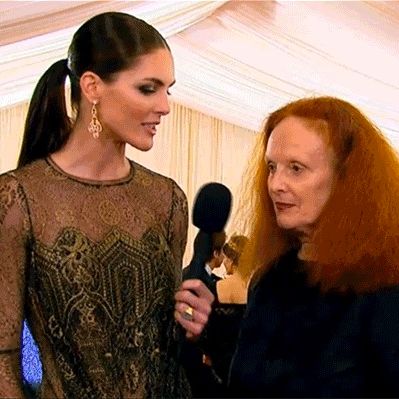 The Met Gala Red Carpet opened Monday evening with crazy faces and closed with the much-awaited swagger of Beyoncé. Above: Grace Coddington tries (unsuccessfully) to match height with Hilary Rhoda, who hosted the Vogue livestream.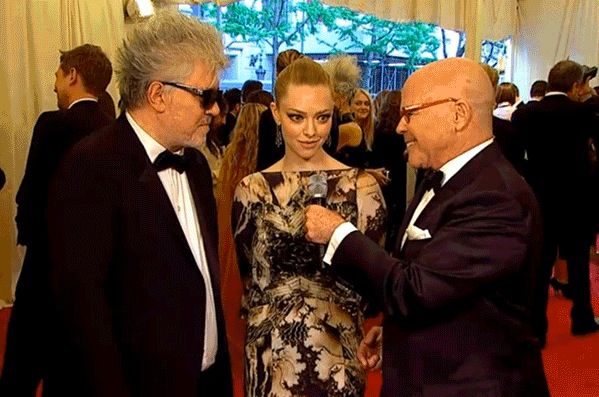 Amanda Seyfried gives us crazy eyes, and we love her for it.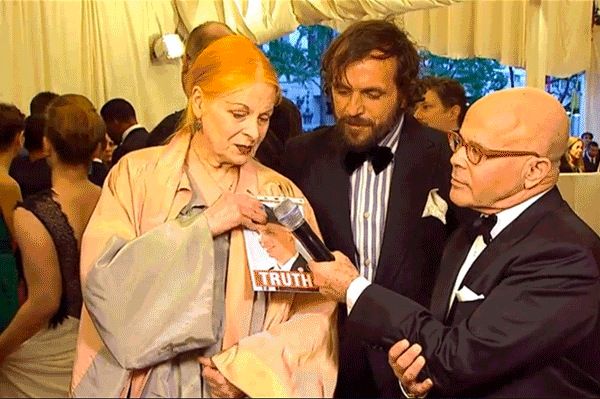 Vivienne Westwood shows off her Bradley Manning pin. Before being cut off from the livestream.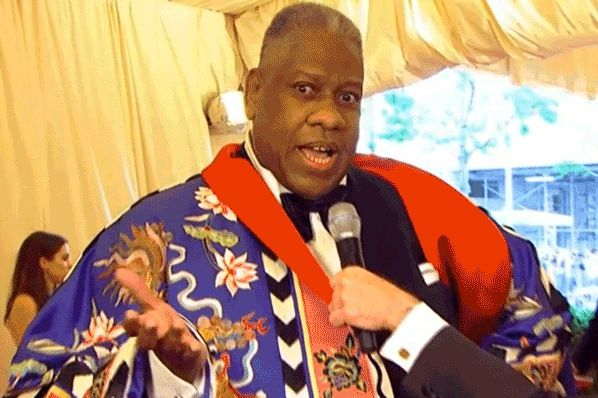 ALT pulled out Joseph's Technicolor Dreamcoat for the occasion, which is kind of Biblical punk?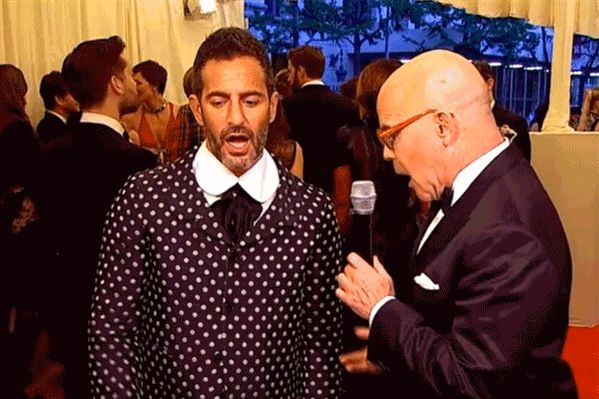 Marc Jacobs struggles to remember the '70s.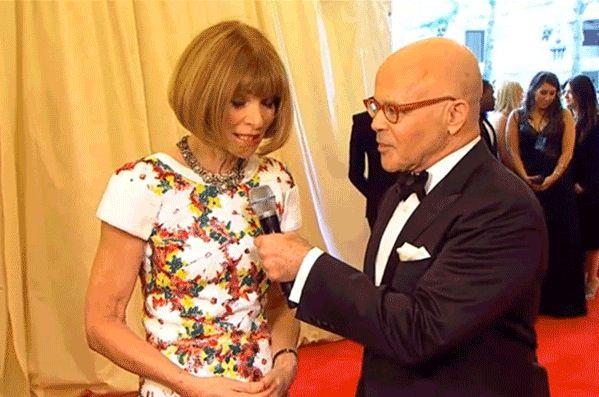 Anna Wintour tries out humility.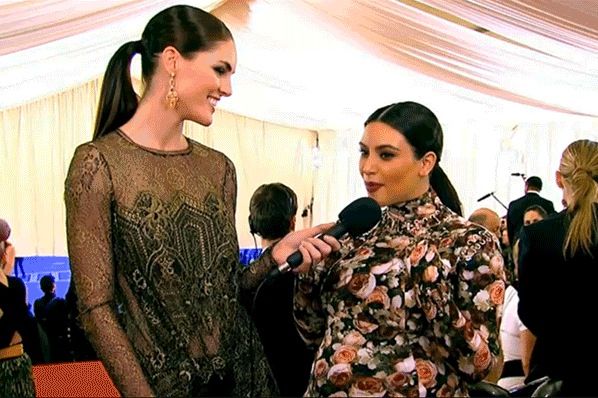 Kimye Jr.'s first-ever Costume Institute red carpet appearance.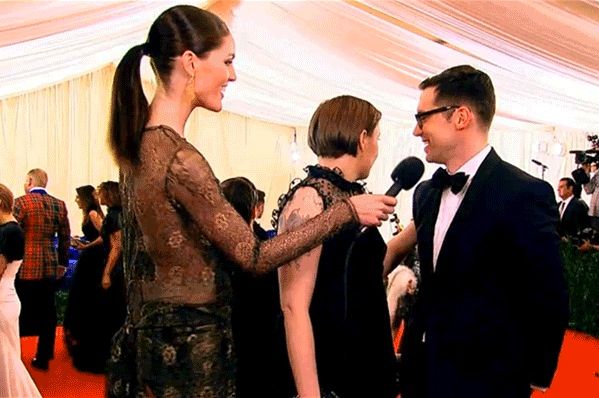 Lena Dunham is a little scared by all the spikes running about.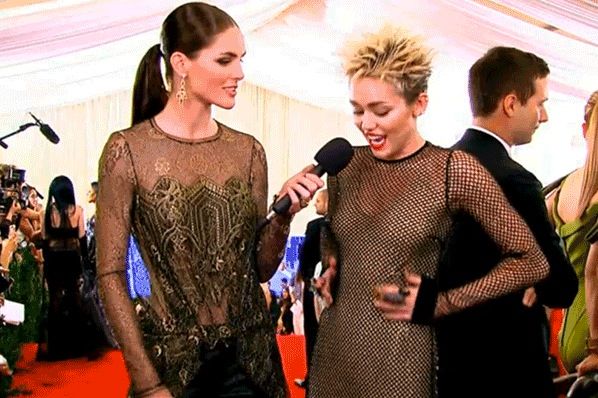 Miley Cyrus shows off her sexy Morticia look.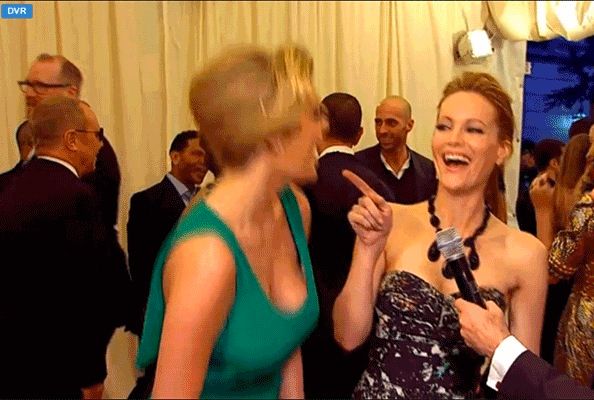 Kate Upton jokes with Leslie Mann about the film they're currently shooting, The Other Woman.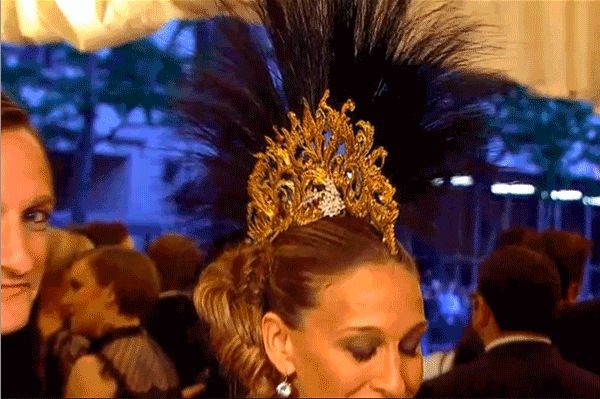 Sarah Jessica Parker shows off her bedazzled mohawk.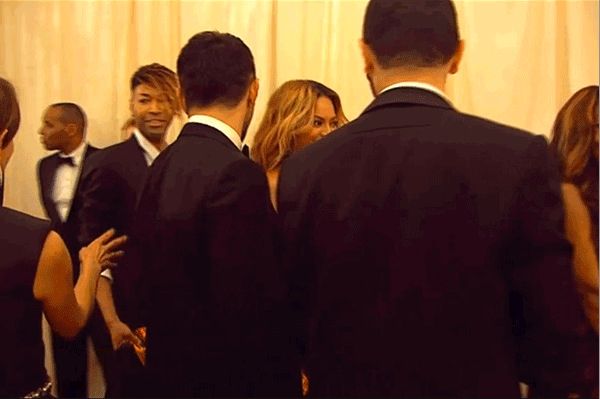 And of course, Beyoncé avoided interviews with a swaggerific hair flip.