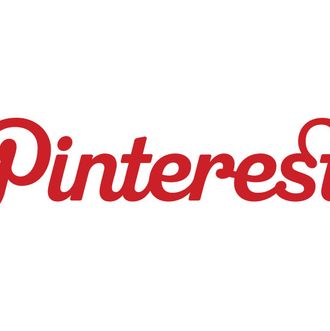 Lots of brands monitor who's mentioning them and their products. But only recently have they gained the technology to track their images. Enter Curalate, a new company that provides businesses with data about how their pictures are being shared on Instagram and Pinterest. Founder Apu Gupta tells Fast Company:
Consumers are having millions a conversation a day, saying, 'I love this J.Crew sweater,' without saying the words 'J.Crew' or putting in a SKU number or doing anything that says, 'This is a J.Crew sweater.'
By tracking the popularity of certain images, brand can figure out what customers respond to visually and use it to improve their marketing strategies. Now two years old, Curalate has created a list of characteristics that help images do well in social media. Here are a few tips, along with a corresponding video.
• The most repinned images have multiple colors.
• Very light and very dark images are not repinned as often. 
• Completely desaturated images (gray) and completely saturated images have fewer repins than images that are more moderately saturated. 
• Red pins get repinned more often than blue pins. 
• Images with less background space get repinned more often. 
• Brand images without faces receive more repins. 
• Images with a smoother texture are up to 17 times more repinned than images with a rough texture.
So, just post lots of colorful pictures, closely cropped, not too light and not too dark, preferably with lots of red, no faces, and a nice smooth subject matter! In other words, what makes for a great image is still pretty vague. To creative directors everywhere: Your jobs are still valuable.