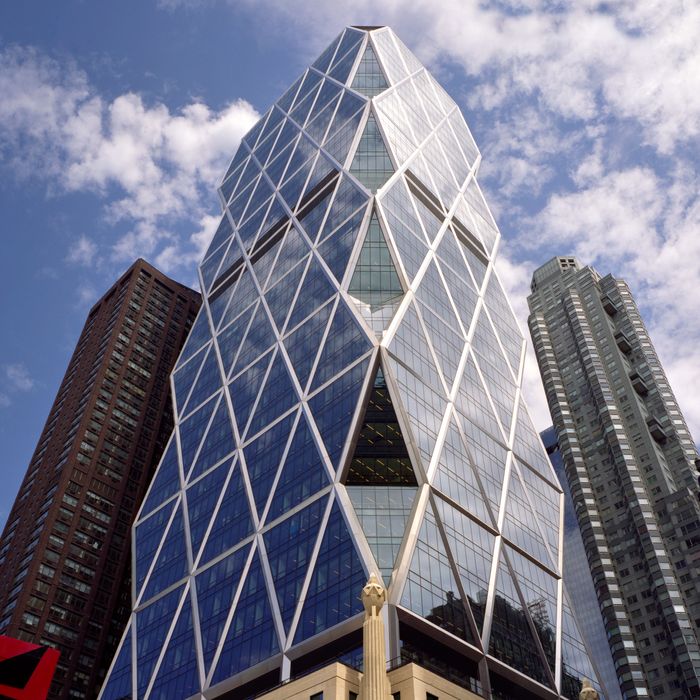 The Great Unpaid Intern Uprising suffered a major blow yesterday, when a judge ruled that former Harper's Bazaar intern Diana Wang's class action lawsuit against Hearst failed to meet the standard for "commonality." The suit has been tossed out; Judge Harold Baer says the plaintiffs may file lawsuits individually, but not together. Reuters explains,
"Here, while a close question, the commonality requirement is not satisfied because plaintiffs cannot show anything more than a uniform policy of unpaid internship," Baer wrote, noting that the plaintiffs, while raising that common issue, also had many dissimilarities, as they worked for different magazines and performed different tasks.

"To mix a metaphor, while half a loaf is better than none, plaintiffs' argument here just doesn't cut the mustard," Baer wrote.
As individual plaintiffs, though, the Norma Raes of interns are less attractive to defense attorneys. They are requesting minimum-wage back-pay from Hearst, which means that the payouts for individual plaintiffs — and their lawyers, who would have to devote time to each individual case — would be relatively small.
There are other ways to achieve their goals, however. Like creating a group with better "commonality." Or organizing outside the judicial system. Or all-out rebellion, starting with shattered windows in the Hearst cafeteria and fanning outwards. Vogue  just told us "punk" was "in," so Conde interns should be primed for anarchy, right?