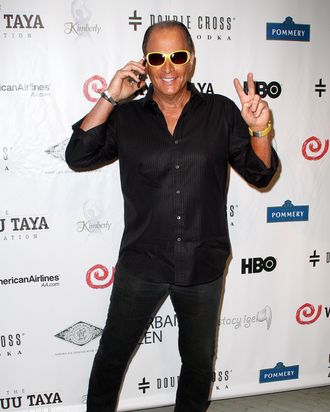 Photo: Steve Mack/Getty Images
Eccentric pharmaceutical billionaire Stewart Rahr, who refers to himself as "Stewie Rah Rah, Number 1 King of All Fun," recently signed the papers on a $250M divorce from his wife of 43 years. To celebrate, he created a sex tape in the back of his limousine with "three brunettes" and Icona Pop playing in the background. He then sent the tape "to many of his powerful New York contacts," reports "Page Six."
We've seen sex tapes leaked for publicity. We've seen sex tapes leaked for money. This, however, may be the first time we've seen a sex tape leaked as a post-divorce announcement that the creator is single and ready to mingle. "What a trip, what a crew!" Stewie Rah Rah wrote in the message accompanying his video.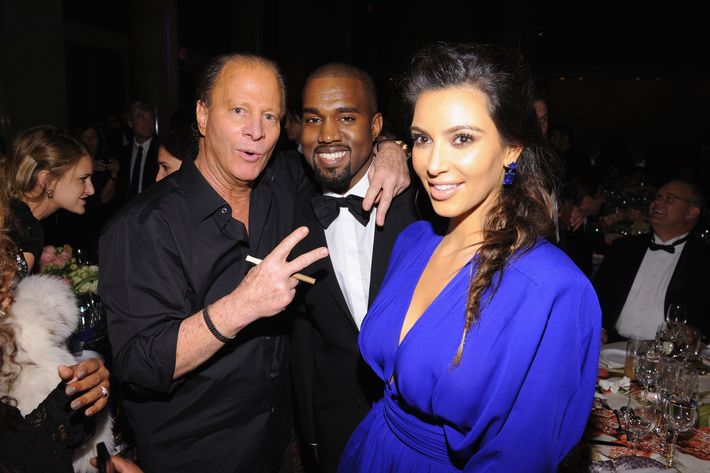 A generous philanthropist (earlier this month he gave $10M to Make-A-Wish), Stewie Rah Rah is also known for a "digital parlour game called Celebrity Charity Trivia," in which he e-mails a photo of himself with a celebrity to 700 contacts, who then race to name the celebrity and the event where the photo was taken. Those who respond first get $5,000 to donate to the charity of their choice. He's an enormously wealthy Stalker Sarah committed to making the world a better place, plus limousine orgies.
Stewie Rah Rah is living the American dream.
No word on whether cash was awarded for accurate descriptions of Rahr's sex tape, but "one disgusted person" who spoke to "Page Six" guessed the 67-year-old shot the video in southern France.
"However inappropriate or offensive the footage might appear to some, all the women are consenting adults who were engaged in friendly, voluntary and lawful behavior," Stewie Rah Rah's lawyer said.