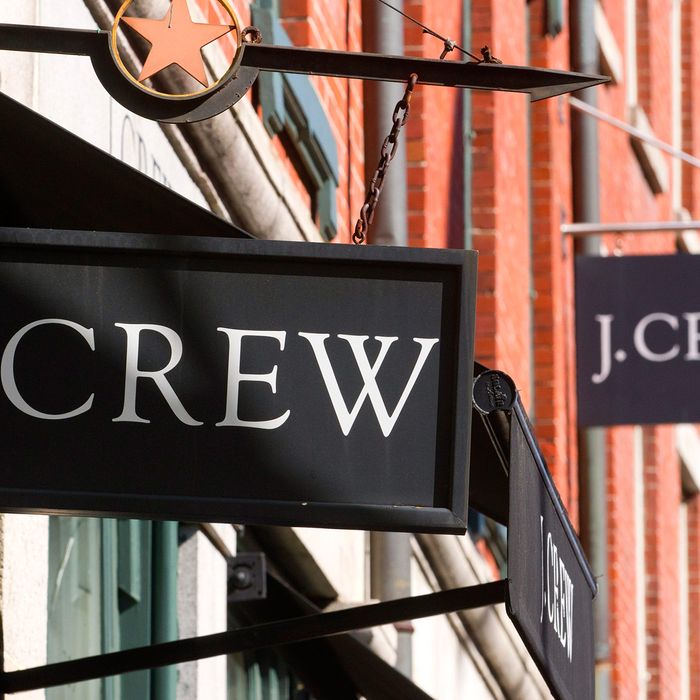 Coming soon to Brooklyn.
Photo: Jin Lee/Bloomberg via Getty Images
After years of hemming and hawing over where to put their first Brooklyn outpost, J. Crew has finally settled on a location on Court Street in Cobble Hill, close to other gentrified neighborhoods like Boerum Hill, Carroll Gardens, and Brooklyn Heights. CEO Mickey Drexler is well aware that this is an overdue development, telling WWD: "We've been looking for a while, but we wouldn't compromise the location. When this became available, we decided we really love the spot … We'd rather take the time with the location instead of just finding any location." The store will be 2,400 square feet and two floors, and will open in early 2014. Hear that? It's the sound of all the Brooklyn moms cheering because they won't have to cart all their Crewcuts purchases back from Manhattan anymore.