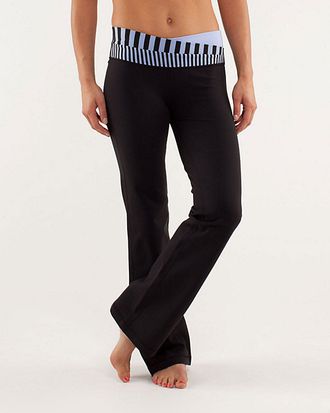 Lululemon's CEO of five-and-a-half years, Christine Day, will step down as soon as a successor is found, the company announced today. WWD reports:
Day said, "Plans have been laid for the next five years and a vision set for the next ten." She added that now is the right time to bring in a ceo who will drive the next phase of the firm's growth.
No explanation for her departure was given, but one head already rolled after that sheer-pants scandal earlier this year, so it's probably not related.