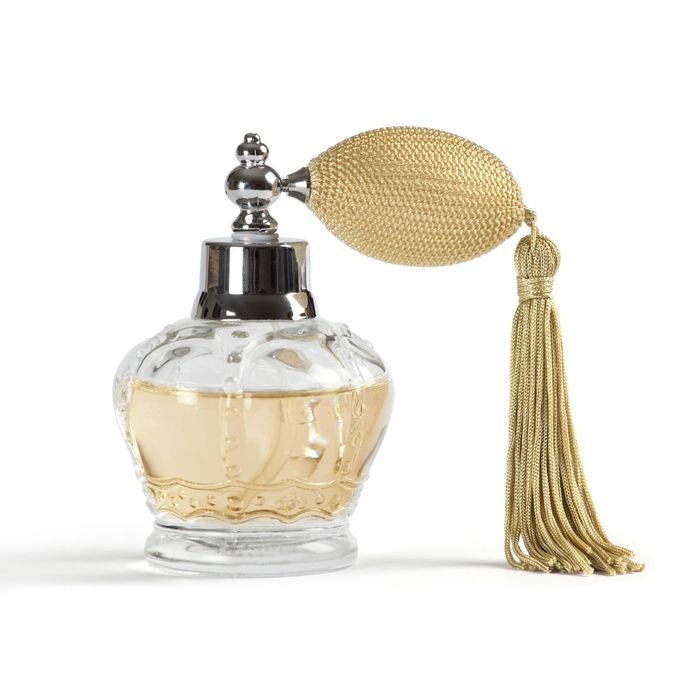 Photo: Ron Sumners/iStockphoto
When One Direction entered the beauty business with their scent, it might have been the harbinger of impending apocalypse. Instead, nail polish by Justin Beiber and perfume by boy bands just signal that the market for celebrity-"created" beauty product has become oversaturated.
A survey conducted in the U.K. backs me up: According to the Huffington Post, the poll found that 53 percent of respondents purchased products from celebrity beauty lines, but only half of those people actually thought they were any good. Most were too expensive and of poor quality. The survey also found that 87 percent of women prefer to buy lines backed by celebrities they like (i.e. Jennifer Lopez and Iman, not Liam and Zayn). But one scientific note: The minute Tilda Swinton creates a line of hair products, I'm back onboard.