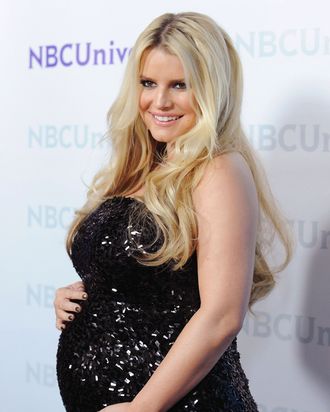 Photo: Jon Kopaloff/Getty Images
Jessica Simpson gave birth to her second child, a boy named Ace Knute Johnson, yesterday, Us Weekly reports. The name is pronounced "Ace Ka-nute," and he is fourteen months younger than sister Maxwell Drew Johnson. Ace and Maxwell's father is former NFL tight end Eric Johnson.
According to the Social Security baby name registry, Ace was the 524th most popular name for newborn American boys in 2012.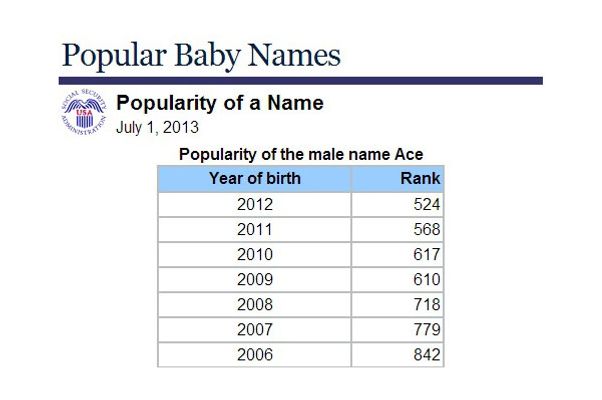 Knute was last popular in 1893. Update: Knute "honors Johnson's Swedish grandfather." It has also come to my attention that Ronald Reagan was in a football movie called Knute Rockne All American during his acting days.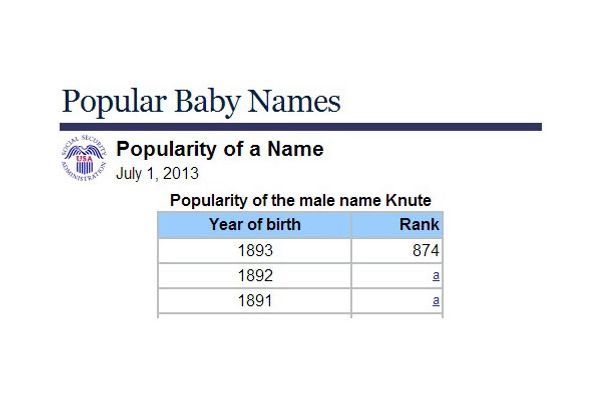 If you're still feeling haughty about celebrity baby names, read this article and repent.