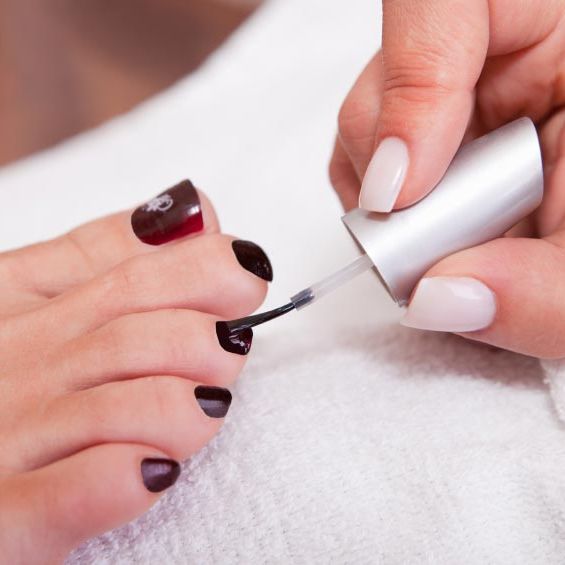 Photo: Andrey Popov/iStockphoto
The all-female jury in the Trayvon Martin case — chosen by defense consultant Robert Hirschhorn because, ugh, women "would more easily understand the fear [George] Zimmerman felt" — went out for mani-pedis during their 22-day sequestration. In USA Today, Florida lawyers defended the perceived extravagance. Former assistant state prosecutor Elizabeth Parker said:
"When a jury is sequestered for a significant amount of time, like in this case, a judge has to be mindful of how their isolation from the outside world could affect them and could potentially affect their ability to be fair and impartial. Allowing the woman to get manicures and pedicures or enjoying other activities is important to the mental well-being of these jurors who are in a very stressful situation."
Hirschhorn himself added that, without access to TV, Internet, newspapers, your job, or your friends, there's not much else to do, especially on weekends and holidays. The jurors needed to be distracted from the impending resentment of half the country. They paid for their own pedicures and were accompanied by deputies. The sheriff's office picked up the tab for movie and bowling excursions, plus a trip to the Ripley's Believe It or Not! Museum.