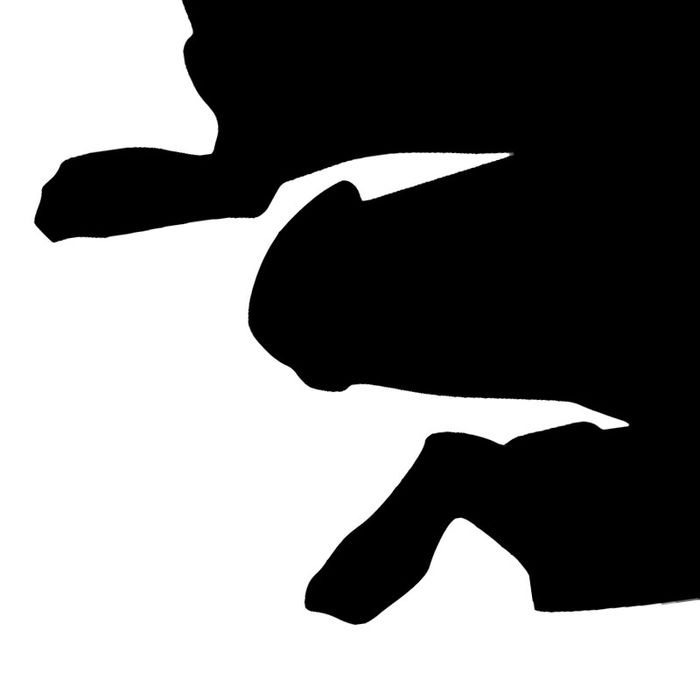 Anthony Weiner has four uncensored penis pictures in wide circulation. Their existence has been scrutinized for political and psychological purposes — but what about the pictures themselves? Placed on a two-year time line, Weiner's penis pictures show artistic and technical growth. He is now capable of making his penis look bigger than his legs.
A close read of Weiner's penis-picture oeuvre — depicted here in safe-for-work silhouettes — reveals a comical obsession with size.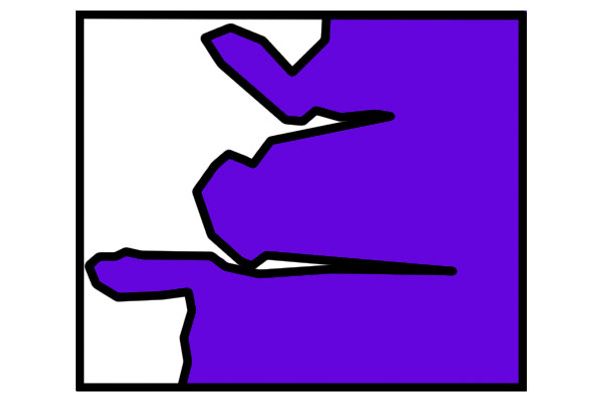 The most recent images show Weiner's phallus photographed from above while standing. These are the images he sent to Sydney Leathers during their autoerotic sexting sessions. (NSFW here.) He holds his camera close to his body and angled sharply down for a forced perspective that makes his penis appear gigantic. In the above image, his penis is as thick and long as his legs — the mythic "human tripod."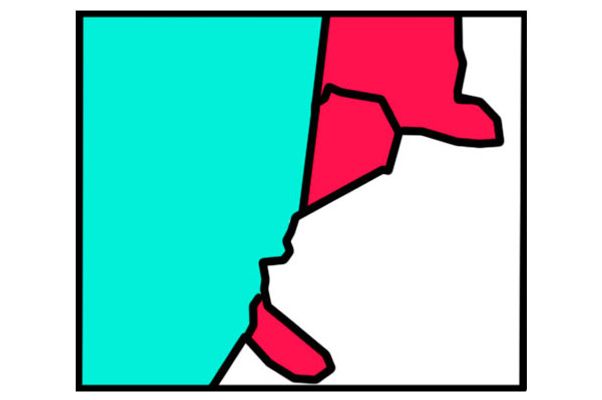 In the other Sydney Leathers image, Weiner's penis extends out the leg of his underwear. The head of his penis (pink section in center) is larger than his right foot (pink section at bottom). This is anatomical distortion on the scale of classical depictions of Greek fertility god Priapus.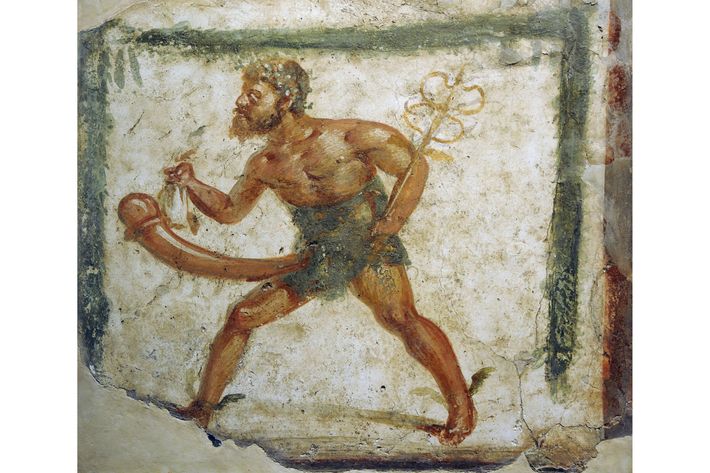 As a quote attributed to P. Diddy in 2010 notes, "With these new Blackberrys (smart phones) there's a certain angle (from the shoulder) that it gives you an increase in size and width." I can't vouch for the accuracy of that attribution, but Weiner's photos seem to confirm the power of downward-angled penis photos. The New Yorker's August 5 cover riffs on size distortion, too.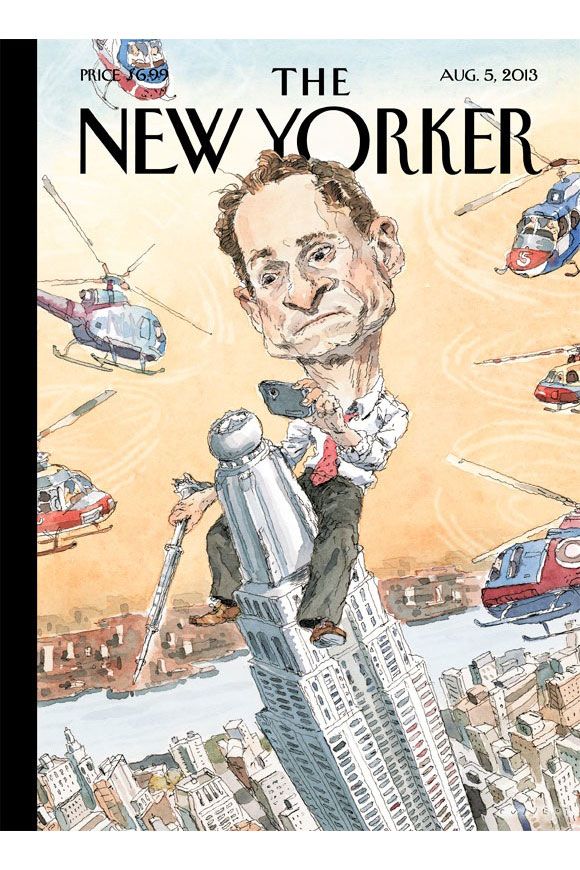 Two years ago, Weiner's size-enhancing camera tricks were more primitive. His first public penis picture showed the outline of his phallus through gray boxer-briefs. (NSFW here.) The forced perspective is less extreme. Weiner's phallus is merely half the width of his thigh.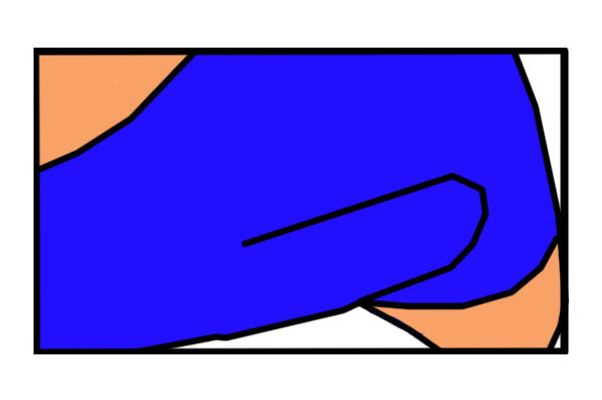 In May of 2011 Weiner tweeted the above picture, unprompted, at a confused woman who said she never sexted with him. That's the social-media equivalent of flashing someone, but the careful photo composition suggests more forethought than goes into, say, a drive-by mooning.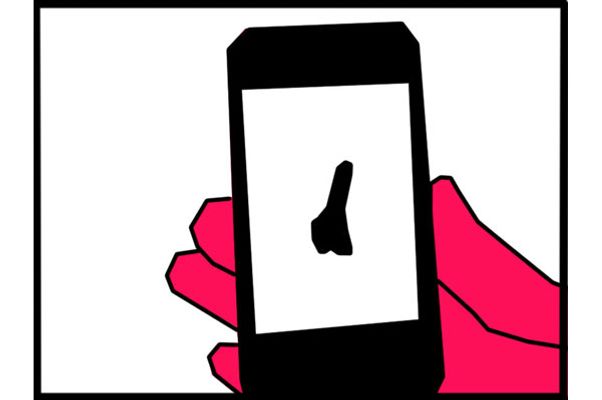 Also in 2011, Weiner experimented with shooting from below. His second public penis picture showed testicles beneath an upward-pointing phallus. (NSFW here.) This genital posture — also seen in the ancient Saxon Hill figure Cerne Abbas Giant — creates the illusion of a larger penis by combining the phallus with the testicles. This image emerged when Andrew Breitbart showed it to radio D.J.'s Opie and Anthony on his cell phone, and a studio camera picked up the image.
Anthony Weiner estimates he has sexted with "six to ten" strangers in his lifetime, and doesn't "believe" there were "more than three" after his resignation. During that time, he perfected a technique of size-enhancing illusions that should go down in history. If Boterismo describes the anatomy-fattening painting style of Fernando Botero, then Weinerismo shall henceforth describe the size-enhancing forced-perspective style of America's foremost penis-portrait artist Anthony Weiner.