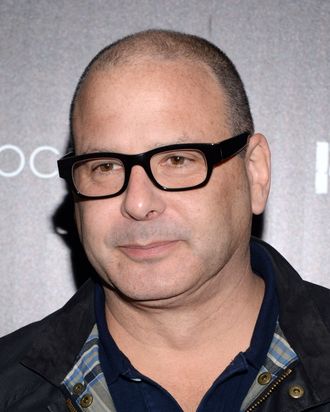 Photo: Andrew H. Walker/Getty Images
The man with the legendary spheroid toilet now owns one more thing. Reed Krakoff, aided by some nameless investors, has purchased his eponymous label from Coach, WWD reports. This is Krakoff's latest step in extricating his brand from the massive company he's helmed for sixteen years. When he announced his departure in April, Coach hinted that a sale would probably happen, although it wasn't clear who the buyer would be:
The New York-based accessories firm indicated that it is exploring "strategic options" for the Reed Krakoff brand that "may involve a sale to a group, in which Krakoff would participate."
But why would Krakoff want to "participate" when he can own his label outright? Now he gets complete independence.
In related news, Coach's numbers aren't looking so hot this quarter; this week, they laid off 200 people to accommodate for slow sales growth. There's still no word on when Krakoff's replacement, Loewe's Stuart Vevers, will take over.