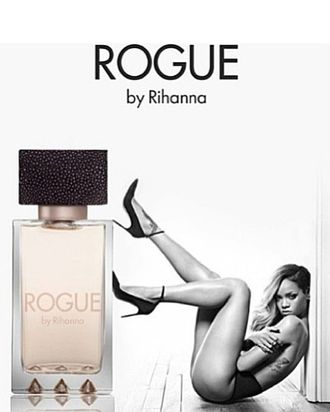 Rihanna's new ad.
Photo: Rogue by Rihanna
Rihanna released the campaign for her new perfume, Rogue, on Instagram this week, and she's undressed as usual. But in the wake of all the "look at Rihanna's butt!" headlines, we'd like to point out that she's relatively clothed compared to her other fragrance ads. Let's review:
Most clothed: Ironically, Rihanna's least-naked perfume ad was for her Nude fragrance, which had her in a bra AND a sheet wrapped around her waist.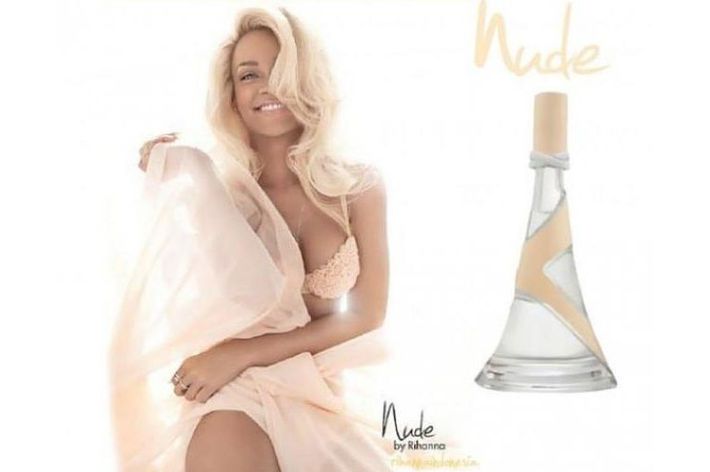 Least clothed: Fine, so this Rebelle ad doesn't really show enough of her for us to see whether she's naked or not. But technically speaking, there are no clothes in this picture.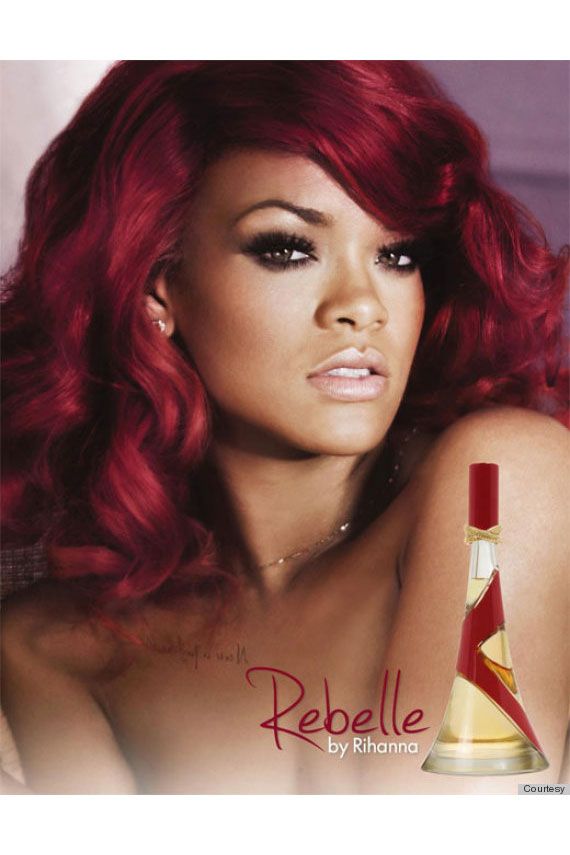 Middle-range clothed: Rihanna's Reb'l Fleur campaign, like her new Rogue campaign, has her in high heels and no top with her bottom partially covered. We'll call it a tie for the middle spot.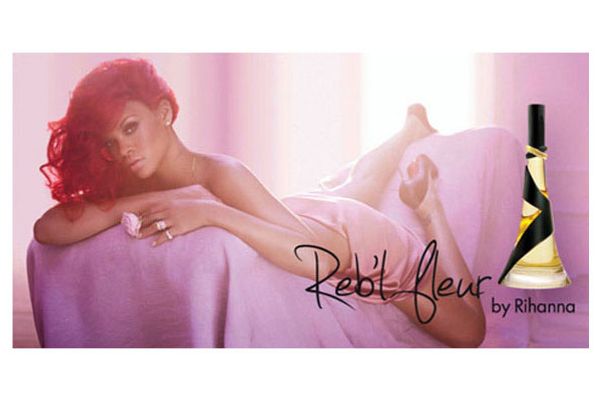 So really, this picture is par for the course. And considering some her recent fashion choices, perhaps it's best she didn't wear much.