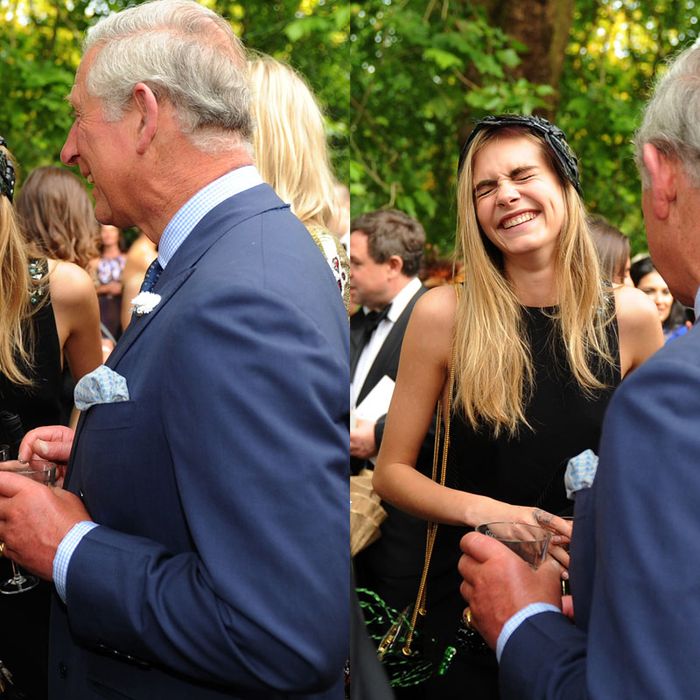 Several amazing things happened at last night's Animal Ball, which is supposedly a benefit gala for elephants but looked more like a really fancy sex party. First of all, Cara Delevingne had a long and animated conversation with cohosts Prince Charles and Camilla Bowles! Naturally, she was very polite at first, and then discovered how wiiiildly hilarious they are. Or maybe the Prince was instructing her to pick his car keys ("shhh, it's the Rolls, don't tell anyone") out of the bowl. Apparently he also tried to play the "what's that on your dress" game, which is just desperate.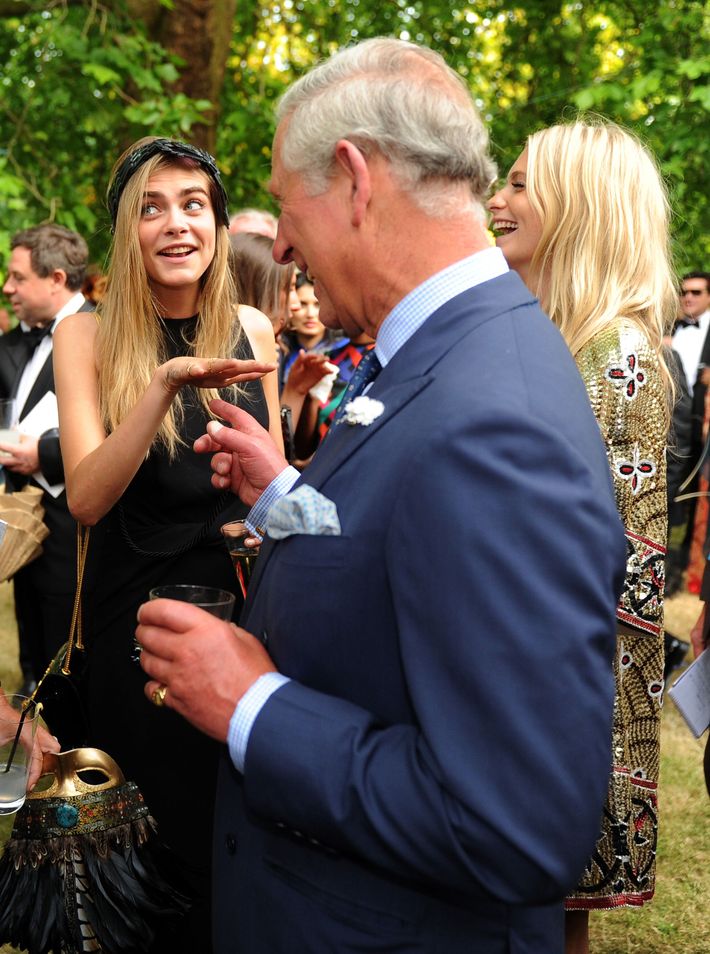 Later, Charles and Camilla put on adorable animal masks and made animal claw poses at each other, which seems like the kind of foreplay they'd be into.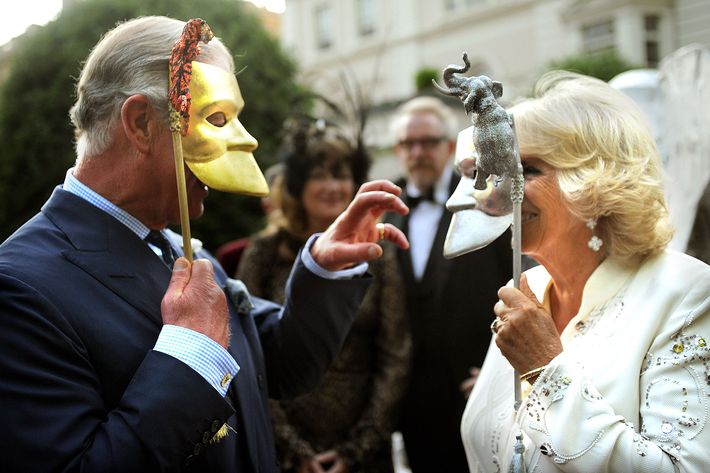 Click ahead to see nearly-nude ladies in fancy sneakers, Poppy Delevingne, and more wealthy folks looking kinky in our slideshow.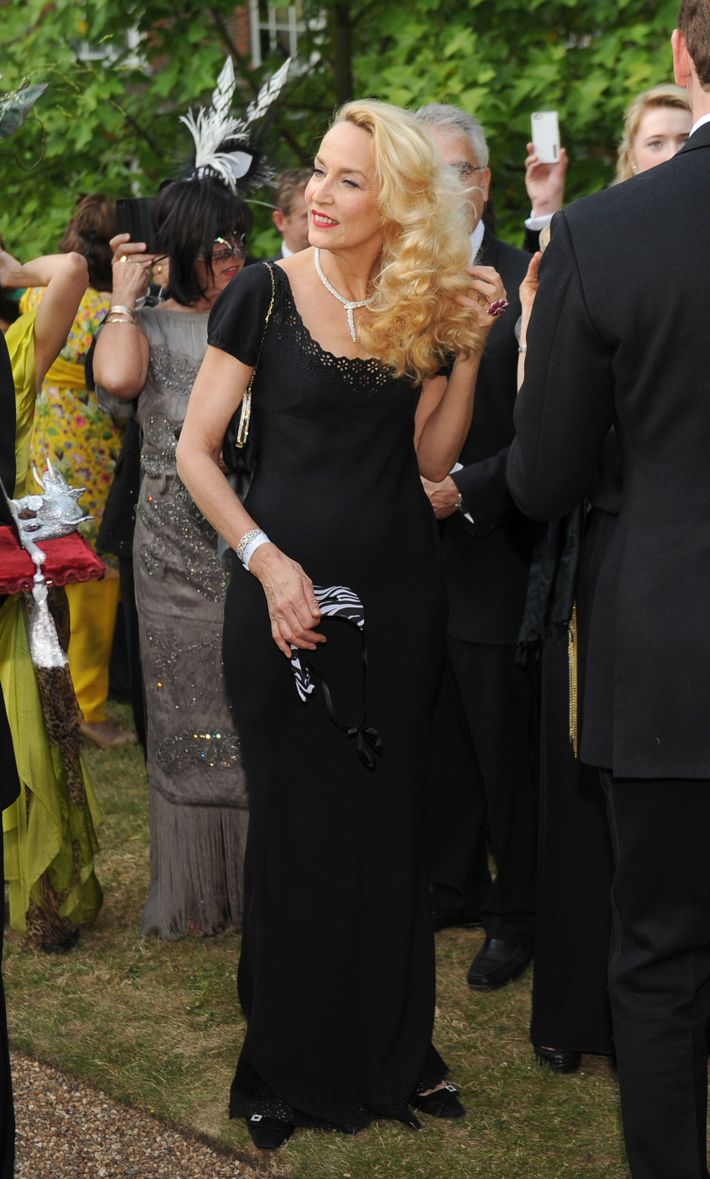 Jerry Hall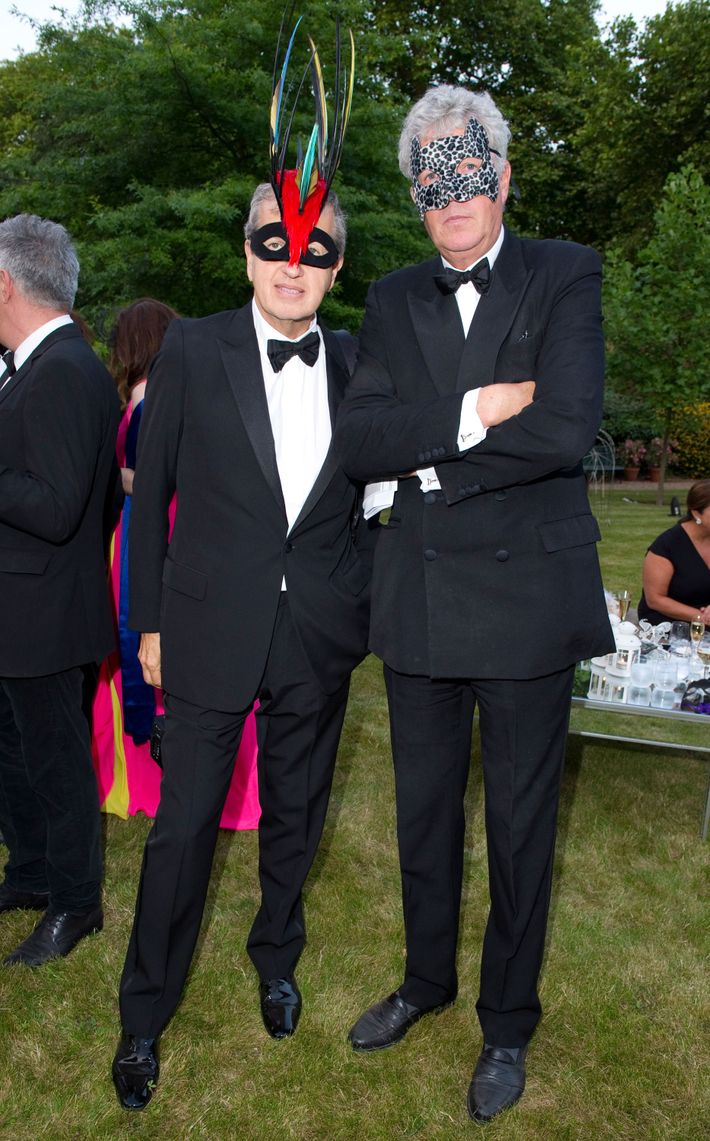 Henry Wyndham, Mario Testino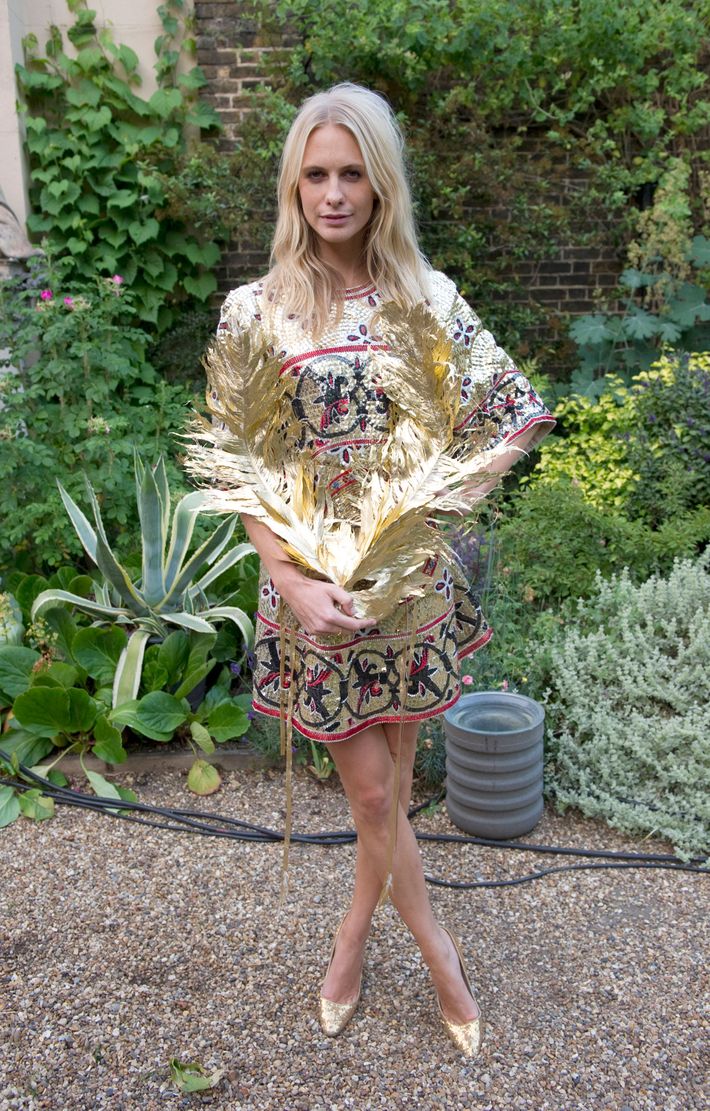 Poppy Delevingne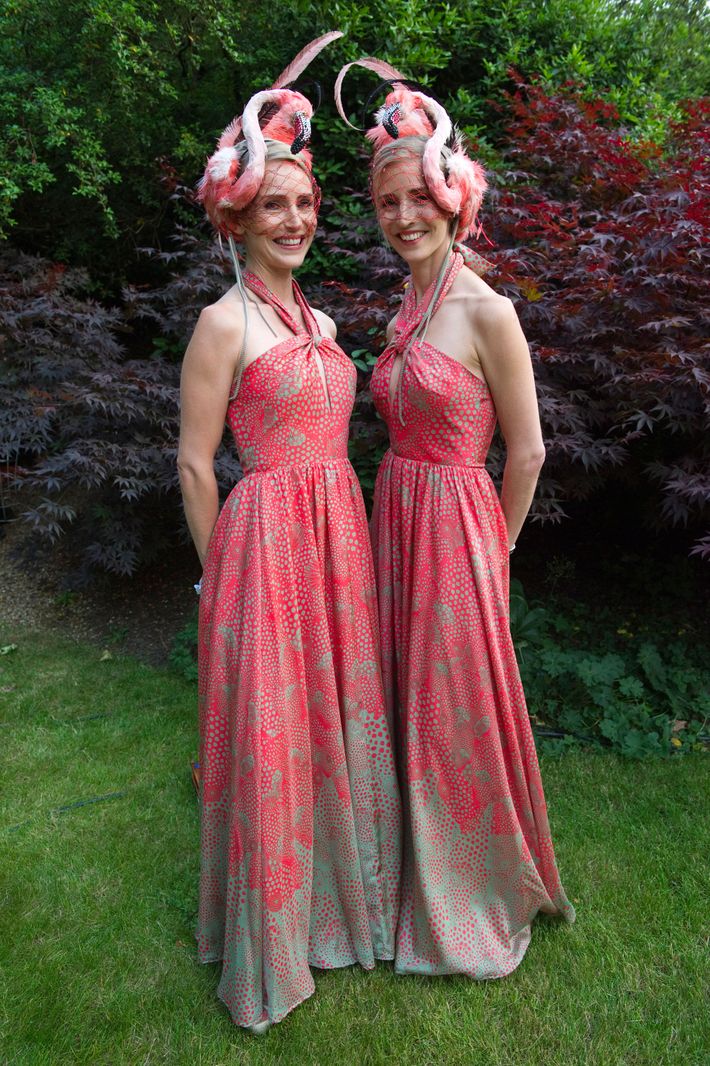 Mary Powys, Ruth Powys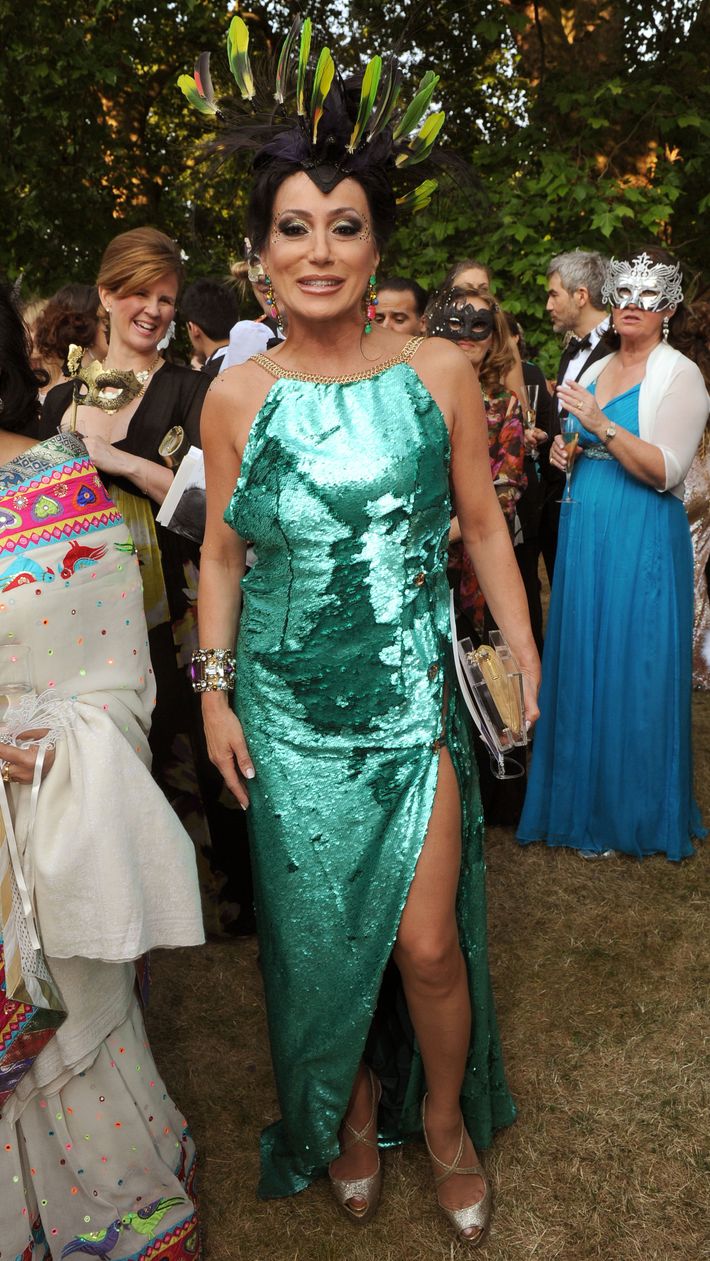 Nancy Dell'Olio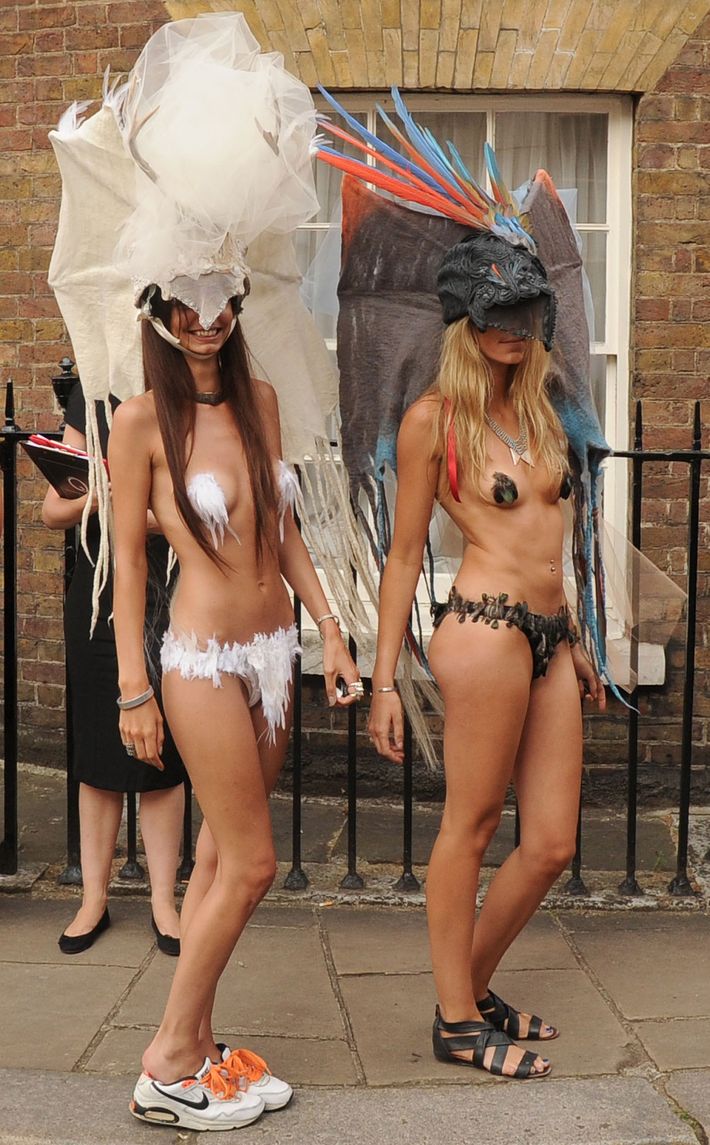 Performers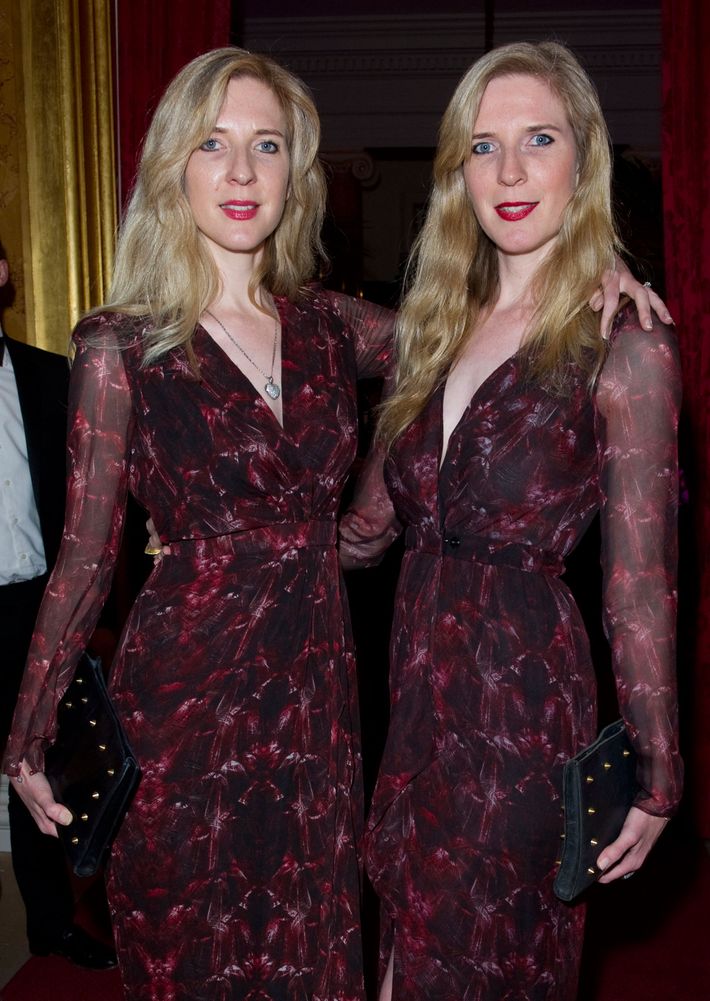 Annette Felder, Daniela Felder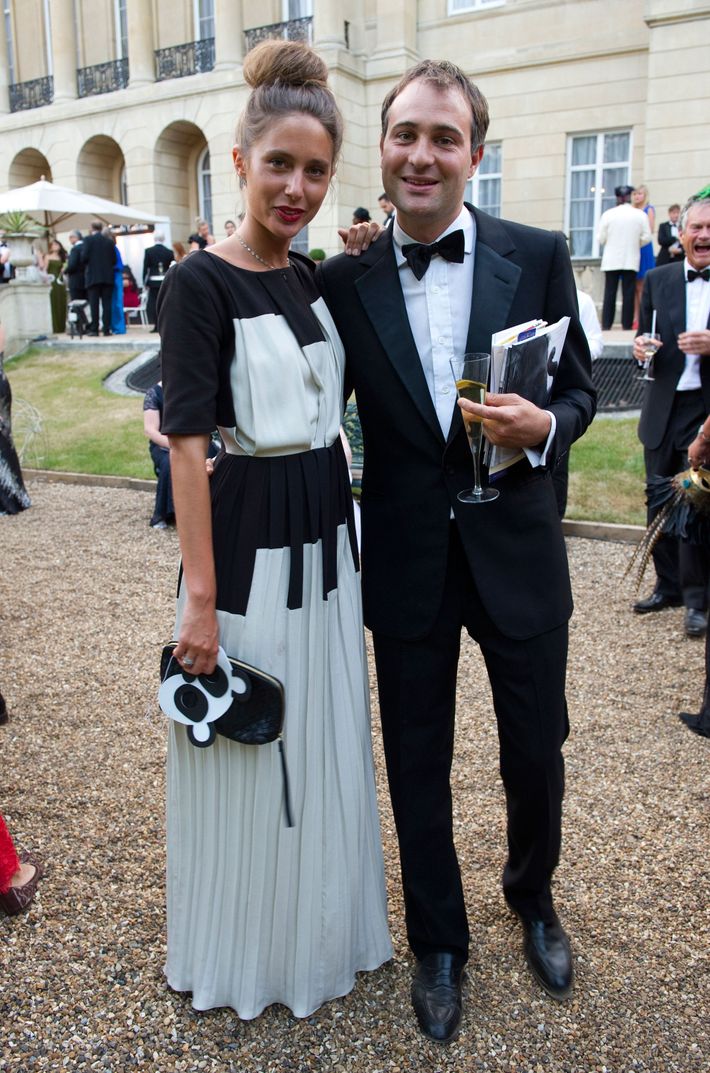 Jemima Jones, Ben Goldsmith