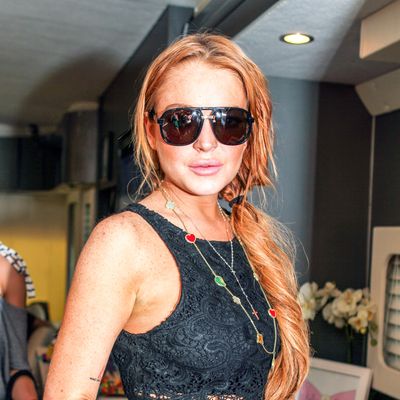 Photo: Handout/Batel Shimi/Getty Images
Lindsay Lohan isn't due out of court-ordered rehab until early August but she's already "deathly afraid of relapsing," TMZ reports. After switching from Betty Ford to Malibu's Cliffside last month, she resolved to go "deep into hiding" once sprung. She plans to "disappear" somewhere "where there are no paparazzi … somewhere she can get back in touch with her true self." She says she'll go there for as long as it takes.
Well, the first rule of going into hiding is don't tell TMZ you're going into hiding. That mistake aside, we're eager to help. Herewith, five suggested hiding spots with better weather than Siberia.
Perth, Australia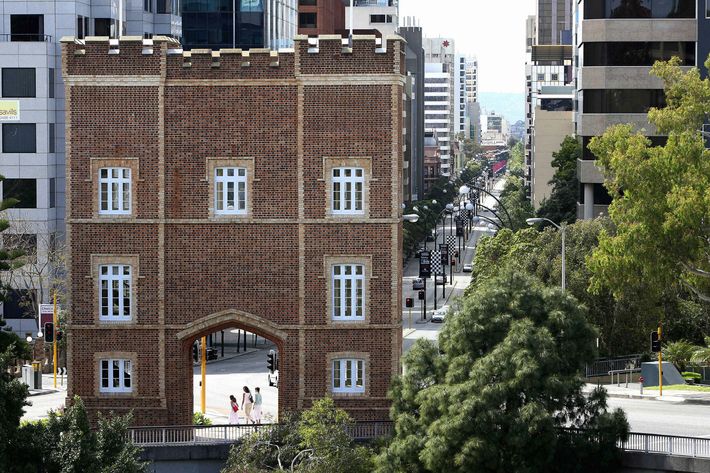 Often called the most remote city on earth, this beach-side metropolis is basically Miami with the seasons reversed. And no paparazzi.
Bridgewater, Connecticut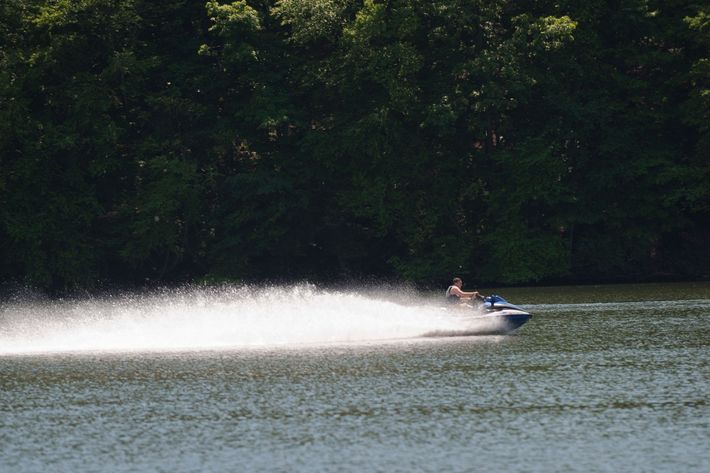 Lohan says cities like New York and L.A. only "feed her demons." Good thing there are still plenty of "dry" cities — okay, townships — clinging to prohibition laws in the U.S. Bridgewater is probably the chicest of them; Mia Farrow and Diane Sawyer call it home.
Taos, New Mexico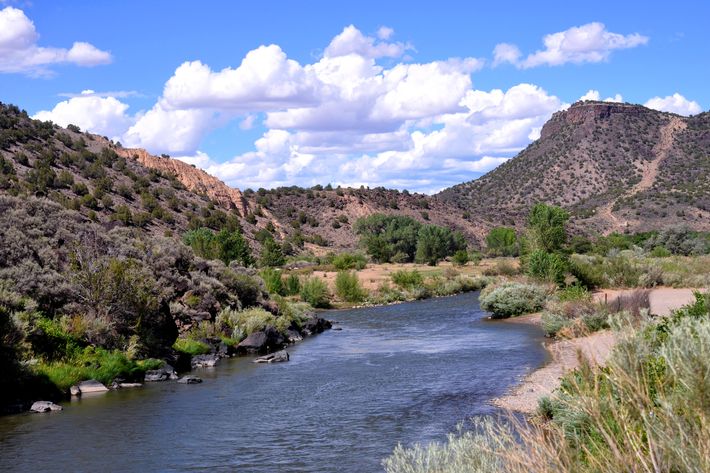 Or Austin, Texas; Nashville, Tennessee; Alpine, New Jersey; the south of France … the kinds of towns where class acts like Julia Roberts can move (post-Oscar or post-superhero franchise) to raise children that aren't totally insufferable or get fat gracefully outside the realm of Harvey Levin's surveillance.
Moscow International Airport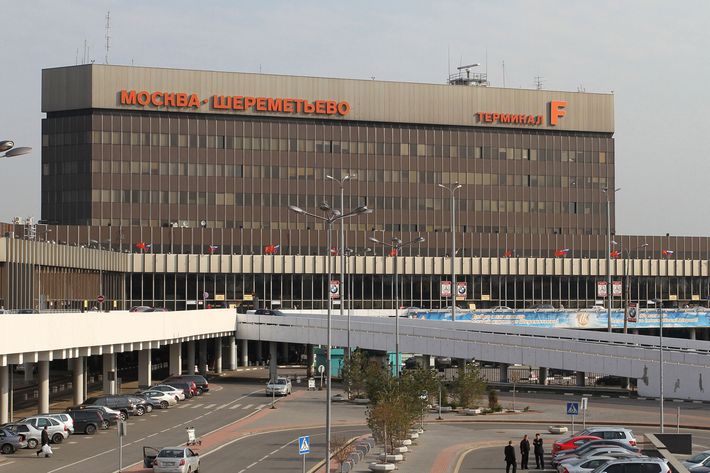 N.S.A. leaker Edward Snowden has been in the international section of the Moscow airport for more than a week without being photographed. The attached hotel boasts cruise ship style beds and free wifi.
Kitson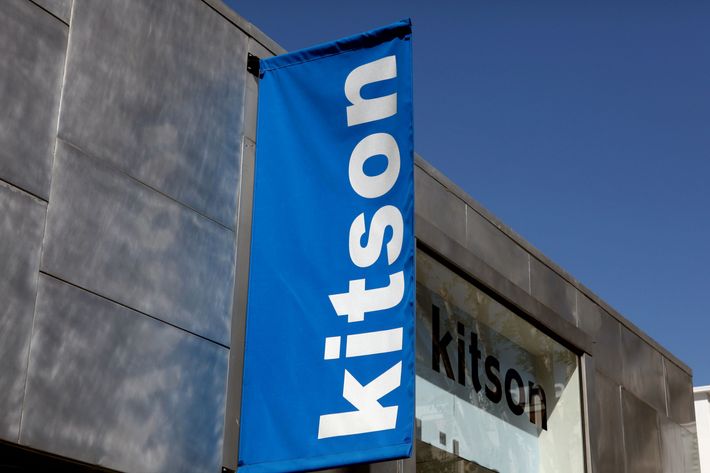 Sometimes, the place they least expect you is the one you haunted six or seven years ago. Also works with Teddy's or The Viper Room.