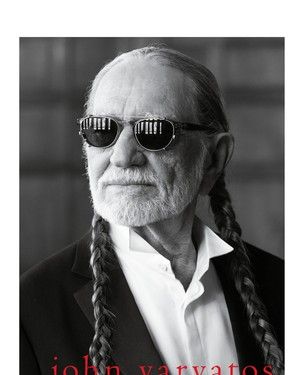 80-year-old country singer Willie Nelson stars in John Varvatos's latest ads alongside his two sons, 24-year-old Lukas and 23-year-old Micah. But Willie's offspring are no match for his long, thick, Pocahontas-style braids, which rest confidently on his jacket lapels like medals of honor. (Let's note that Micah is well on his way to braid territory, and could probably eke out some pigtails in a pinch.) Varvatos is known for putting musicians in his ads — you might recall Dave Matthews with a monkey from a few years ago — so these carry on the torch.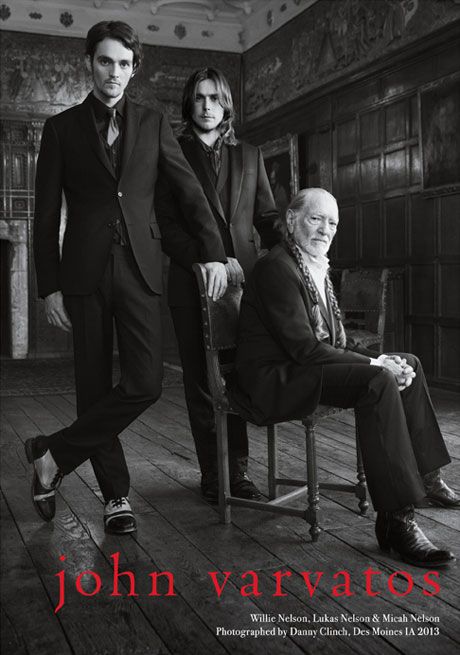 But back to Nelson's braids: He's plaited his hair since the mid-1970s, and it's nice to seem them all looking polished up and stylish, since he's usually dressed in a grubby T-shirt and jeans (even when meeting Obama). Few dudes can pull off such a hairdo, but those who manage to deserve some credit as well. Let's take a moment to celebrate Nelson's braided brethren, starting with the illustrious Snoop Lion, a.k.a. Snoop Dogg, who normally wears multiple small braids but has on a few occasions opted for a more Nelson-esque style: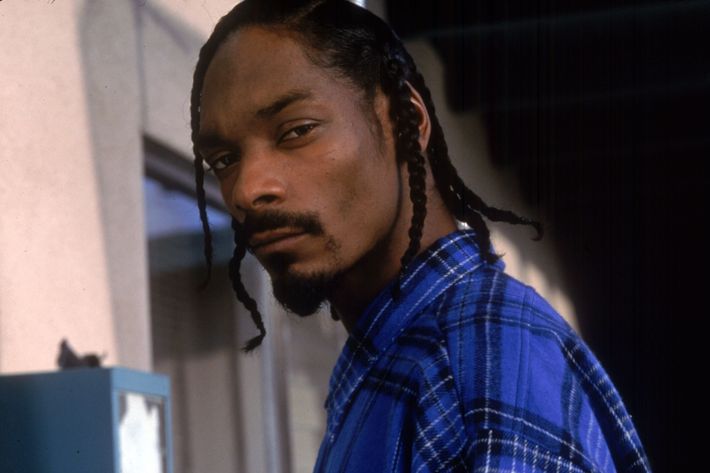 Lil Wayne also tried the look for a stint back in 2011.
The late artist Dash Snow, rest his soul, often wore his long hair in braids. Here he is at a fashion show in 2007.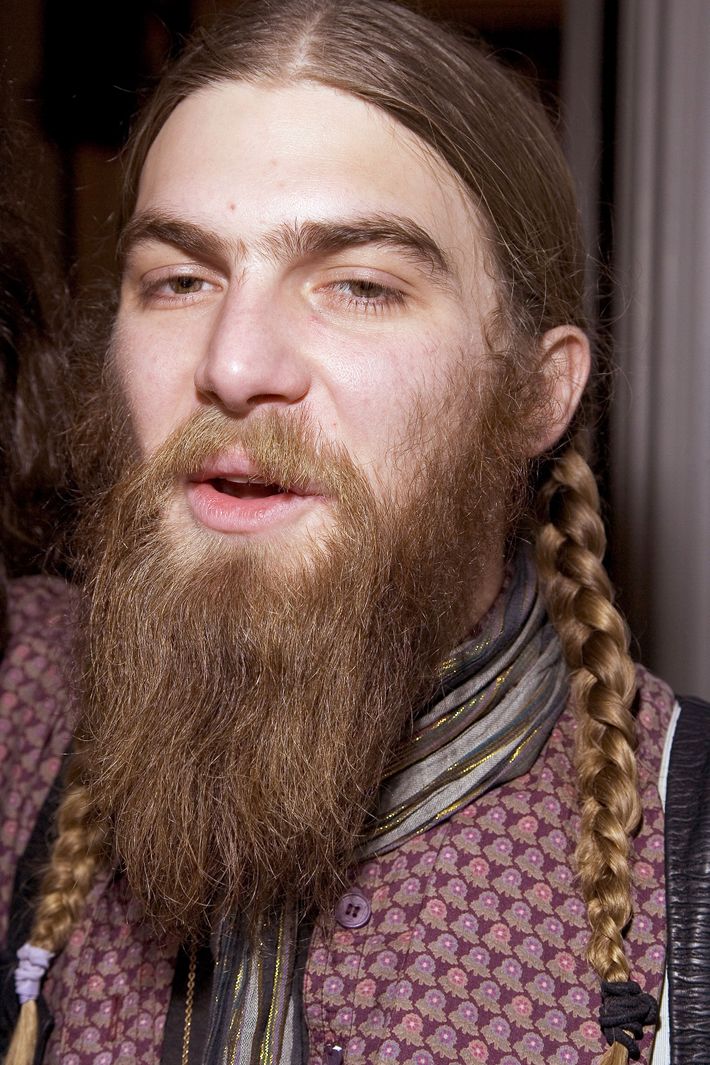 And finally, let's not forget this guy, the original wearer of fashion braids. May he bring them back someday.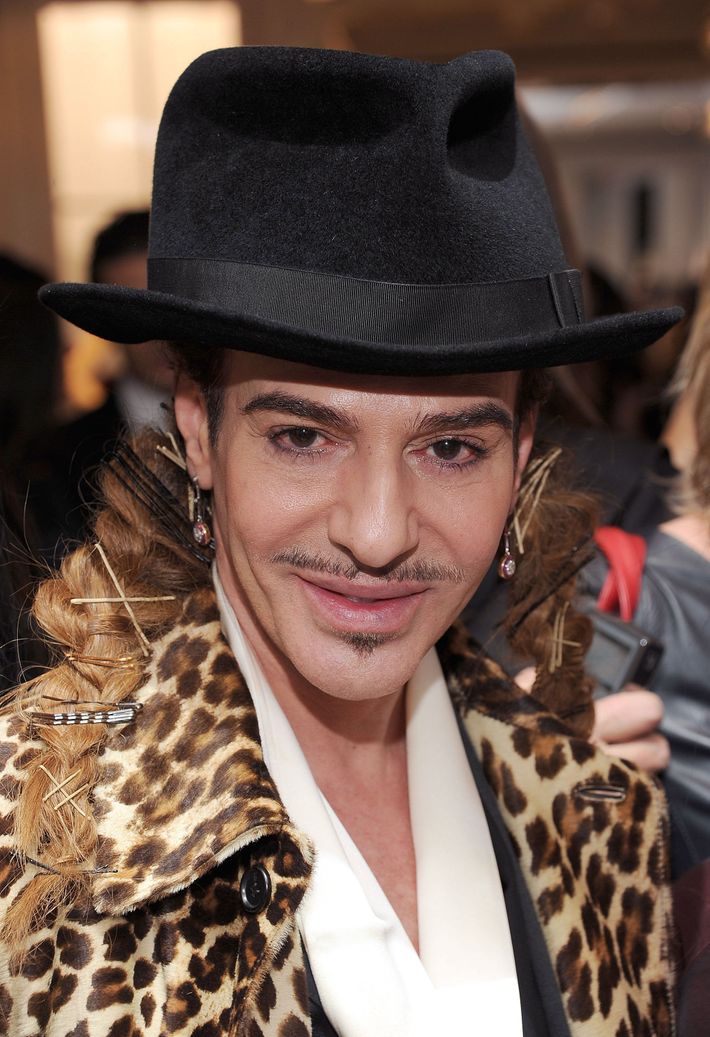 If you haven't had your fill of man-braids yet, here's a video made by Varvatos of Willie and sons.