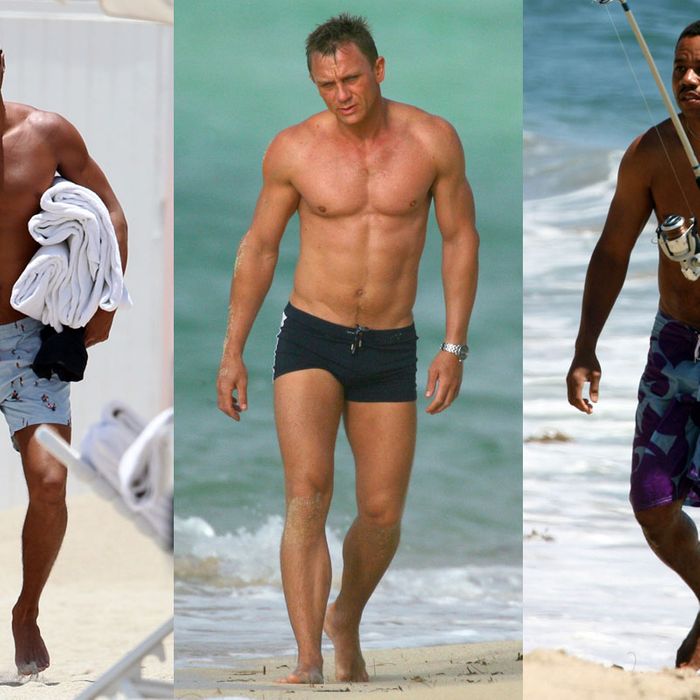 Everyone has a beloved but well-worn beach towel. You know the one: Your companion since spring breaks of yore, its battle scars (i.e. sunscreen blots, bleach stains) and maddening dimensions (too short at either end to fully lay out) endearing, but more annoying, than the nostalgia they're worth. Each year, you promise you'll invest in a better one but 365 days later — usually minutes before you're beach-bound — there you are facing each other … yet again.
Lucky for you we've partnered with MissoniHome, the home furnishings line of the iconic fashion label, to pair you with the designer beach towel that heretofore existed only on your wishlist (otherwise $240 a pop). To enter the "Life's a Beach … Get a Towel" sweepstakes, "like" our Facebook page and you could win a Missoni towel. We're giving away two towels per day from July 9-11.
And in celebration of beach hunks past and present — for our collective viewing pleasure — click to gaze at a few guys with whom we wouldn't mind sharing our towels. So, who from our slideshow would you like to have your From Here to Eternity moment with? Click through to the slideshow, then vote in our Facebook poll!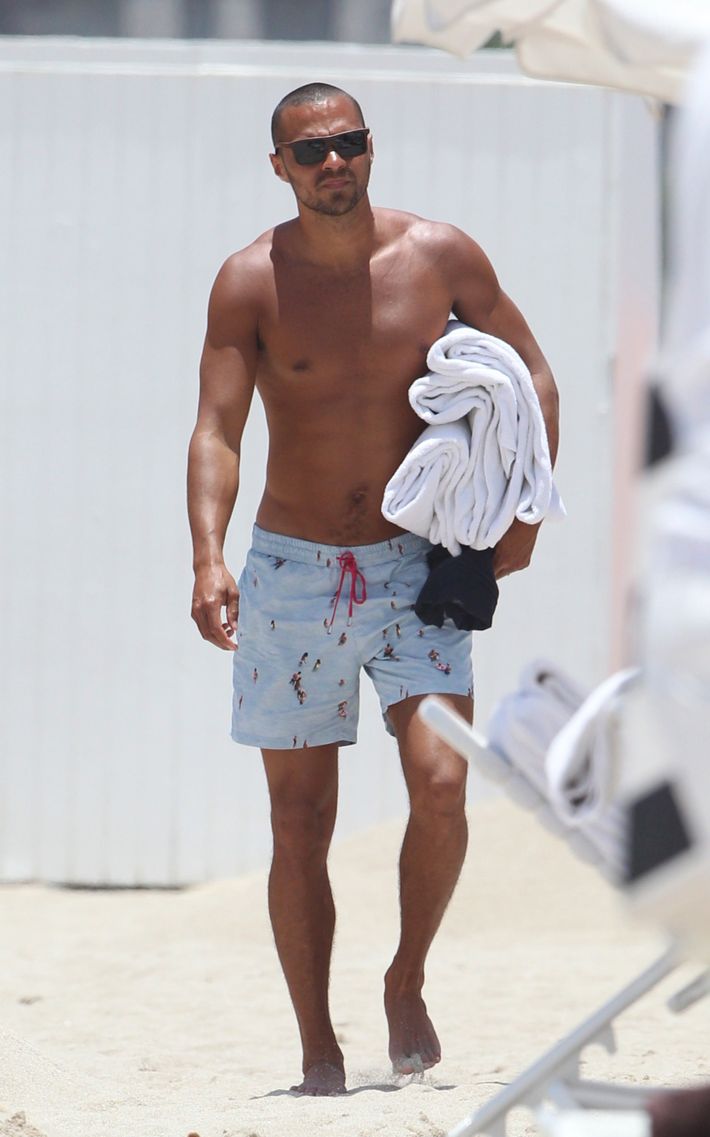 Jesse Williams
Towel me.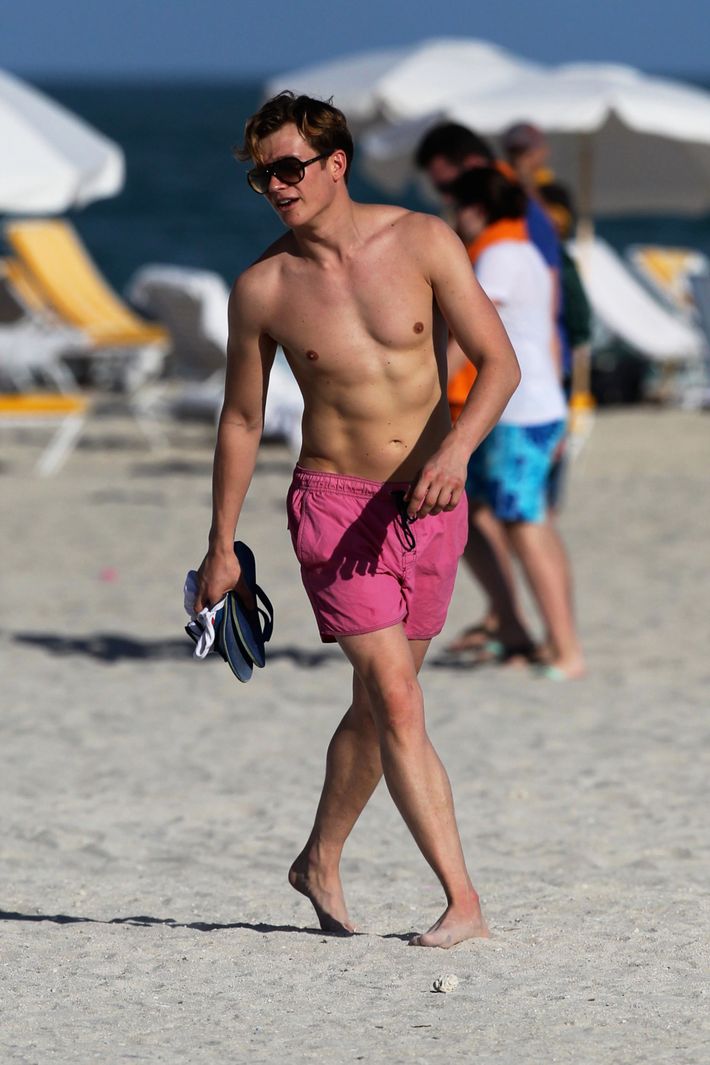 Ed Speleers
This is what's hiding underneath that buttoned-up footman costume. Changes the way you watch Downton Abbey, doesn't it?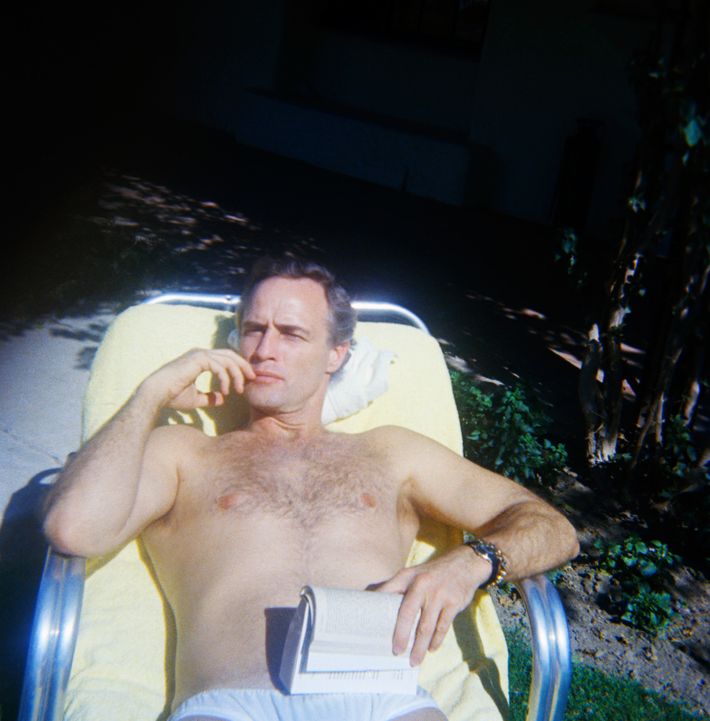 Marlon Brando
This is all natural baby, all natural.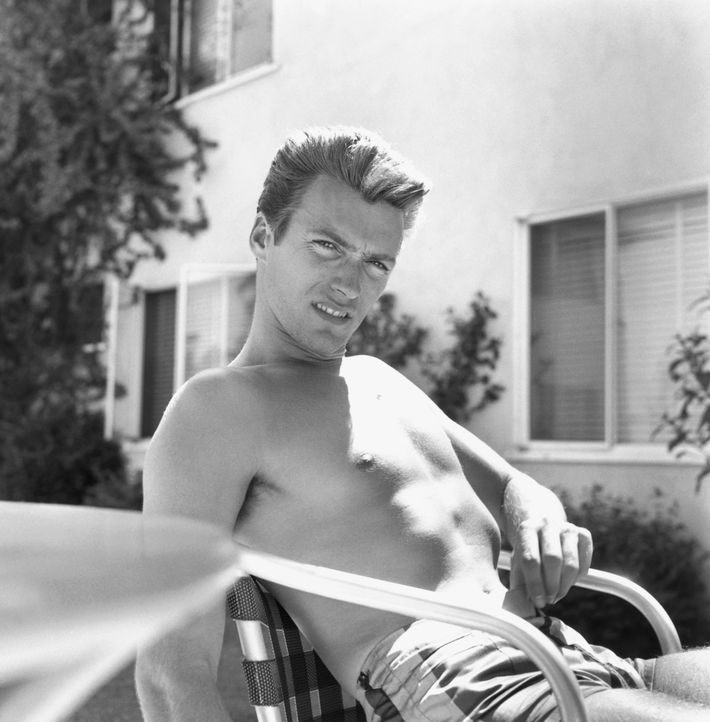 Clint Eastwood
Before the empty stool. Way, way before.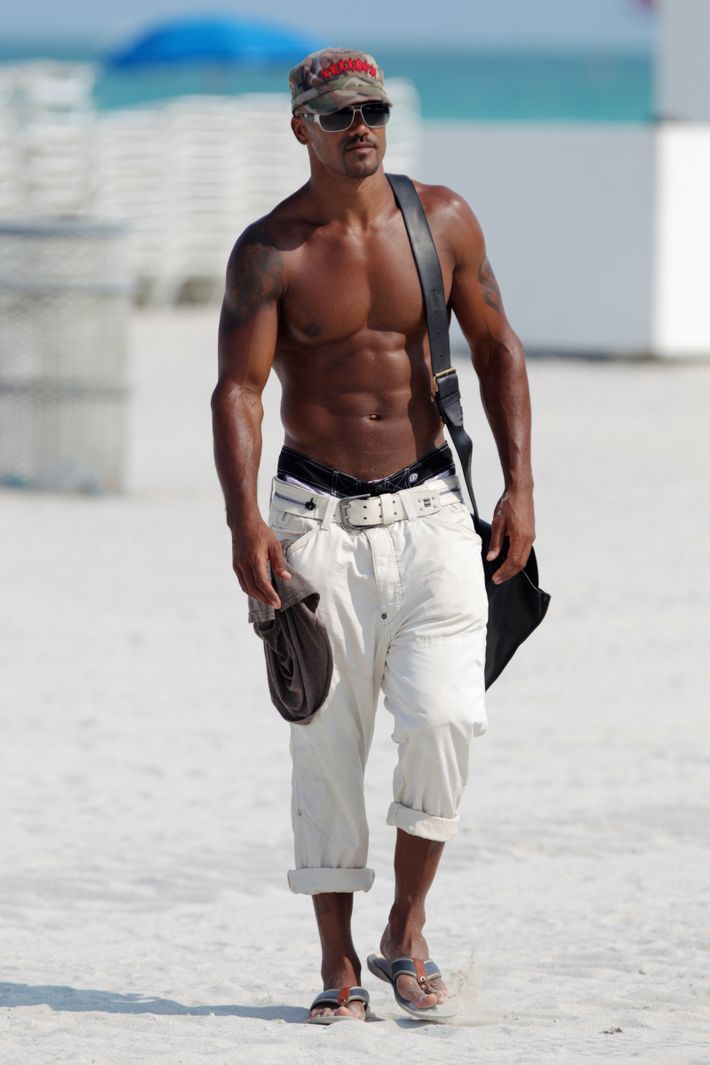 Shemar Moore
Just a casual stroll on the beach with his thoughts, man-capris, and portable cutting board, which he just calls "abs" for short.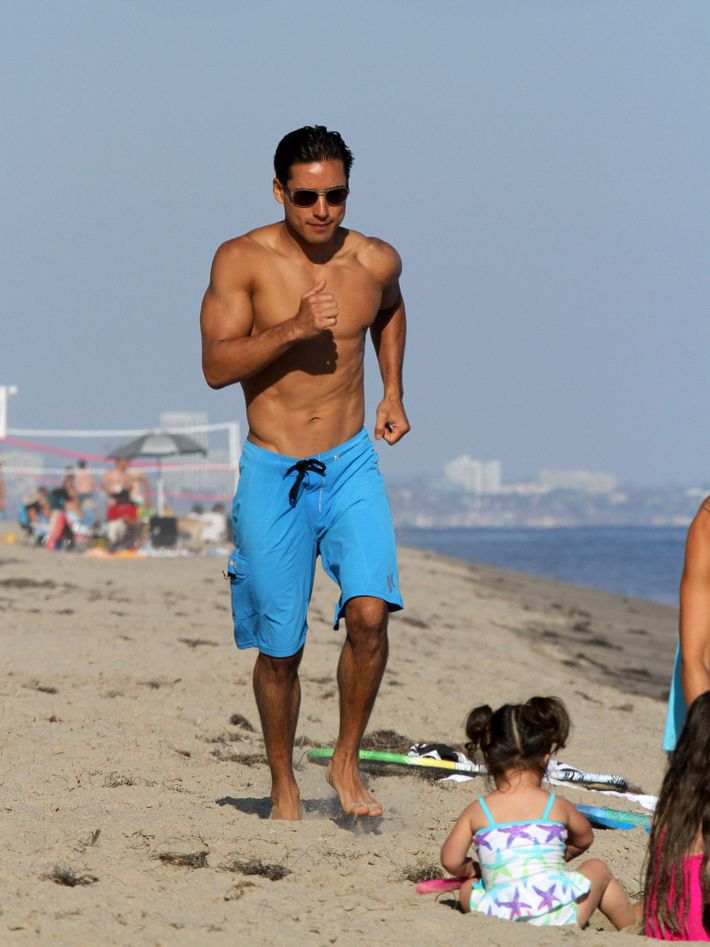 Mario Lopez
Yes to A.C. Slater's abs, but also, yes to his daughter's adorable hair pom-poms.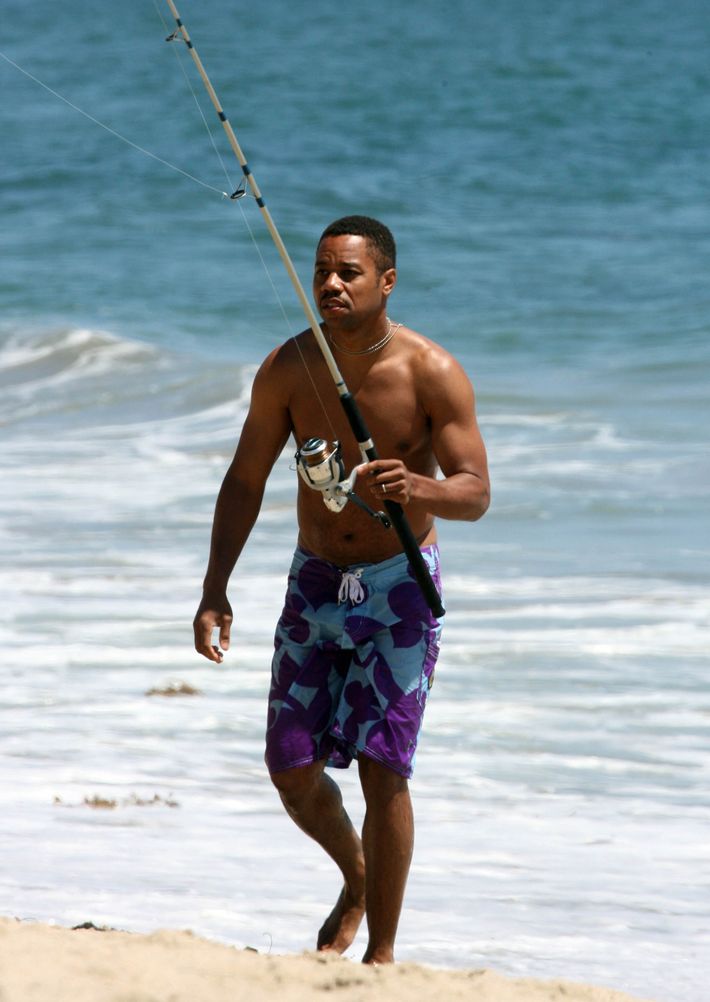 Cuba Gooding Jr.
We don't know if that fishing rod is being used to catch a fish or catch our eye, because that flexed bicep? Hooked.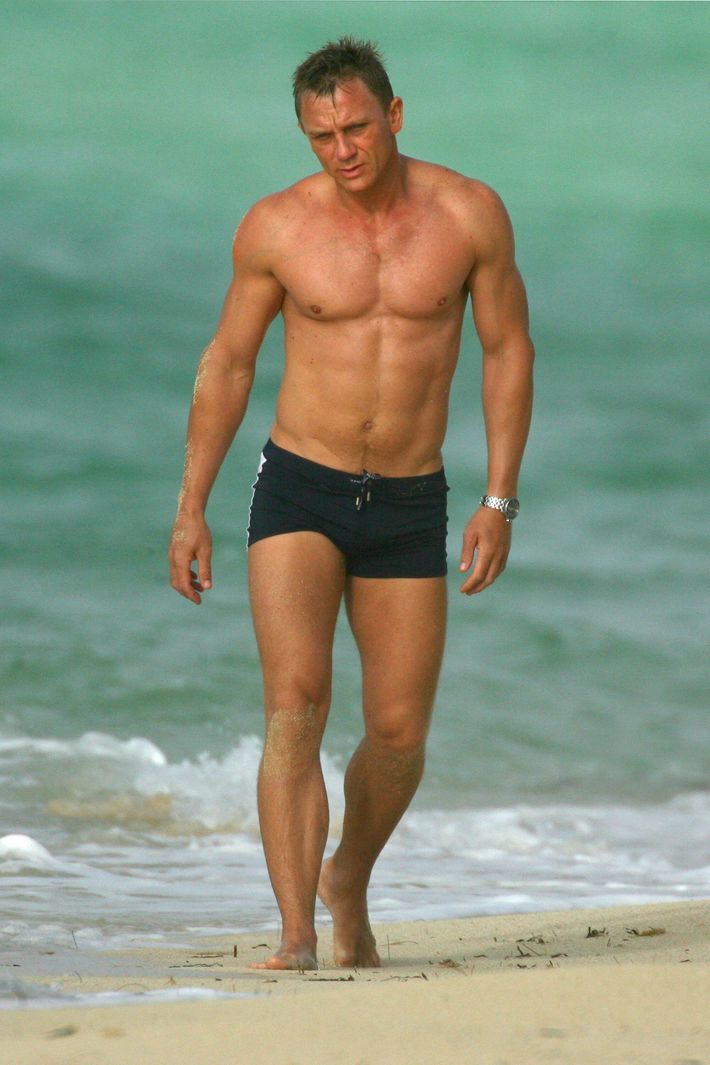 Daniel Craig
If abs could kill, we'd all be so dead, but oh so happy.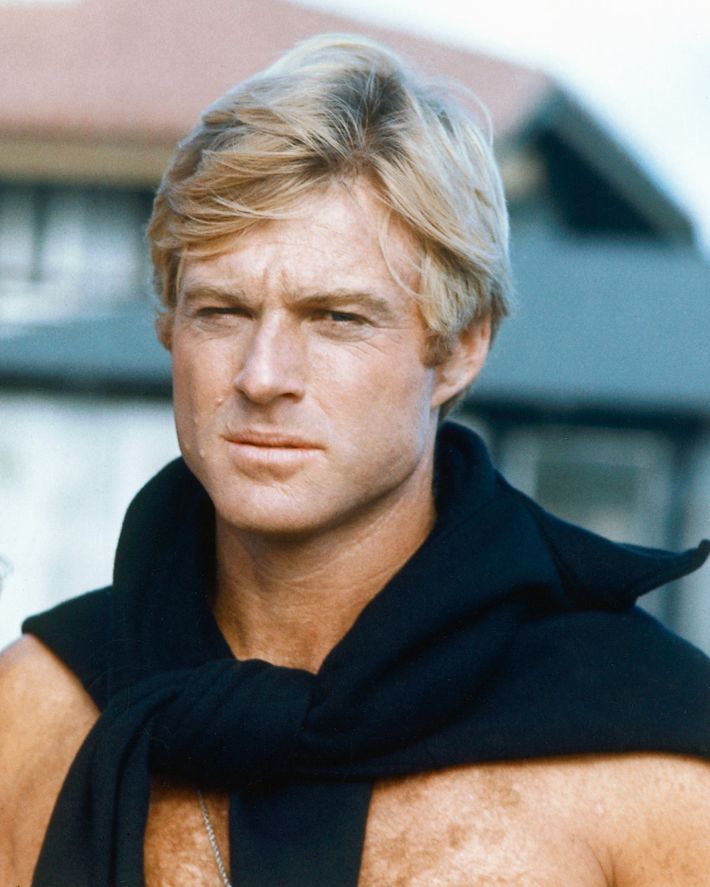 Robert Redford
Mr. Redford, we appreciate the yacht club look, but sometimes a girl likes to skip the sneak peeks and go straight to the feature film.