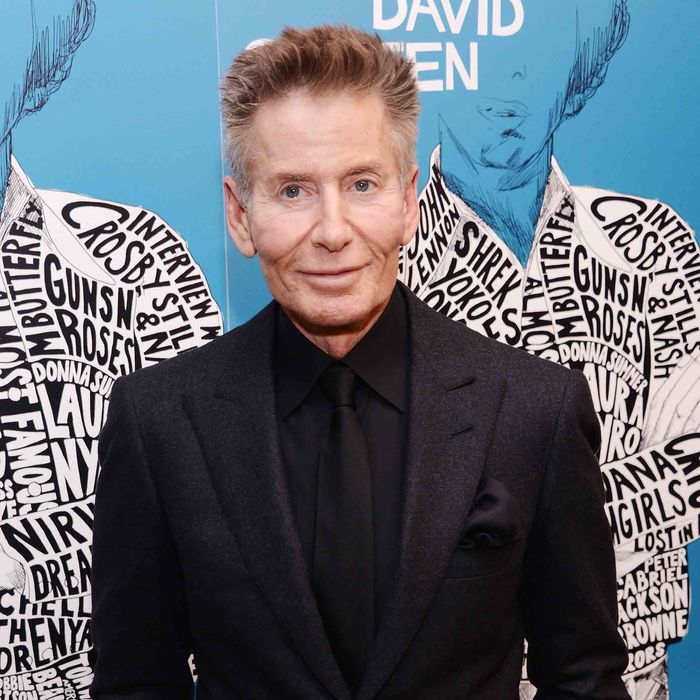 Photo: Stephen Lovekin/Getty Images
For their "model" issue, Interview ran a conversation between Marc Jacobs and Calvin Klein. It's long, but worth a read. Klein is full of lively anecdotes about dealing with then-15-year-old Brooke Shields's stage-mom mother, how picky Kate Moss was difficult to work with early in her career, and how his obsession with finding unknown models literally had him stop his car on Sunset Boulevard to approach a male passerby. The best part of this interview, though, was this exchange about Klein's early apartment:
KLEIN: I had this apartment on 58th Street between First Avenue and Sutton Place. It was all black leather, charcoal gray carpeting, white lacquer walls. Joe D'Urso did it. In those days, we were into shine.

JACOBS: I'm still into shine. Shine is my favorite color.

KLEIN: I mean, this apartment was lacquered.

JACOBS: I love it. But I'm for '70s interiors all the way. I like the lacquer finish.
To live in a lacquered palace!