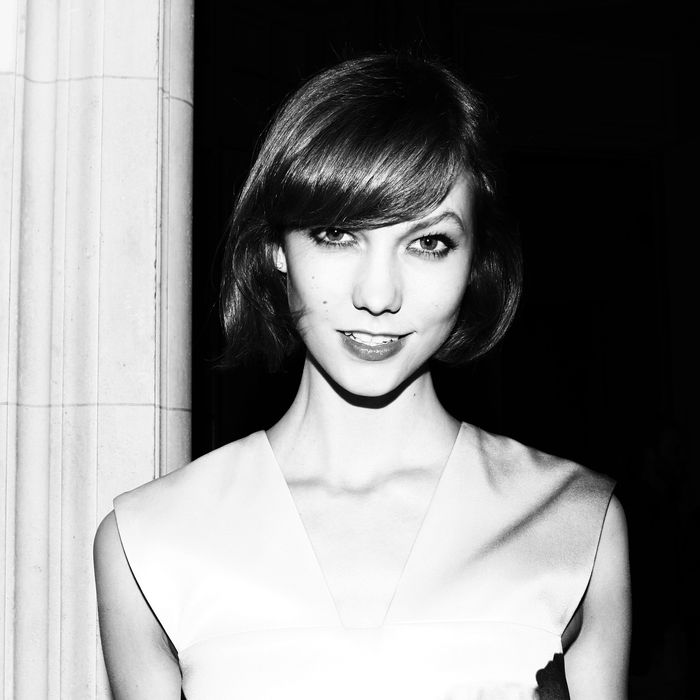 Karlie Kloss.
Photo: Sofia Malamute
Is there any reason why Karlie Kloss and Joan Smalls don't get cast in fashion shows? According to both, casting agents sometimes say they're too well known. From Vanity Fair:
"You are too famous," [Kloss] said immediately, eyes rolling. "No one will pay attention to the clothes." As if on cue, Smalls, 25, whipped her head around, doing her best casting-agent voice: "You are just too big." A size 0, she was definitely not talking about her waistline.
Wait, they're not going to name names? Either way, it's not like they're hurting for work. Other reasons to scale back on runways: They're too busy with jobs that actually make money, like ad campaigns.