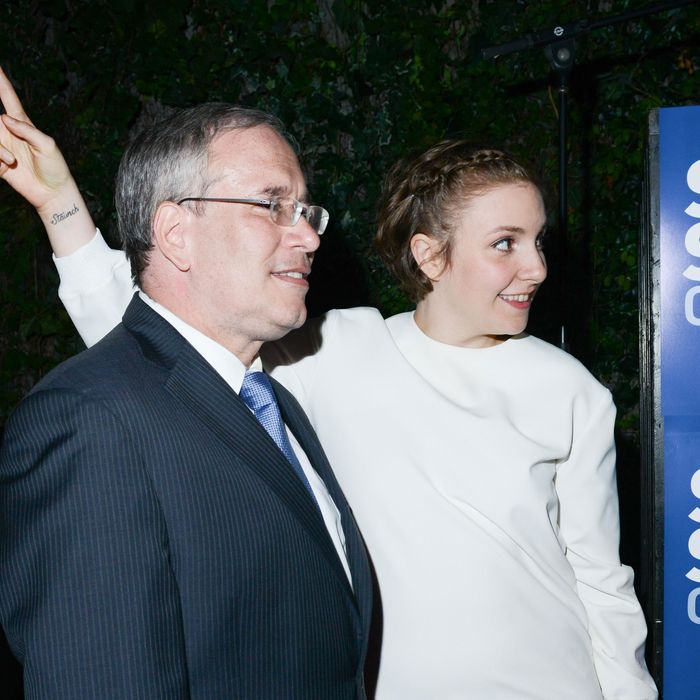 Photo: Dean Nevillenyc.com/BFA
When celebrities, hipsters, and fashion types assemble around a cause as unsexy as the race for New York City comptroller, it's easy to be cynical. Lena Dunham, Leandra Medine, and Chrissie Miller—some of Democratic comptroller candidate Scott Stringer's brightest young supporters—partied in his honor at the Maritime Hotel last night, and their less-than-politically-savvy soundbites elicited plenty of eye rolls. Stringer's long-term spokesperson, Audrey Gelman, (the cynics will point out) is connected to the fashion and entertainment world through Dunham, a college friend, and her boyfriend, photographer Terry Richardson. Then there are the Dunham Vote Truthers, who like to use voter registries to try to prove that Dunham, endorsements aside, is not registered or did not vote.
But because this is New York City, having a flock of young, fashionable, and admittedly ill-informed followers pales in comparison to the rest of the campaign circus. Remember, the other comptroller hopefuls include Eliot Spitzer, the former governor who resigned amid a prostitution scandal (he spent last night at a law enforcement fund-raiser) and his former madam Kristin Davis, who was arrested yesterday for dealing Xanax. They hope to inherit the job (which, for the record, involves auditing government agencies, overseeing contracts, and managing pensions), from current mayoral candidate John Liu, whose campaign finances are under investigation. Sydney Leathers is on the loose!
The improbably fashionable scene that's cropped up around the unscandalous Stringer might be the least weird thing going on in New York City politics right now. But it's by far the most fun to look at. Click through for photos from Stringer's Young New York fund-raiser last night.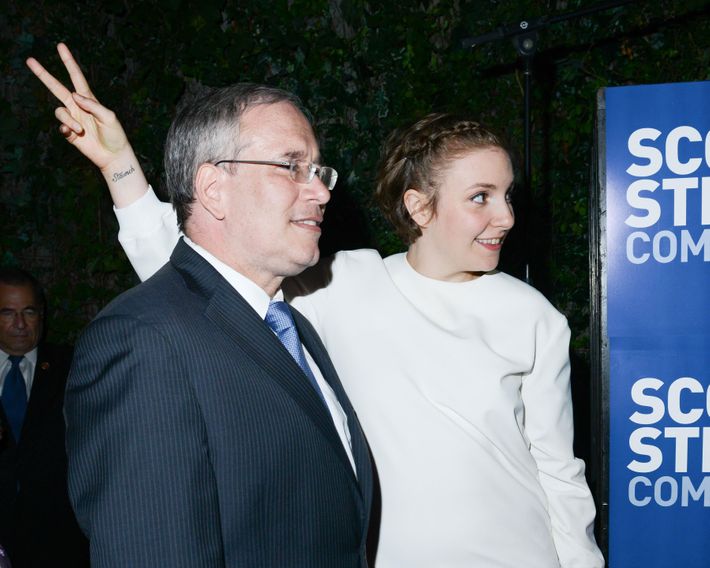 Scott Stringer and Lena Dunham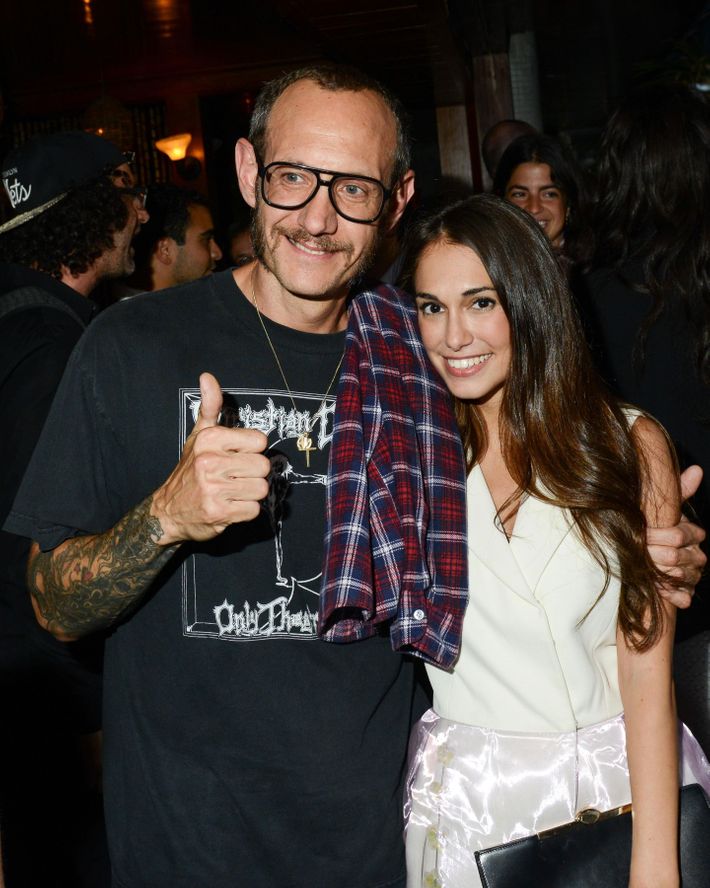 Terry Richardson and Audrey Gelman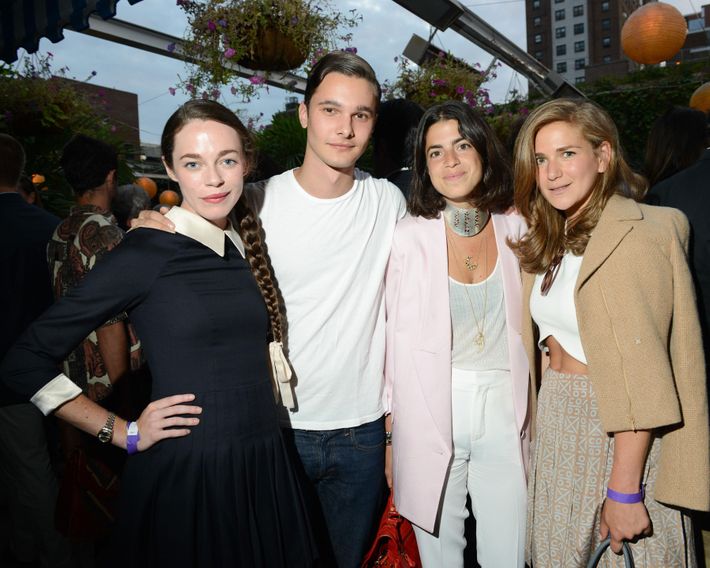 Hailey Gates, Dorian Grinspin, Leandra Medine, Claire Distenfeld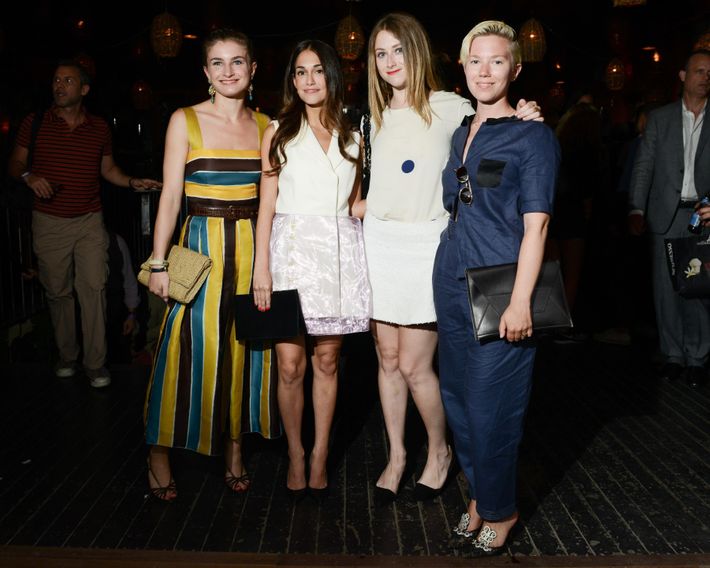 Chloe Malle, Audrey Gelman, Juli Weiner, Katherine Bernard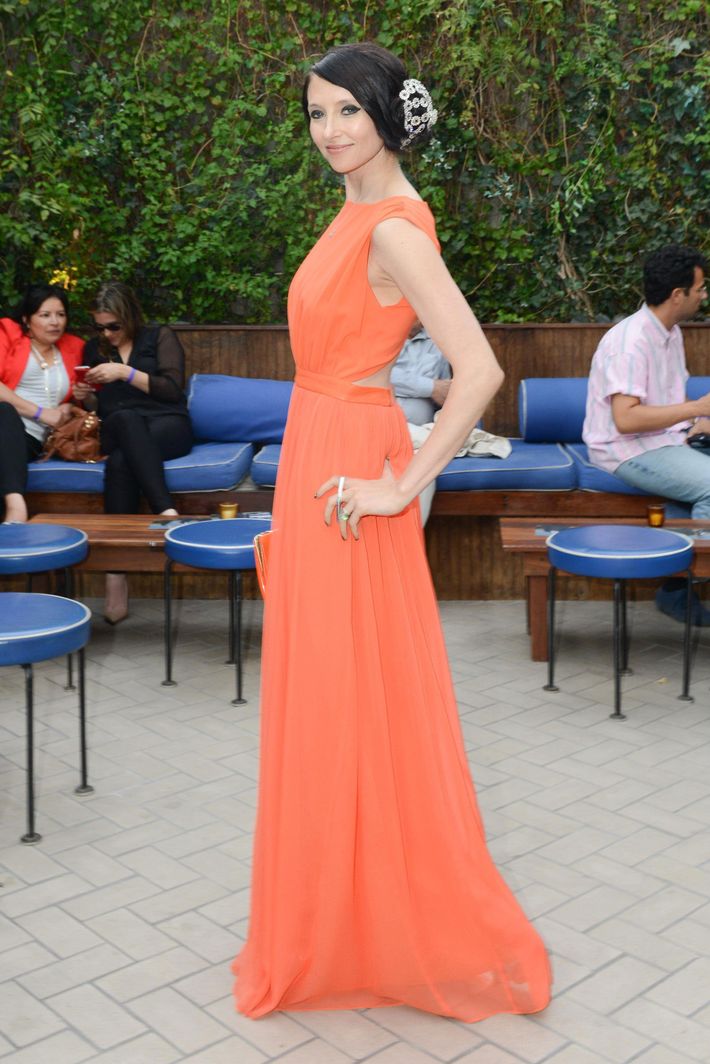 Stacey Bendet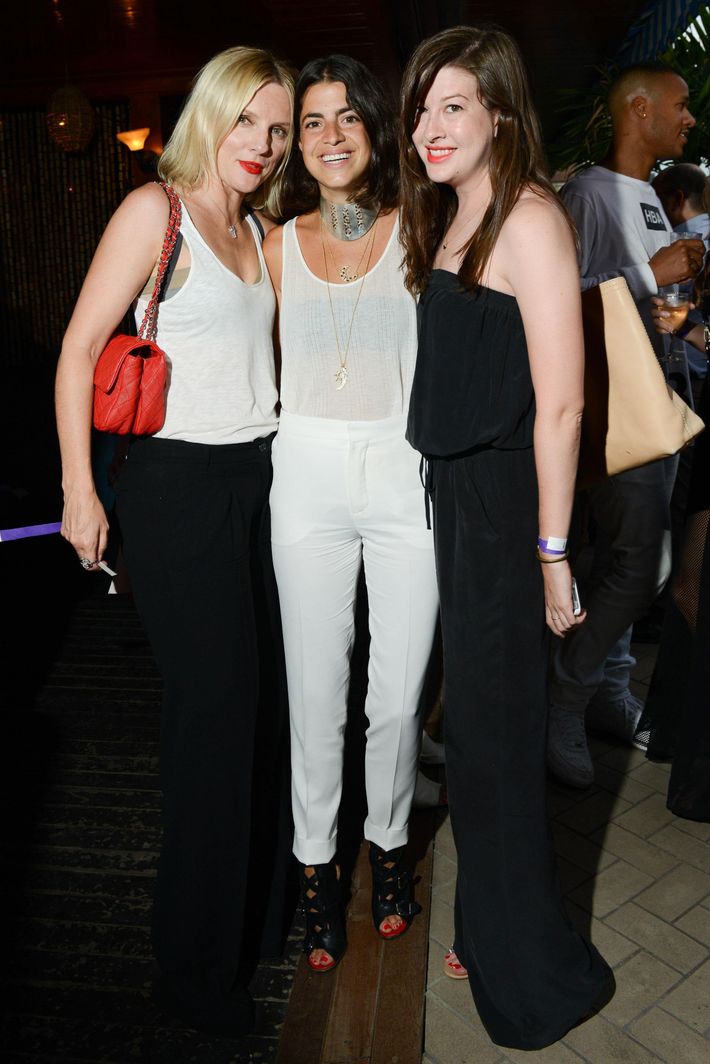 Laura Brown, Leandra Medine, Leah Chernikoff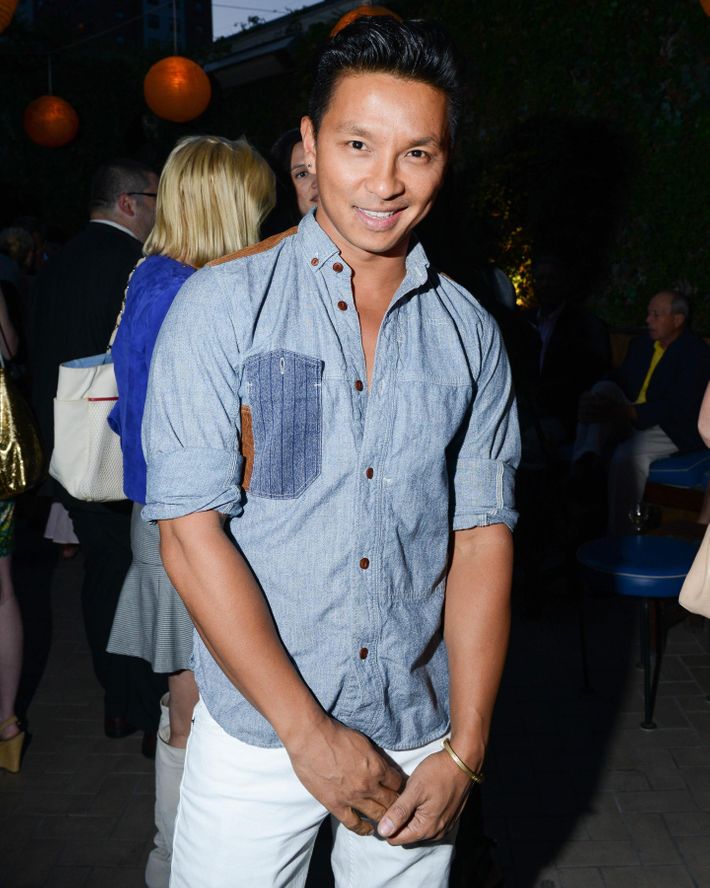 Prabal Gurung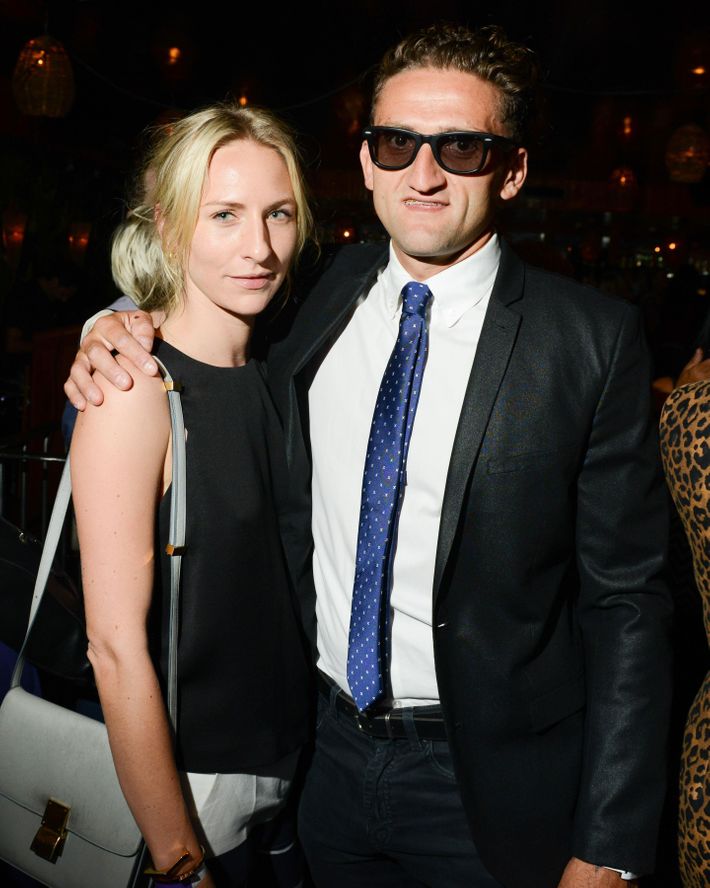 Mickey Sumner, Casey Neistat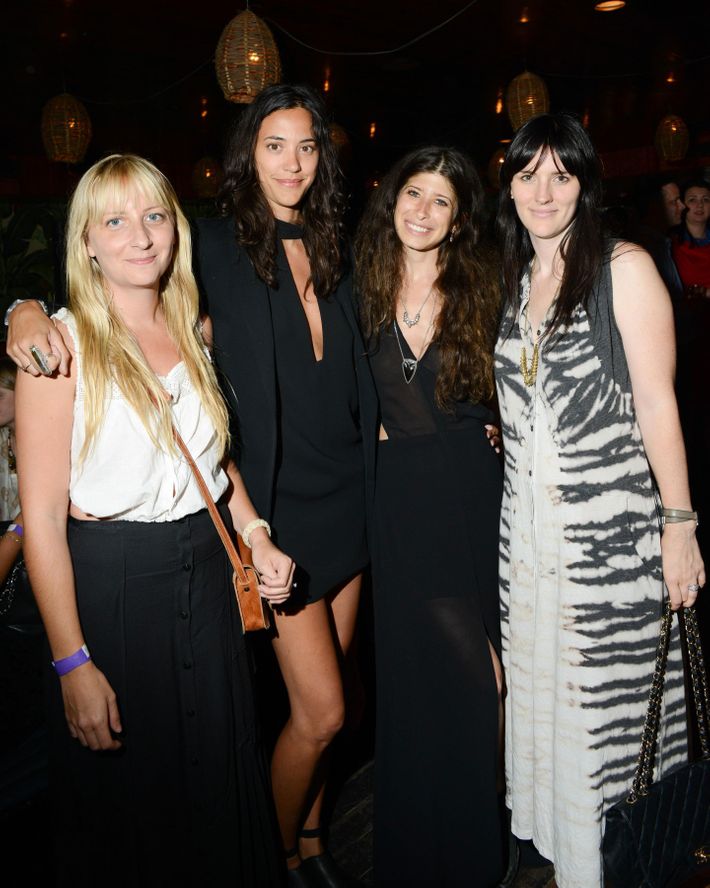 Chrissie Miller (far left), Yara Flinn (second from left), Pamela Love (second from right)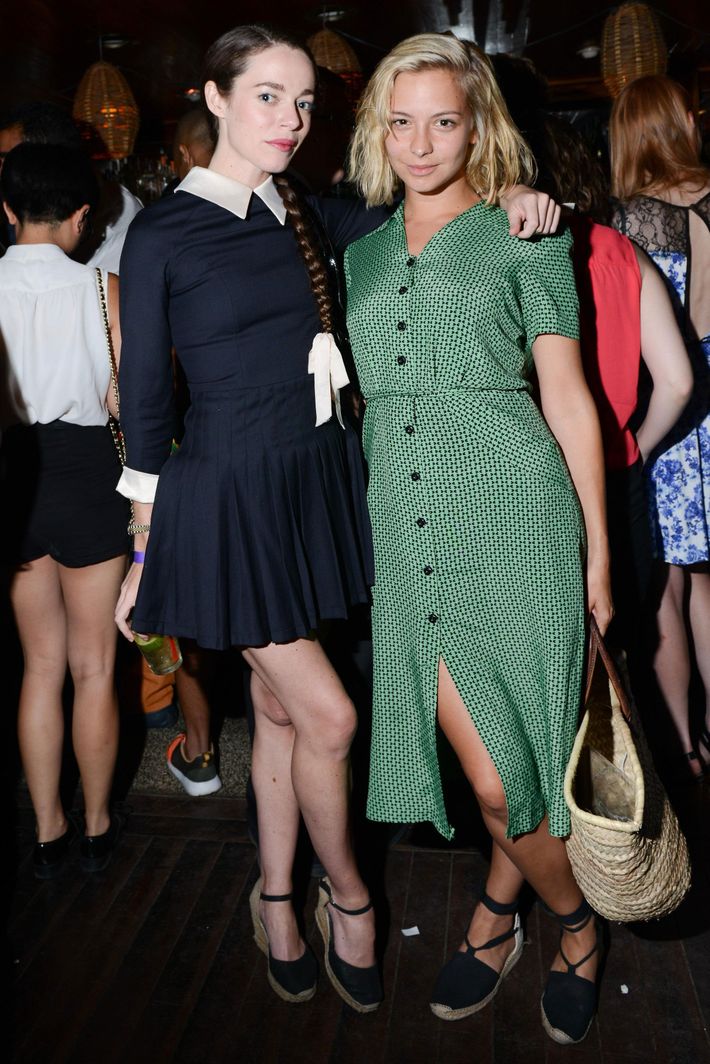 Hailey Gates, Annabelle Dexter-Jones