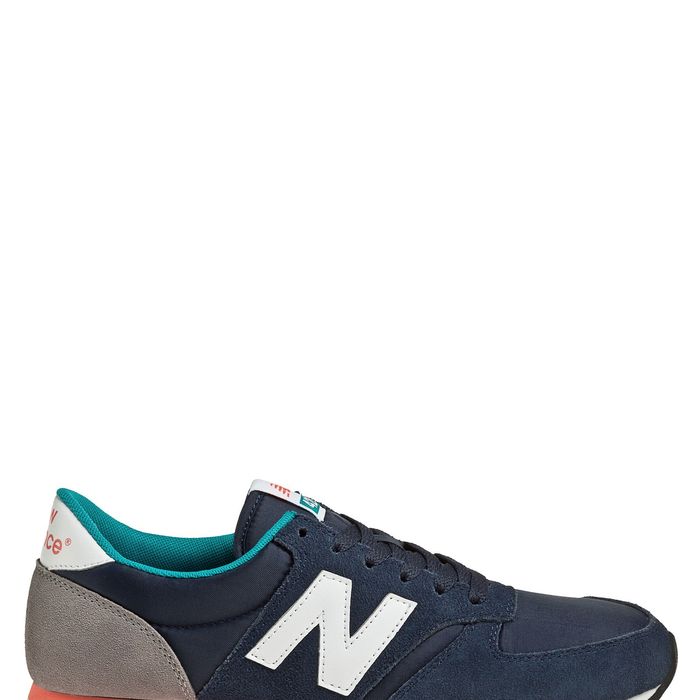 Photo: "Nicole Miget, mishattu"/Copyright (c) New Balance Athletic Shoe Inc.
It's the last day of New York Fashion Week! To celebrate, give your tired feet a rest and opt for a comfy shoe, like this modern update of the classic, unisex New Balance 420 sneaker. Debuting in 1982, the 420 was originally designed for runners, but as sporty style further evolved off the racetrack, it's now just as appropriate to wear to the park, to work, to run those errands you've put off, or to wear with a swingy skirt to the Marc Jacobs show tonight. Plus, the new orange-and-blue suede colorway will look good with that fall wardrobe you've been waiting to break out. 
New Balance 420 Sneaker, $64.99 at New Balance.