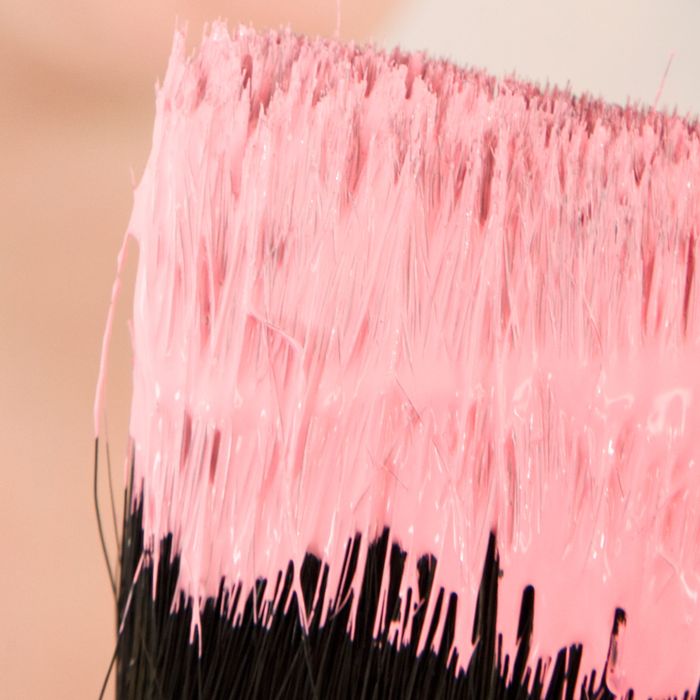 Photo: David Harrigan/Corbis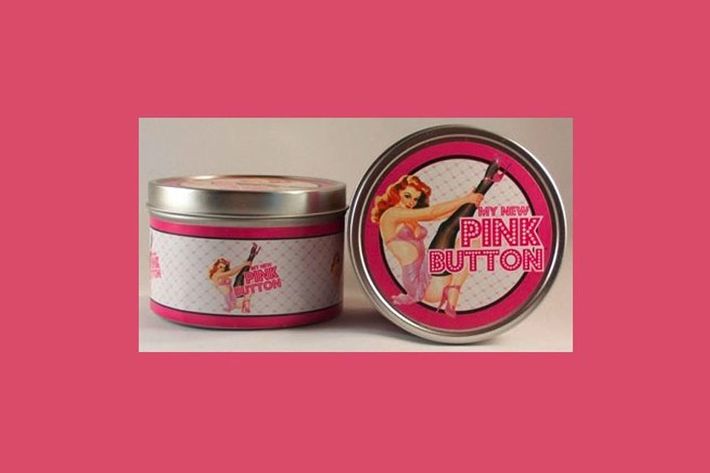 Gee, you were probably thinking when you woke up this morning, I wish I had a better idea of what's wrong with my vagina and what product I could buy to solve this problem.
Don't worry, because if labiaplasty, vajacials, and vaginal tightening cream aren't doing the trick, there's now dye for "graying labia."
My New Pink Button, a labia-specific dye, was created by a British "Paramedical Esthetician" who wanted to stop the suffering of "thousands" of women with gray genitals (including herself). The kit includes twenty applications of dye, in four different pinks: Bettie, a sexy hot pink, fired-up look for night; Ginger, a rosy pink for darker skin tones; Audrey, just the bold, burgundy lip you've been seeking for fall; and Marilyn, the lightest shade of pink — perfect for beginners or a daytime-appropriate labial flush.
If the purchases aren't jokes, at least the Amazon reviews are.