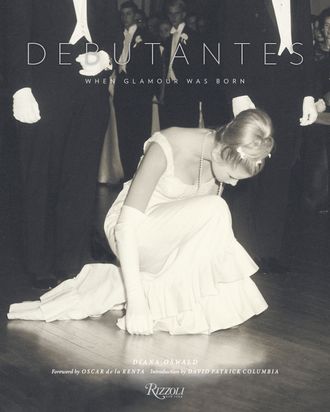 Photo: Debutantes: When Glamour was Born by Diana Oswald,Rizzoli New York,2013
"The tradition of the debutante is not a twentieth-century phenomenon in the West," David Patrick Columbia, founder of New York Social Diary, writes in the introduction to Diana Oswald's new book, Debutantes: When Glamour Was Born. "It was a rite of passage, a ritual with a specific and practical use — finding husbands — and it had a lot riding on it. Those who didn't succeed often became governesses or nuns. Or spinsters." With these delightful opening words and a forward by Oscar de la Renta, Debutantes peels back the curtains on the countless coming out parties, cotillions, high teas, banquets, balls, and summer soirées attended en masse by high society's young ladies clad in white gowns.
The book, published by Rizzoli, will hit shelves today and is stuffed with over 150 stunning photographs from personal archives, taken by insiders like Cecil Beaton, Bill Cunningham, and Toni Frissell. In addition to including the preparations these women needed to accomplish before an event (there's a snapshot of students at Muriel Simmons School of Dancing in London perfecting the "debutante bow"), there are plenty of famous faces that pop up in the book — from "celebutante" Jacqueline Lee Bouvier dancing away at a party in Rhode Island to Andy Warhol escorting his friend Francine LeFrak to her coming-out party at Arthur's Discotheque. A special section in the book is even devoted to the intricate voluminous white dresses that designers like Chanel, Vionnet, Dior, and Schiaparelli designed for the opulent rite of passage. Pull on some white satin gloves and click on the slideshow to transport yourself back in time in this sneak peek of the book.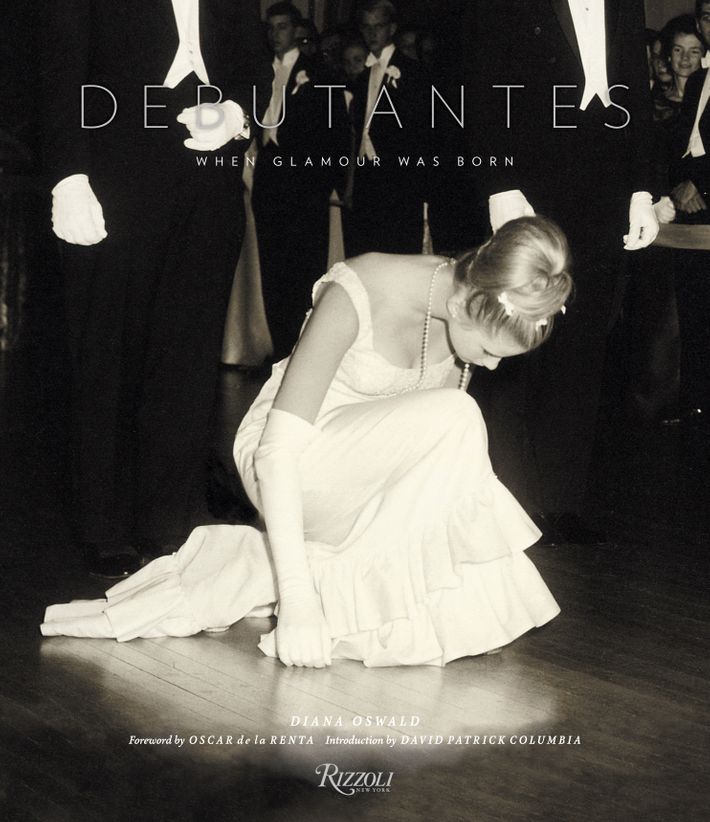 The Cover
"Mazie Cox strikes the perfect curtsey at the Waldorf-Astoria Hotel, 1963."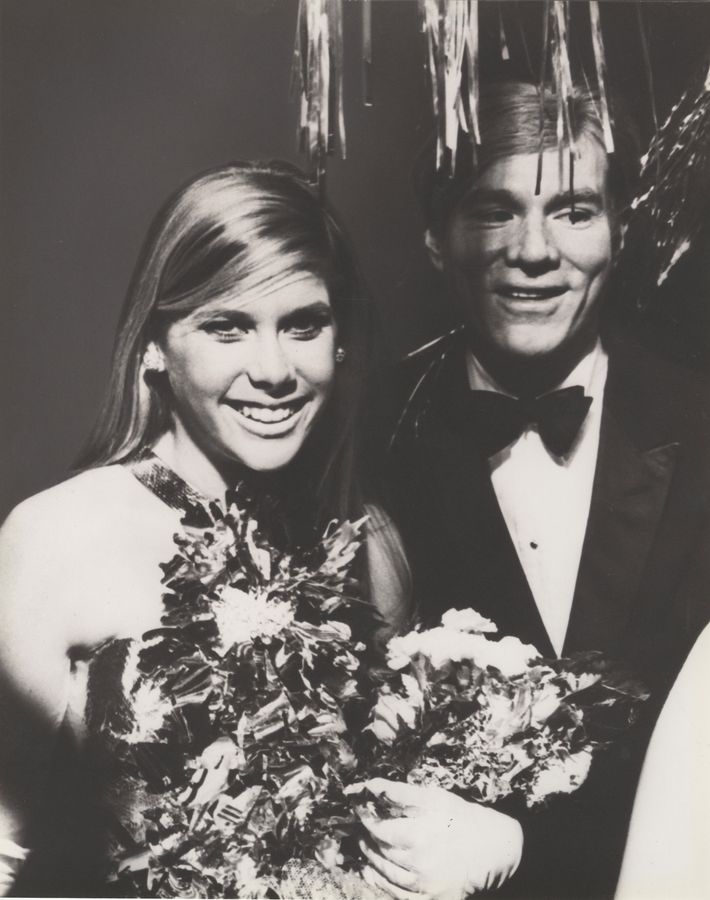 "The much publicized debutante Francine LeFrak — daughter of New York real estate developer Samuel LeFrak — is escorted by her great friend Andy Warhol at her coming out party. Francine wears a foil paper dress (a popular trend in the late 60s and early 70s). Arthur's Discotheque, New York, circa 1967."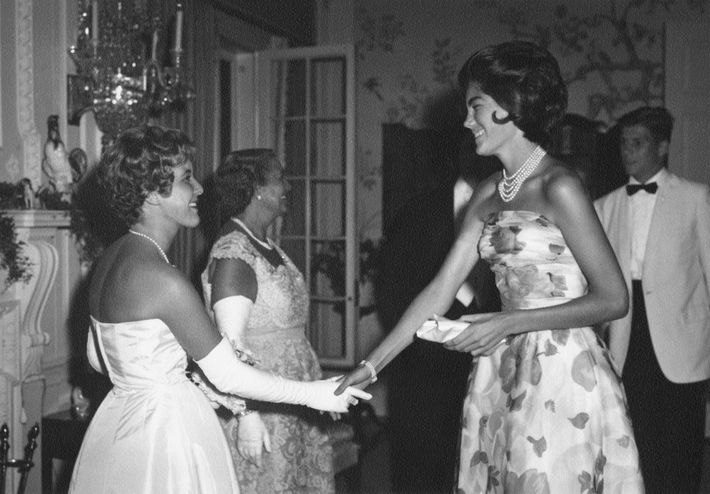 "Linda Ryan greets guest Minnie Cushing at her coming out party. Newport, Rhode Island, 1961."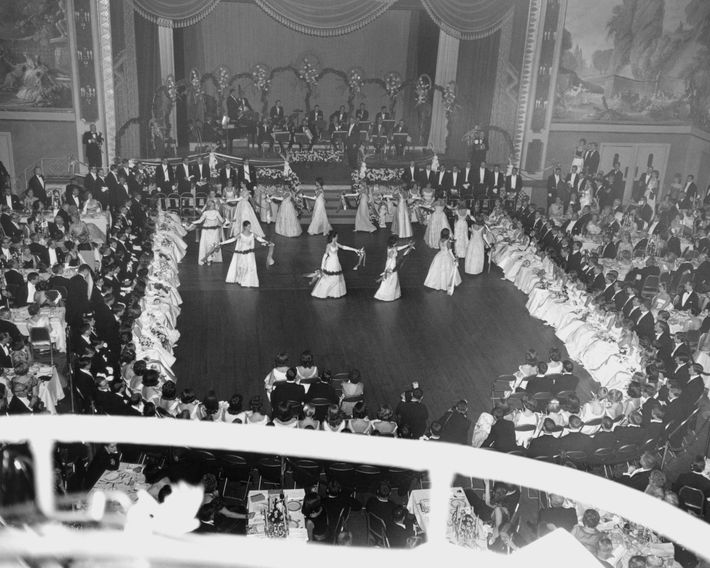 "Mazie Cox makes her debut at the Waldorf-Astoria Hotel. New York, 1963."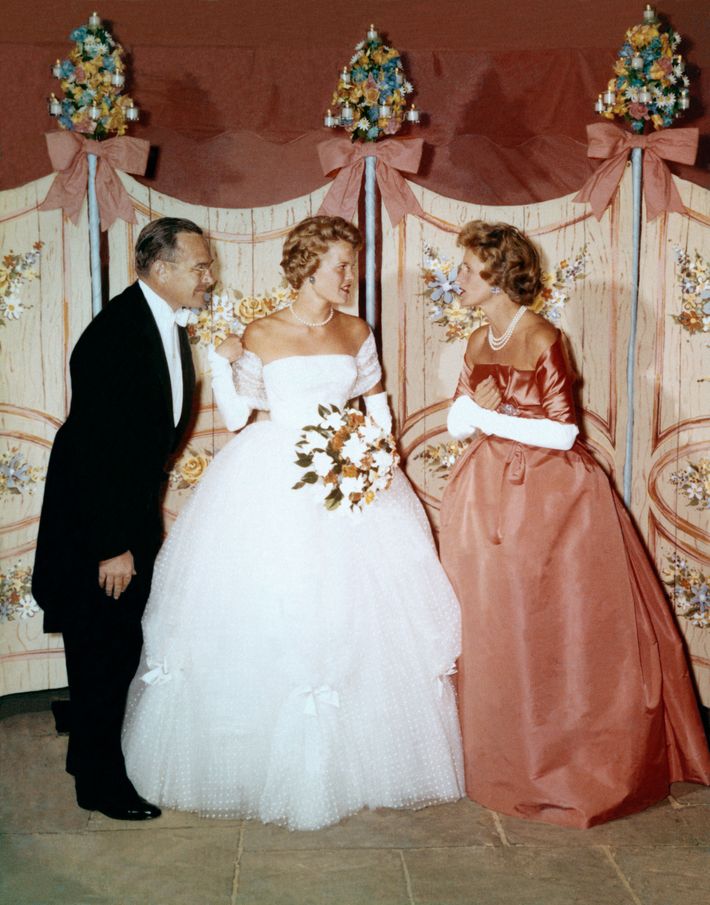 "Nicole du Pont at her dinner dance with her parents, Mr. and Mrs. Nicholas du Pont. Wilmington, Delaware, 1959."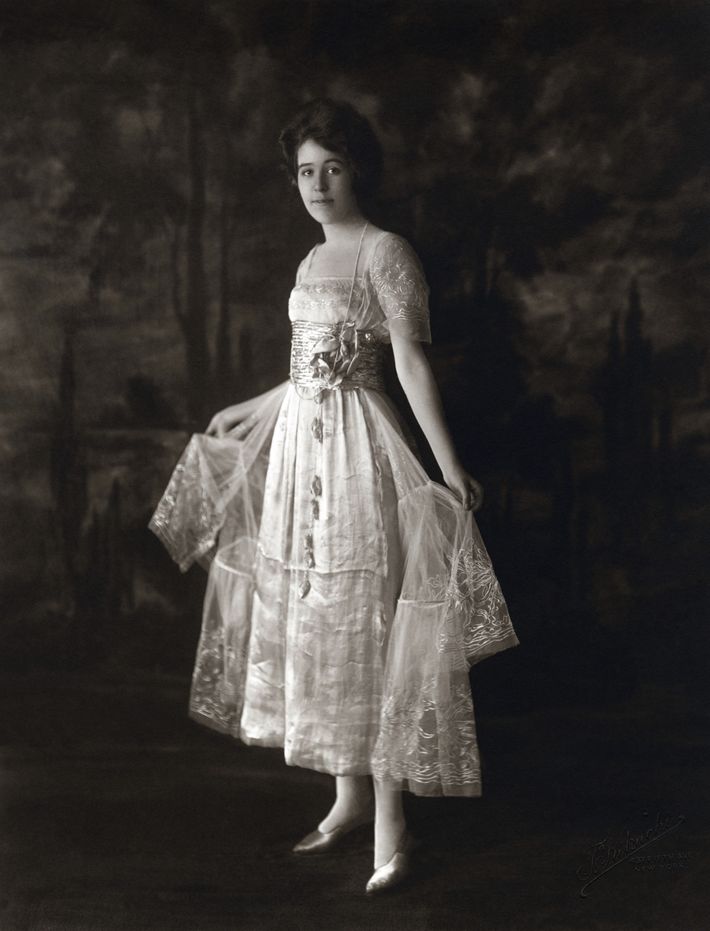 "Dresses of the early 1900s were often loosely tailored and simple with a slightly raised waistline. During the years between 1915 and the early 1920s, it wasn't uncommon for a debutantes dress to be short. Audrey Hoffman, mother of Audrey Clinton, in her coming out dress made of silk, satin, and lace. New York, 1915."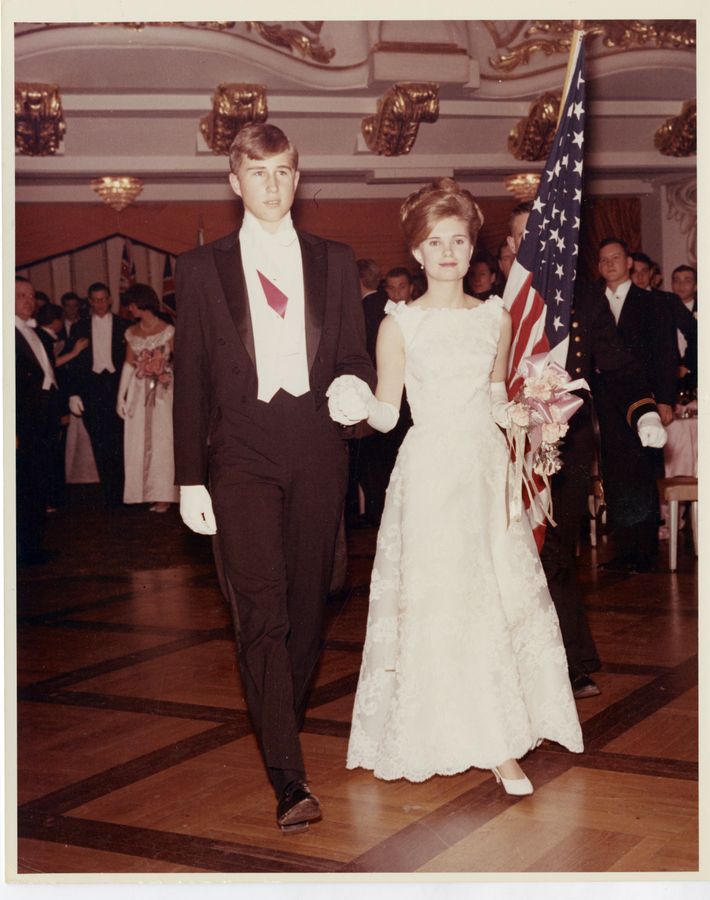 "Tricia Nixon with her escort, Edward Cox, at The International Debutante Ball. New York, 1964."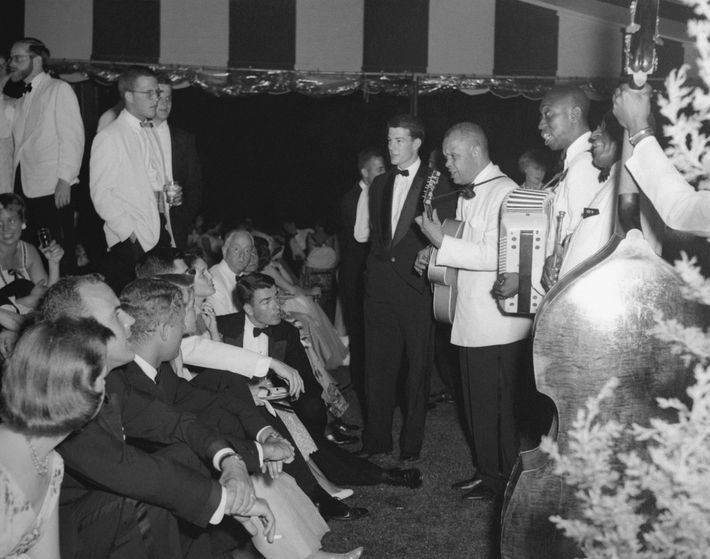 "The Meyer Davis orchestra serenades Angela Brown's guests. Newport, Rhode Island, 1957."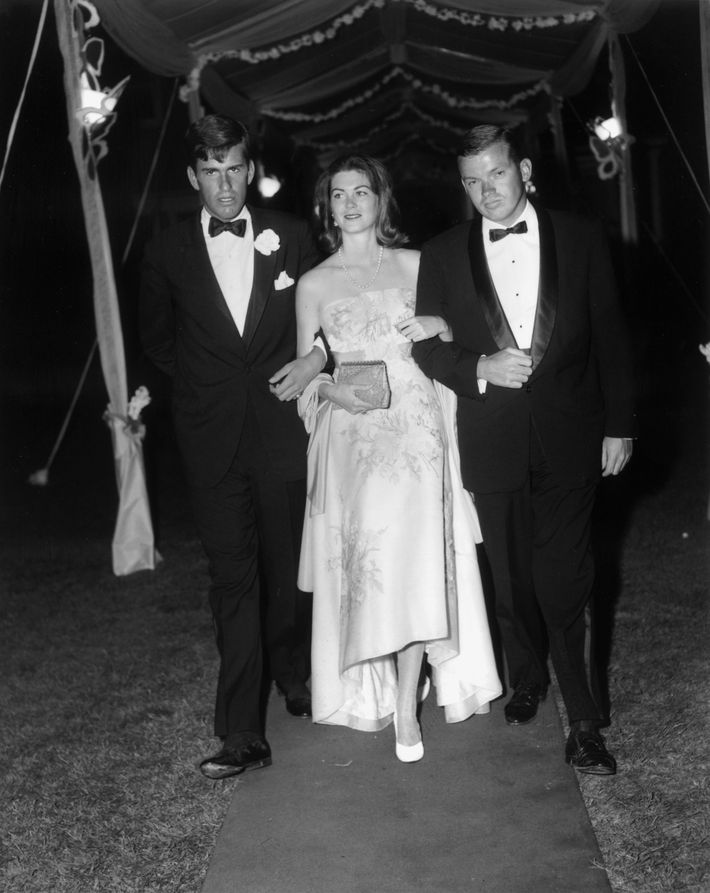 "Debutante Maria Cooper came out with considerable publicity given her Hollywood lineage. While her father Gary Cooper was raised in the quiet and reserved state of Montana, Maria's mother, Veronica Balfe or "Rocky" lived for a time in Paris and was quite entrenched in the social world. Maria made her debut at the Christmas Ball at the Waldorf-Astoria Hotel. New York, 1945."