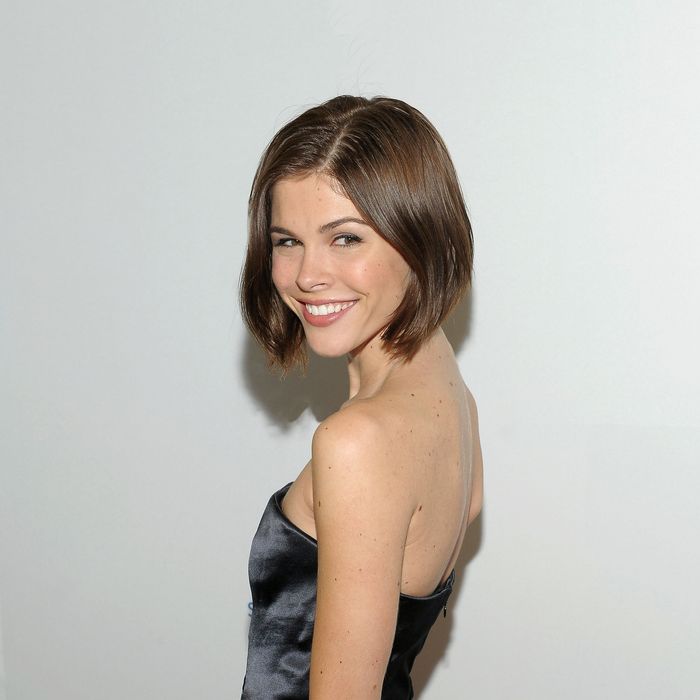 Photo: Rommel Demano/Getty Images
Aesthetically driven, insider-y beauty blog Into the Gloss has raised $2 million in venture-capital funding, reports TechCrunch. Founder and creative director Emily Weiss says most of the funds will go toward eight to ten new hires across editorial, tech, and design. ITG was founded in 2010, but has been expanding slowly and carefully — the masthead has grown from two (Weiss and Nick Axelrod) to five, and the site has increased content from about three posts a week to three or four per day.
It doesn't seem like much, but we guess VCs see Weiss's cozy relationship with advertisers and seamless brand integration as having the potential for big growth. TechCrunch notes the trajectory of Refinery 29, which used VC funding to become a major media company — one of the fastest growing in the United States, according to Inc. So does Into the Gloss want to be a major media behemoth?
"Though Into the Gloss began as a blog, we've always seen it as a multi-dimensional brand," Weiss told TechCrunch. "We have ambitious plans for the future capitalizing on our unique positioning in the beauty landscape." 
So, what does that mean? ITG products? An e-commerce site? A podcast? World takeover?