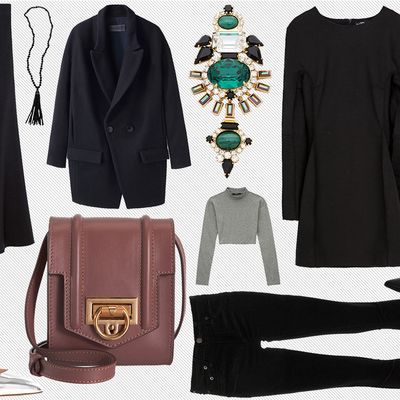 No matter how much we crave a fresh sartorial start each fall, few of us can afford a completely new wardrobe every season. Your best option is updating the clothes you have with a few key pieces to make them feel fresh. We've chosen ten items we think have the potential to upgrade your style and uplift your mood this fall and winter. If you're looking for just one thing only, try the over-the-knee flat boot to replace your wellies, or a chic tiny camera bag to replace your clutch. Sparkling chandelier earrings make a casual outfit dressy and a dressy outfit elegant, and we say you can wear silver heels every day of the week. Click through for these items and more in the slideshow ahead.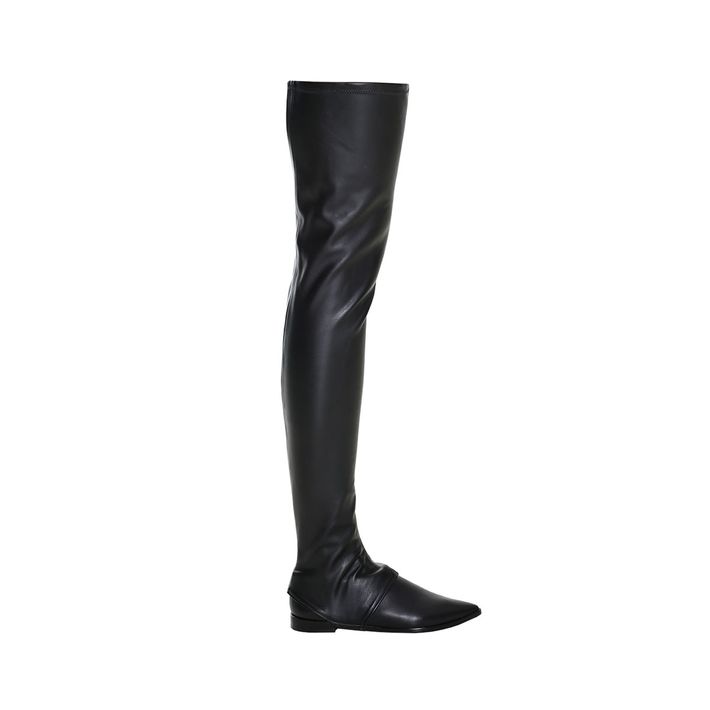 1. The Flat Over-the-Knee Boot
More practical than Catwoman's stiletto boots but still sexier and just as comfortable as your go-to wellies, this season's flat boot sports a long length that's as chic as it is racy. Wear them over stockings, or, if you dare, let them barely graze your mini's hemline while the weather still allows it. See: No. 3, the mini long-sleeved dress.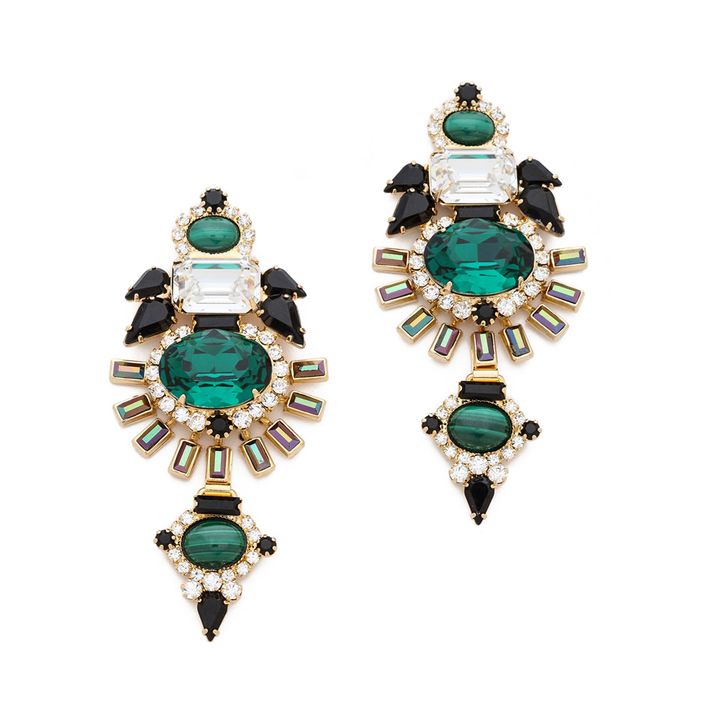 2. Bright Chandelier Earrings
What better way to play up a freshly cut blunt chop than a pair of dripping earrings? Even if you don't sport short hair, try these on with a slicked-back ponytail. Throw them on to dress up a sweater-and-tee look the next time you go out, or save them for a special occasion.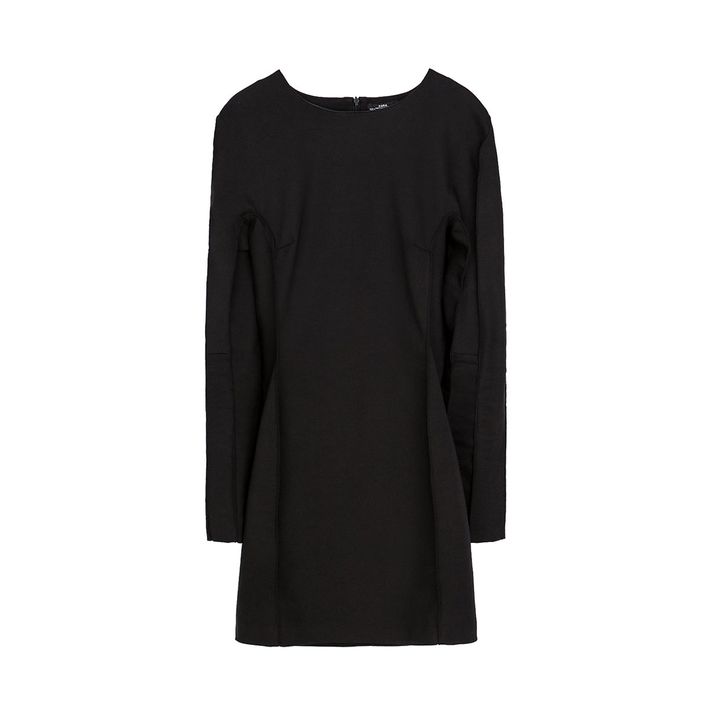 3. The Long-Sleeved Mini Dress
Trade up from the bodycon dress for a mini hemline and silhouette that leaves a little more to the imagination, Layer it over a white-collared shirt for a prim look or under a slouchy sweater for a relaxed vibe. Maybe even pair it with boots that graze the hemline for a look that's fresh, sexy, and demure all at once.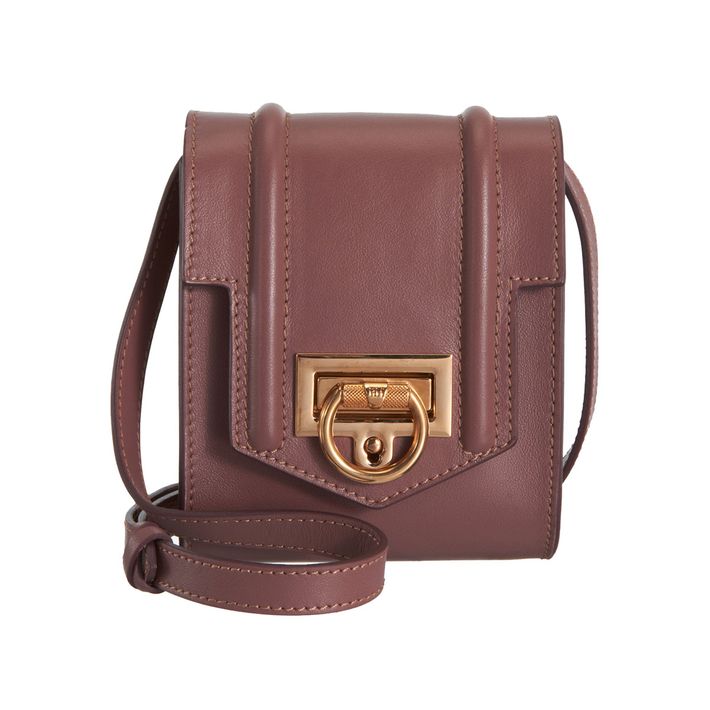 4. The Tiny Camera Bag
We like the paired-down look of a clutch, but we don't necessarily love carrying them; that's why we love this new camera-bag style that's popping up here and there. They're dainty and perfect for carrying just the essentials for a night out this fall.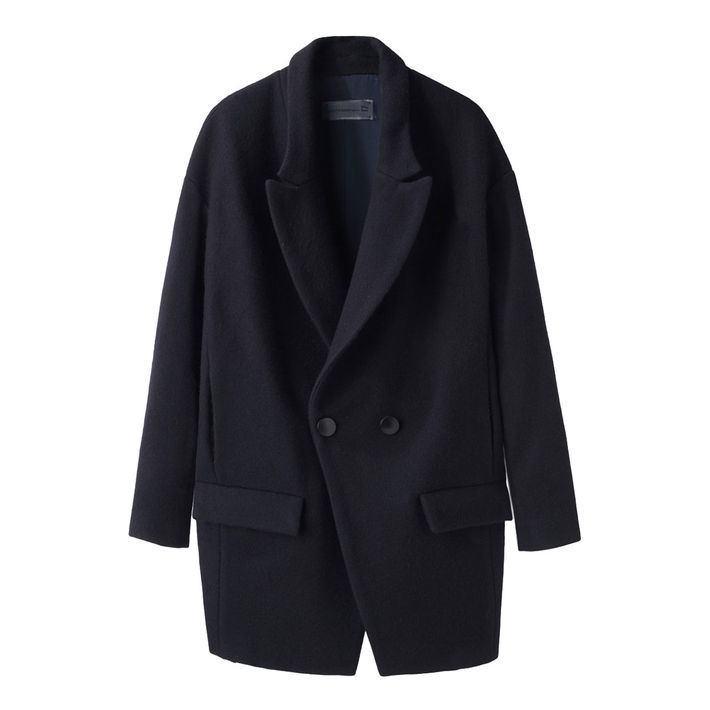 5. The Oversized Double-Breasted Coat   
Big coats were the major trend for fall. If you're in the market for a new one, take the opportunity to supersize it, choosing a roomier size with double-breasted buttons. It's great for layering over warm, chunky sweaters, and even really cute when wearing our first recommendation, the flat over-the-knee boot.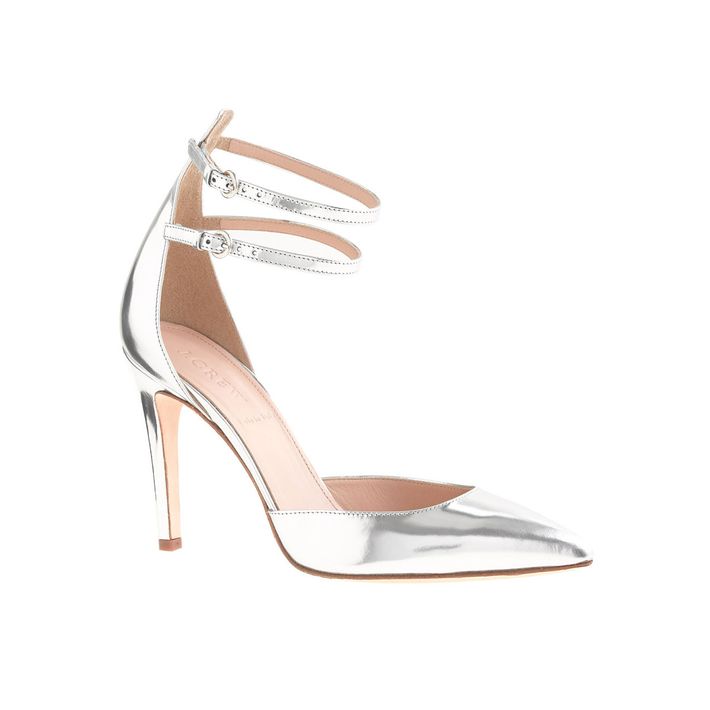 The Strappy Heel
Whether with trousers or a skirt, the strappier the heel, the better. The trick is finding a shoe that has the look of bondage without the feel of bondage. We like this one at a reasonable height and with a pretty pointed toe.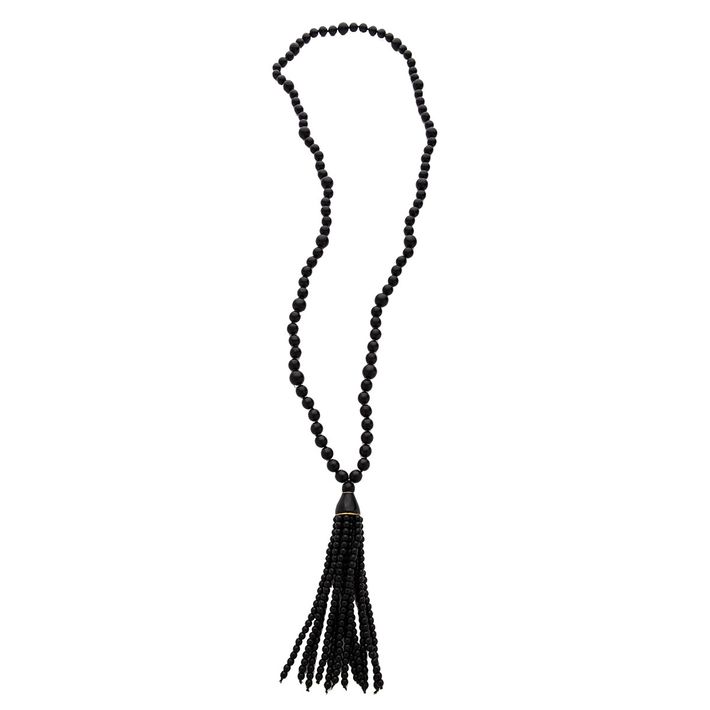 The Long, Fringed Necklace
Layered or worn by itself, a long, tasseled necklace is a fresh departure from the statement bib necklace of seasons past.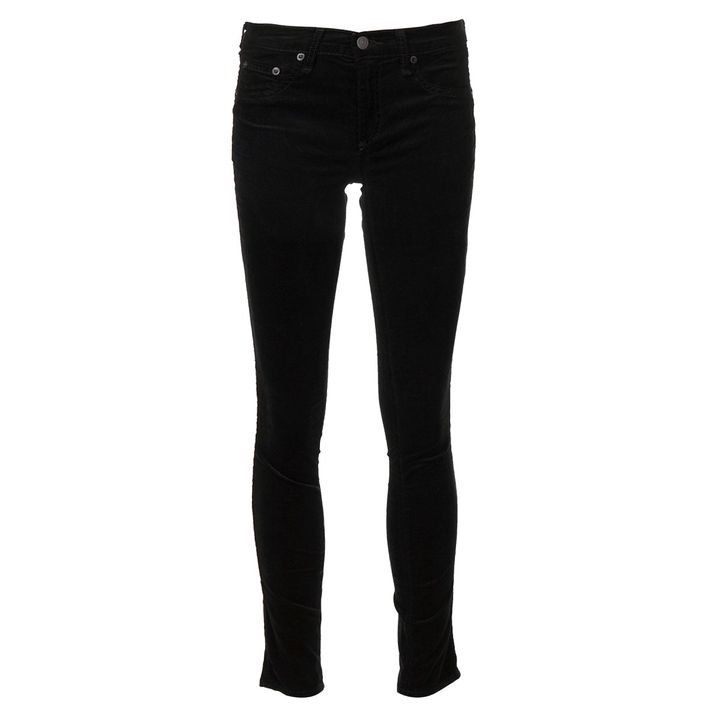 Velvet Anything
A tactile and matte counterpoint to high-shine patent leather or metallics, velvet or velour is the perfect material to layer around this fall — we especially love it in something as basic as a classic jean.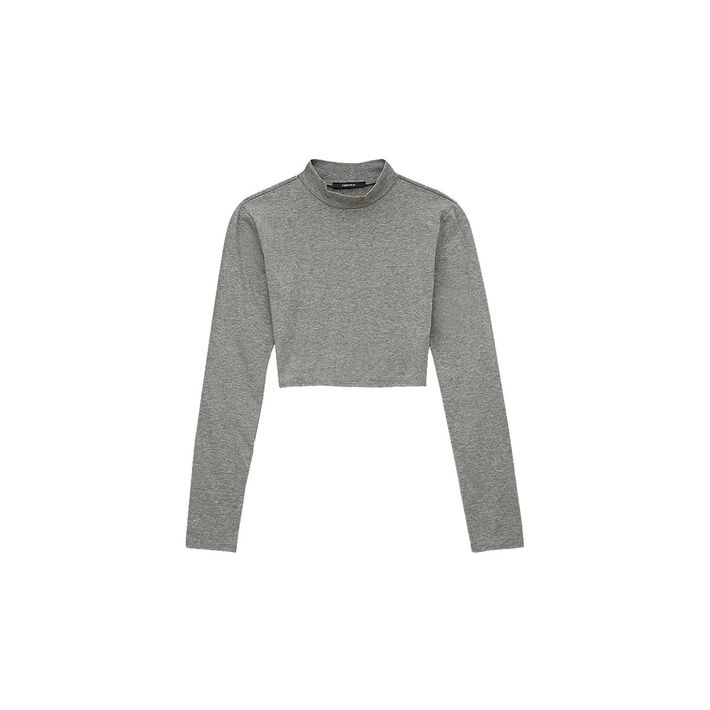 9. The Mock Neck
More comfortable than a turtleneck, this season's mock neck is perfect for layering under or over pieces for a look that's a little bit conservative and unusual all at once.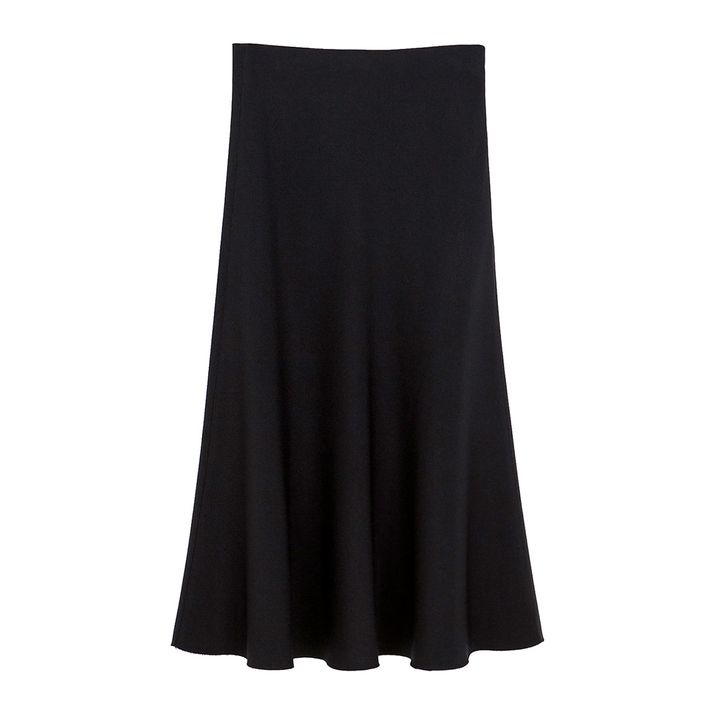 10. The Midi-Skirt
Knees will have their moment again soon, but until then, try wearing the midi-skirt length. It brings attention to the shoes, so wear it with pretty pumps, or even a chunky motorcycle boot.