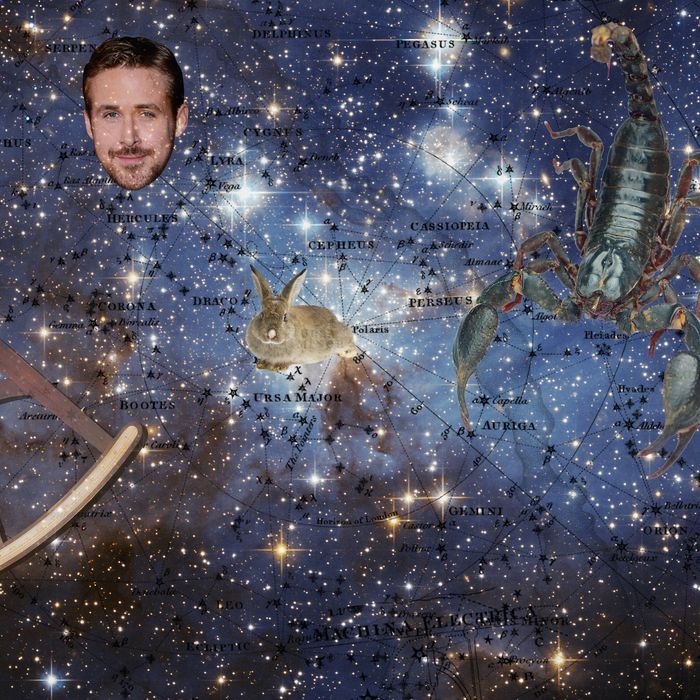 Photo: Shutterstock (scorpion, sextant), NASA ( deep space field), Getty Images ( Ryan Gosling, Olsens)
Thursday, Halloween, is when the mysterious powers of Scorpio reach their tidal peak. On this curious day, a beneficial trine occurs between Mars and Pluto.  These two planets both correspond to fatality and aspect during the dark of the waning Moon. Any operation of divination is favored between the hours of midnight and sunrise on this night, when the veil between the world of spirit and the world of matter is most thin.
The New Moon on Sunday, November 3 is powerful because it occurs in cryptic Scorpio and is also a Total Solar Eclipse. Total Solar Eclipses are rare and happen only during a unique alignment when the Moon is positioned between the Sun and the Earth and a shadow is cast that completely covers the Sun. Since this Total Solar Eclipse occurs in the shadowy, cavernous waters of Scorpio, where both Saturn and Mercury retrograde also reside now, your most secret and hidden desires, in some way or another, will deliver a heavy pummel of fate. Revelation is possible in all respects. Instinctual activity will kick in, so rely on it to guide you now.
Traditionally the weather is changeable and irregular at this time, with a risk of hurricanes, earthquakes, thunder, and lightning.
Scorpio (October 23–November 21)
You will feel independent and self-reliant, as well as an inclinated to govern others. Try to avoid an urge to be domineering.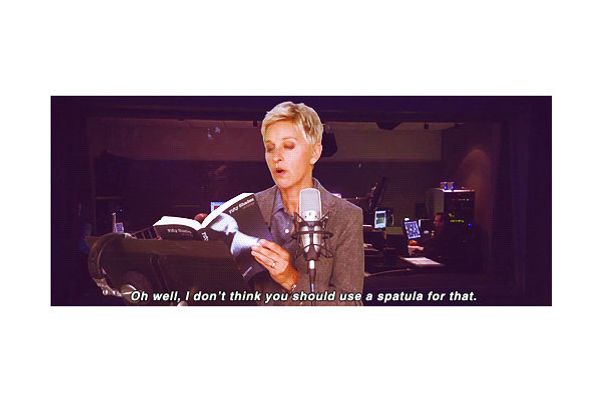 Sagittarius (November 22–December 21)
Mars rules this eclipse, and eclipses in Scorpio foreshadow underhanded, treasonous acts and an increase in public disorder. But with benevolent Venus in your sign until November 5, you should weather the storm unscathed.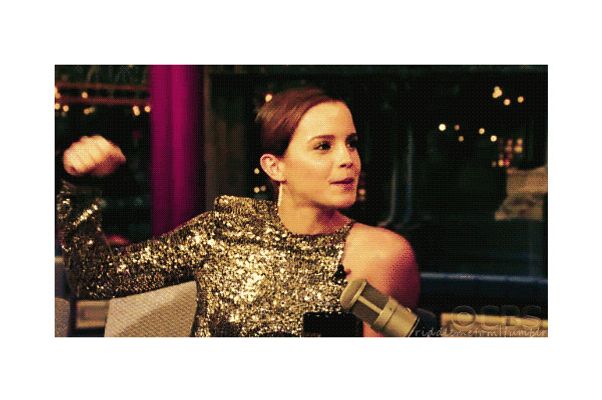 Capricorn (December 22–January 19)
You may feel afraid of losing friends, genuine or not. But Venus will enter your sign on November 5, so fun and romance are in your future.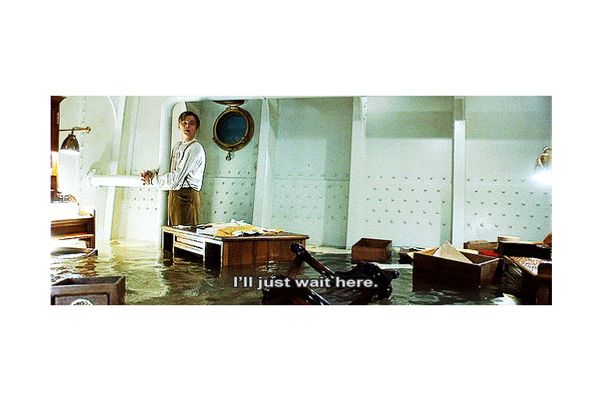 Aquarius (January 20–February 18)
You may experience fleeting success without permanent ability or assured position. There is often vacillation and change in business or occupation at this time.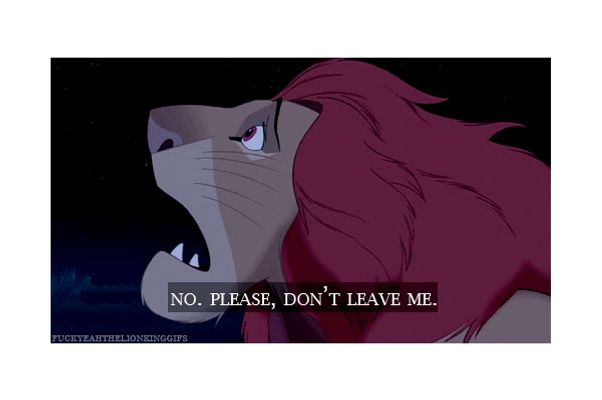 Pisces (February 19–March 20)
You'll feel prideful, yet reserved this transit. There is also a tendency to be inquisitive and search into hidden secrets. You may have a very unusual experience if you are traveling abroad this week, or you could have a compelling encounter with a foreigner.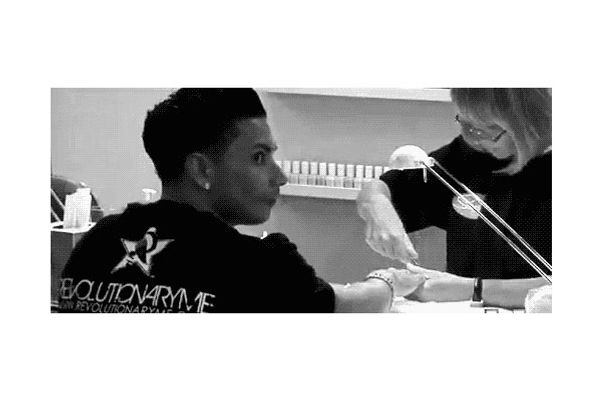 Aries (March 21–April 9)
Forgive everyone, especially yourself. This is the best time to start letting go of the past and moving on from whatever undue guilt is holding you back. Remorse is not valuable.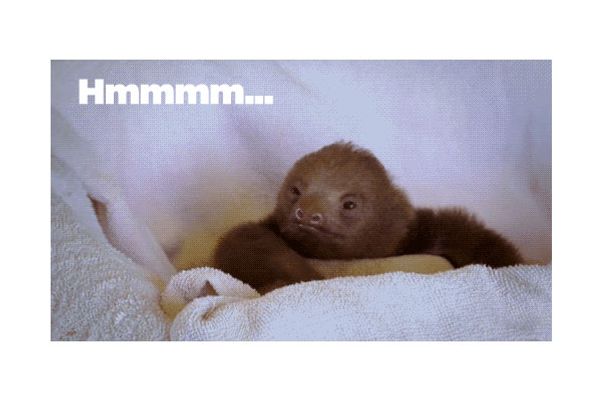 Taurus (April 20–May 20)
Now you are ambitious and adventuresome, but also egotistical, patronizing, and compelling. If you behave too immoderately, there could be losses through overconfidence.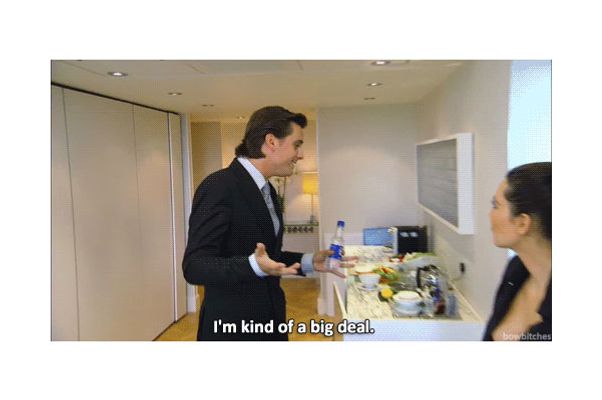 Gemini (May 21–June 20)
During this eclipse, you are very capable and practical, but too hard, matter of fact, and unyielding. There is a tendency to be unsympathetic.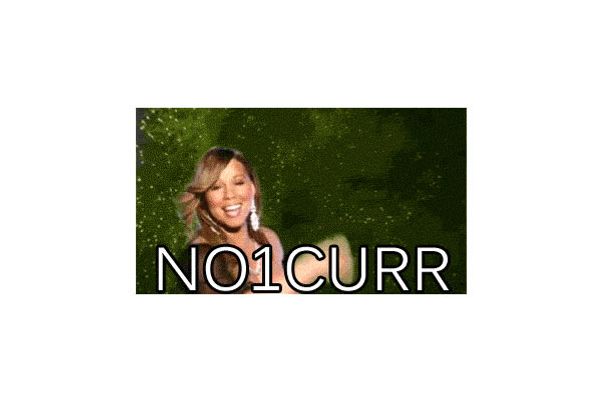 Cancer (June 21–July 22)
Pride and jealousy might complicate your dating life at this time. Be extra careful when indulging in an adulterous affair now.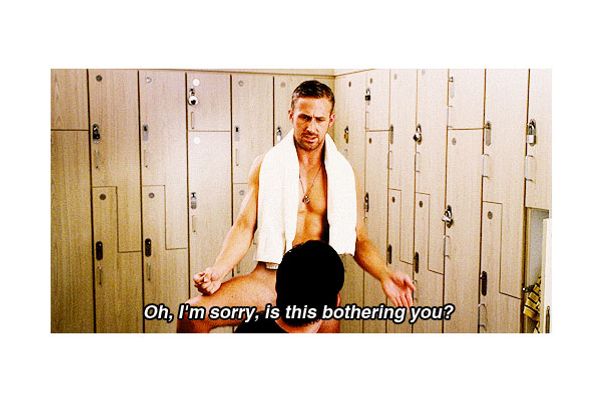 Leo (July 23–August 22)
This period denotes much fluctuation of circumstance and possibly a change of residence soon. Be careful of reversal of fortunes owing to rash dealings this week.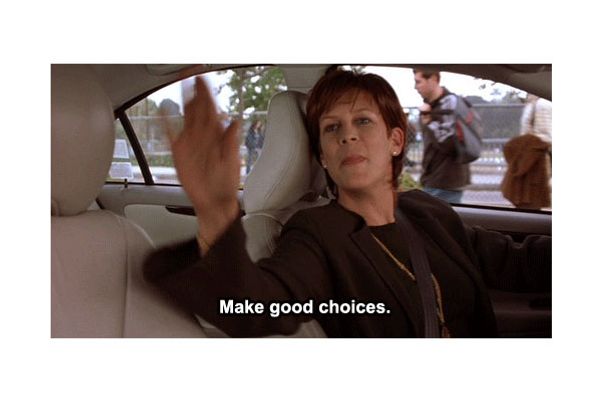 Virgo (August 23–September 22)
This transit produces quick, subtle actions, but also trickery, theft, and unsuccessful travel or trade if you haven't planned well for short trips.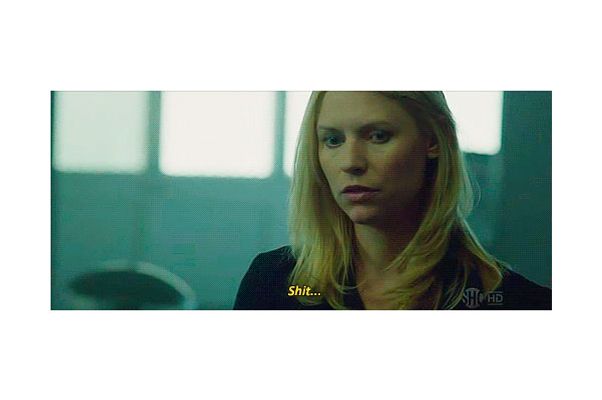 Libra (September 23–October 22)
Money is able to accumulate now only through caution, prudence, and thrift, but that doesn't mean you should become a total miser. There could be some unusual news regarding finances, so proceed with caution this week regarding investments.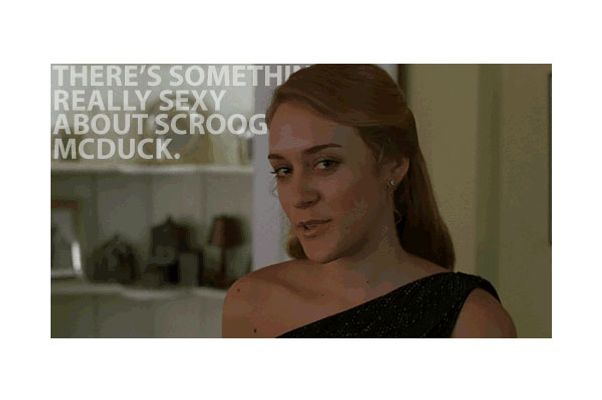 David Scoroposki is a professional astrologer working in NYC.
GIF reporting by Sally Holmes.