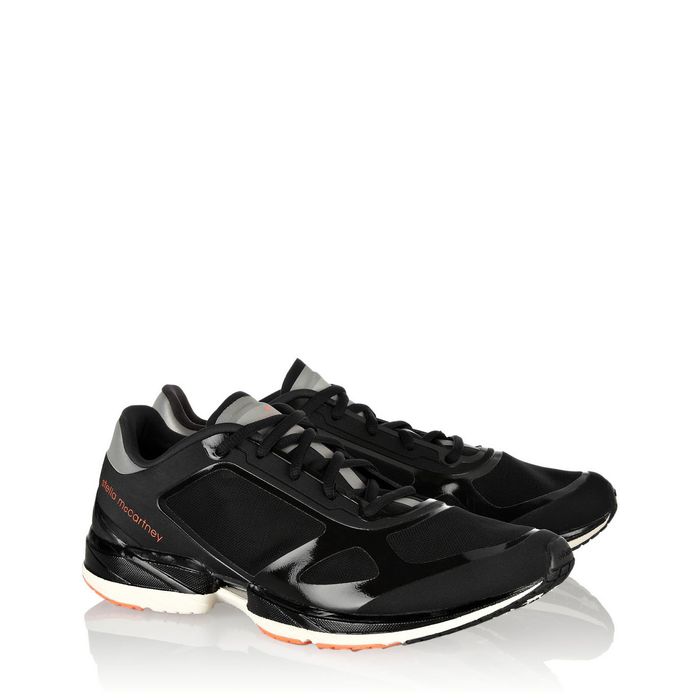 Word is Stella McCartney has been working out with Tracy Anderson, who is known for sculpting bodies that include Gwyneth Paltrow, Molly Sims, and Cameron Diaz. Take a walk in McCartney's shoes, literally, in these sneakers from her sportswear line. They'll be on-trend while you work out or will go nicely with a flared miniskirt and a sweater to ensure a smooth transition into fall.
Note: Tracy Anderson not included in this purchase.
Dorifera feather shoes ($157) at stellamccartney.com.