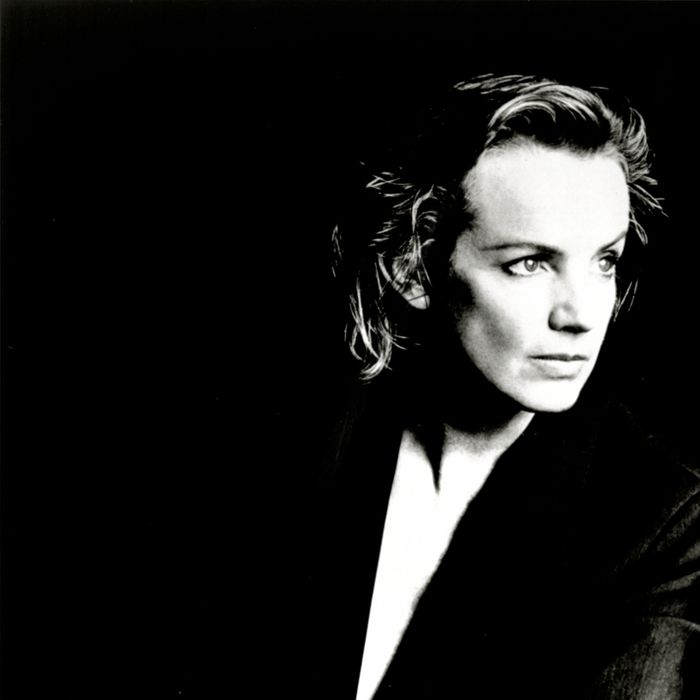 Jil Sander.
Photo: Courtesy of Jil Sander
Jil Sander, the label, is officially without a designer. We still don't know exactly why Jil Sander, the person, chose to leave, but WWD reports that the reason is "personal" and involves Sander's long-term partner, which sounds ominous (and is also a good way to keep people from being too nosy). But no matter what happened, she doesn't have a great track record of sticking with jobs where she's not the boss, and now the fashion house is without a leader. What happens next?
Things aren't looking so good for the brand, according to industry experts; some even fear it may close. One anonymous source tells WWD, "The business is done. They may be able to prolong it for a few years, but it's also going to be hard to recruit new talent. What if [Sander] wants to come back suddenly?" He is referring, of course, to what happened to Raf Simons, the house's former designer, who was "unceremoniously dumped" by the label's parent company, Onward Holdings, when Sander suddenly decided to return last year. (Simons went on to great success at Dior, so he gets the last laugh here.) What designer would take a job that might put them in that same position? As another source says, Simons's clumsy dismissal "showed poor management."
Other insiders were more optimistic, partly because they want to maintain their relationship to the brand, whose minimalist, luxury basics maintain a loyal customer base. Justin O'Shea, buying director of German luxury e-tailer MyTheresa.com (which stocks a number of Sander items), says, "It's hard to have such a quick succession of creative directors without any collateral damage. I love Jil Sander, and I can only hope that they look very intensely and cleverly to find a successor who can [create] a new 'life' for this amazing brand." We do, too, but don't envy whoever takes the job — they'll have to stick out some awkward growing pains at a troubled and unstable house. In the meantime, Sander-philes might want to stock up, just in case.