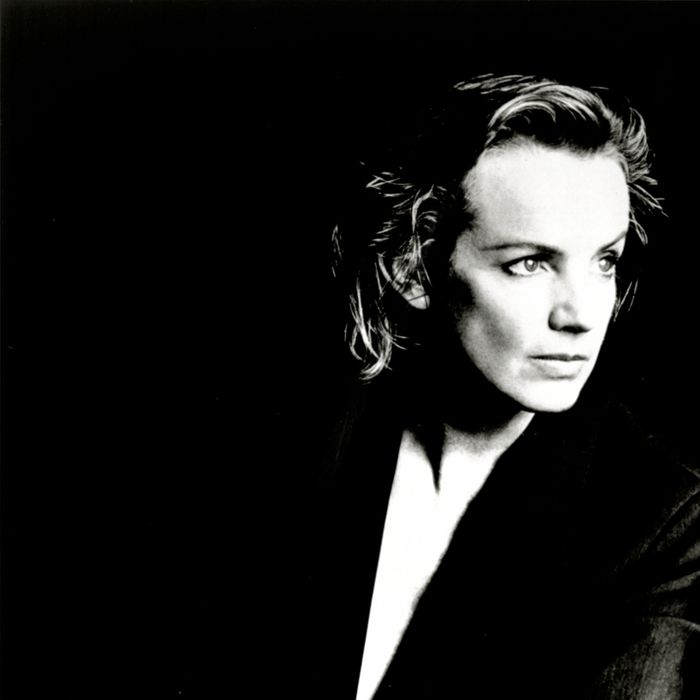 Jil Sander.
Photo: Courtesy of Jil Sander
Jil Sander has left her eponymous label for the third time, just nineteen months after she replaced Raf Simons. The house attributes her departure to "personal reasons," according to WWD. But this is a pattern: Sander has never stayed long at a label she didn't own. When Prada bought a 75 percent stake in her 31-year-old company in 1999, Sander made no secret of her stormy relationship with her new boss, CEO Patrizio Bertelli, and left a year later. She was wooed back in 2003 (the house lost millions of dollars in her absence), only to resign once more in 2004, again owing to her differences with Bertelli.
Sander's clashes with management weren't just a Prada problem: She made another awkward exit from Uniqlo in 2011. Initially hired as the brand's creative director in 2009, she wound up directing her focus on her +J collection, which functioned as its own (and truly great) collaborative line. When she abruptly bowed out in 2011, Uniqlo released this terse statement:
Ms. Sander and [Uniqlo] agreed that they had fully explored the possibilities of their creative collaboration and accomplished what they had set out to do. Consequently, the two parties have decided to wrap up their design consulting agreement with this collection.
There were no indications that Sander was struggling with her brand's current owners, Japan's Onward Holdings, but it's usually in everyone's best interest to make the split look amicable. The label's CEO, Alessandro Cremonesi, gives this statement:
On behalf of the group I want to thank Jil Sander for her remarkable contribution to the brand over this period. Her outstanding design and creative leadership have been crucial in reinforcing the brand and positioning it to foster further prosperous growth.
Hey, some people just like being their own boss.