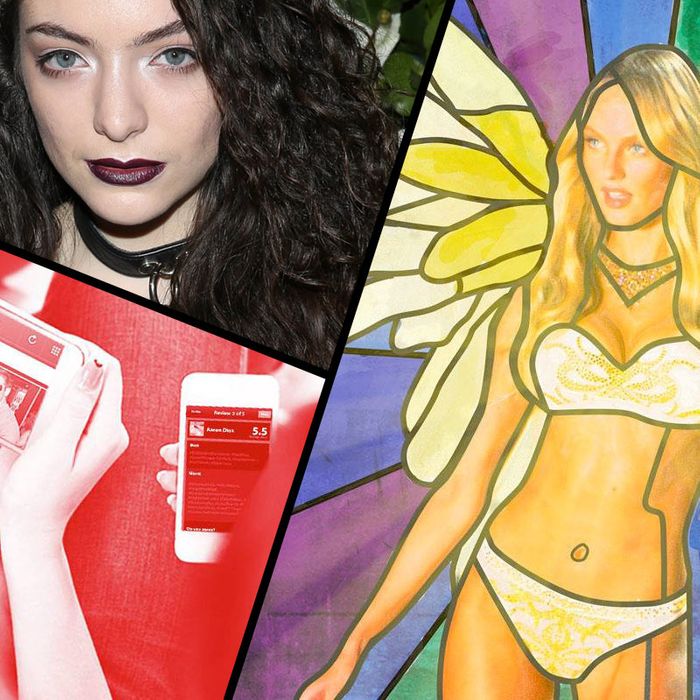 This week's pursuit of woman-relevant topics led Cut writers to eat like Beyoncé, collect clothes with vaginas on them, and speak to many earnest bros.
1. What man-bashing would ensue if you gave girls an anonymous, lady-only space to discuss their ex-boyfriends? Maureen O'Connor perused the "Yelp for men," and found that everyone was pretty polite! Lots of mentions of great smiles.
2. What happened after the Cut's celebrity diet expert Rebecca Harrington tried Beyoncé's diets and lost ten pounds? She went on Good Morning America to talk about pizza and wine.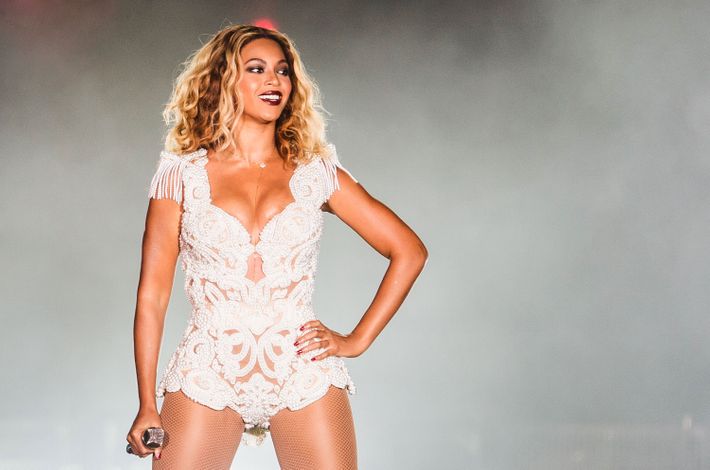 3. Are all memoirs about anorexia just how-to manuals? Molly Fischer analyzes what's up with these perversely appealing personal histories — and considers Kelly Osgood's new book, How to Disappear Completely, which dissects the genre.
4. Where did the Victoria's Secret Angels come from? Well, in case you didn't hear, there was a fashion show this week hosted by an underwear company. Some diving into the history of celestial spirits found that the hierarchy of the heavenly host corresponds only slightly to Victoria's Secret rigid lingerie ladder.
5. What is the most insane dress you saw this week? Allison Davis spoke to Peggy Noland, the creator of this dress that features a skinny, naked, screaming Oprah on it.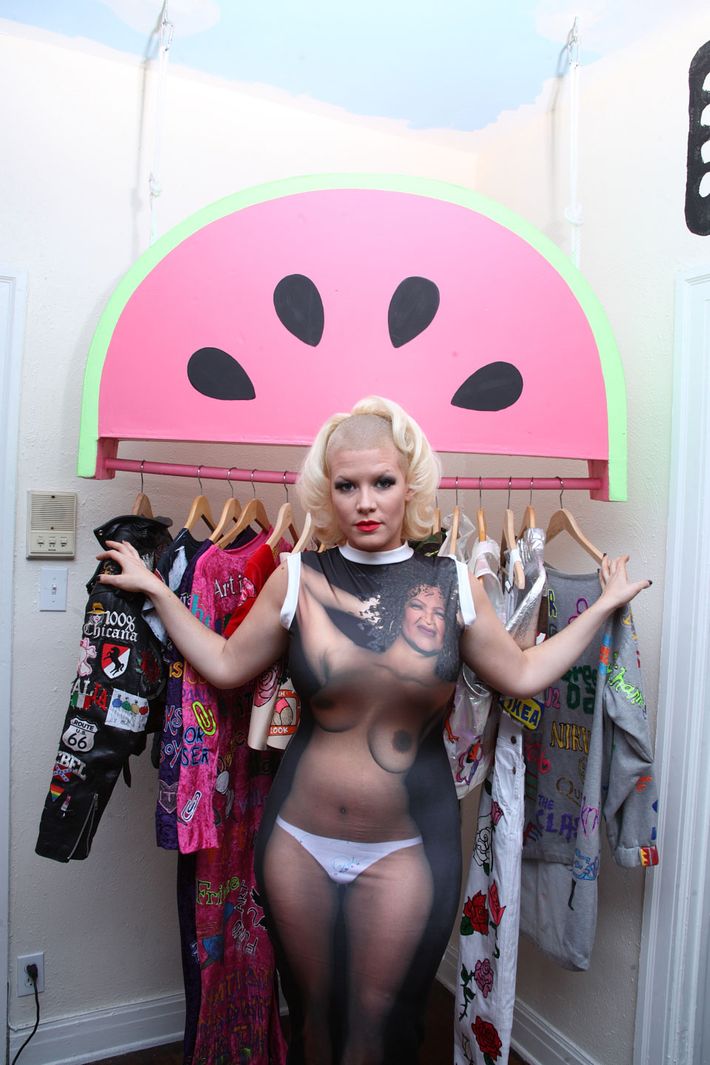 6. Well, once we're on the topic of wearing someone else's nudity on your sleeve, what's up with all these vaginas on our clothes? Kat Stoeffel's got the rundown on shirts that say things like "SOLID GOLD CLIT" or (grammatically immaculate!) "Sleep with whomever you want."
7. Also, what's up with all the bros that love Love Actually? "It's just a really good movie," report the bros.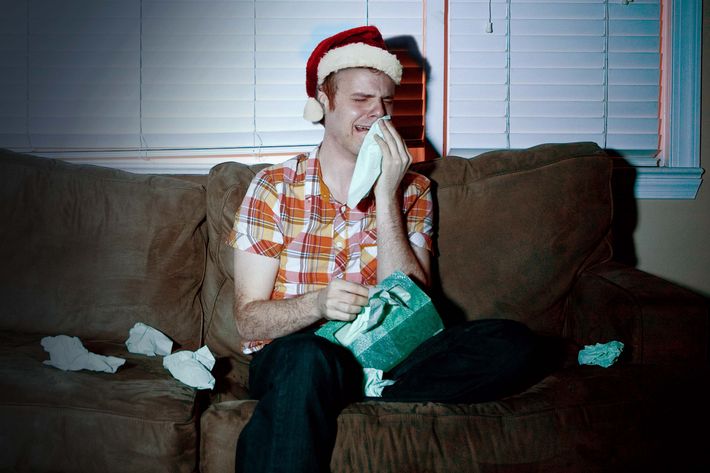 8. What does Lorde's commentary on her pop cohorts mean? Daniel D'Addario says that her jibes at Selena Gomez, Taylor Swift, and Katy Perry are critiques of the pop music scene at large.
9. Is Morgan Saylor, the actress who plays Dana on Homeland, as sullen as she seems? No, not at all, because she's an actress and that's acting. Charlotte Cowles interviewed her and she sounds cool. Get that Dana-hating outta here.
10. Are there any trends involving cats and celebrities and footwear? That's an amazingly specific request, but you happen to be in luck. Cat-flats are a thing.