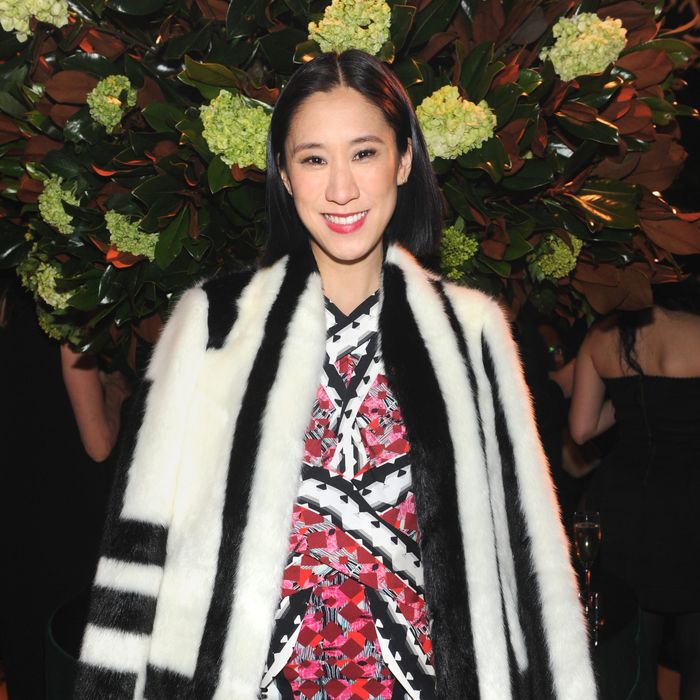 Photo: Jamie McCarthy/Getty Images
When Eva Chen Instagrammed the now-viral December cover of Lucky, her followers and, well, all of us, wondered: What happened here? How could you make the normally gorgeous Kerry Washington look … like that? Well, there's at least one person who wasn't shocked: Anna Wintour, who fully supported Chen's decision to go with that cover. "Anna as the artistic director was definitely aware of our cover selection and was very supportive," Chen told WWD. "Anna always provides me with guidance. As editor-in-chief, it comes down to my decision — and Anna agreed." Maybe the cover was just a misguided group decision.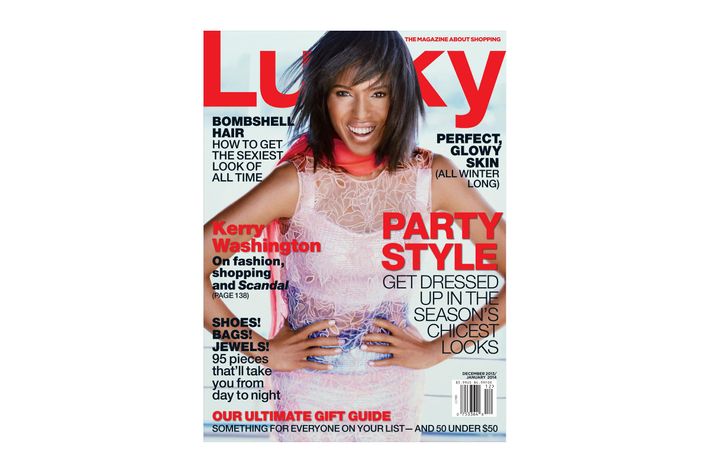 We appreciate how Chen is open to the criticisms of her readers and Instagram followers, and how she acknolwedges her own learning curve: "I realize that when you put something on social media, it's meant to be a conversation," she said. "I'm still pretty new to this [being an editor-in-chief]. It's only been four months, but I've been active in social media for a while now. Anything on social media is up for debate. Conversation is a good thing."
But as WWD points out, it's really all about newsstand sales. And we suspect, an awkward, shipwrecked Kerry Washington is still going to sell like gangbusters.