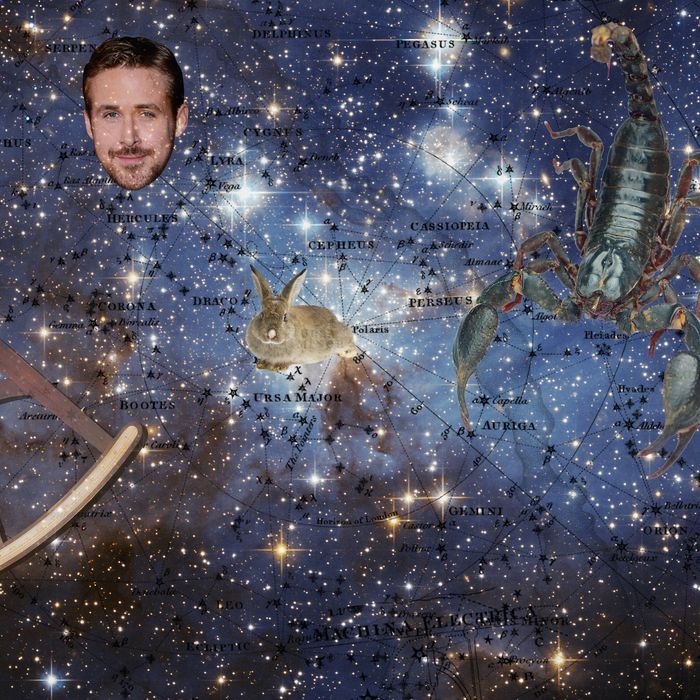 Photo: Shutterstock (scorpion, sextant), NASA ( deep space field), Getty Images ( Ryan Gosling, Olsens)
This Monday, November 11, the rays of Mercury, Neptune, and the moon will allow you to concentrate and understand the mysterious workings of your mind. Your imaginative powers will increase and may be applied to various pursuits: art, poetry, music, etc., depending on your natural tendencies.
On Tuesday the 12th, the Sun will form a harmonious angle to Jupiter. Try to take advantage of this and accomplish something good and useful that day. The enthusiasm, optimism, and buoyancy associated with this aspect will help you project energy and aid in your wishes coming true. Don't mistake this for luck, it's not a coincidence.
This Thursday the 15th, Venus will meet with Pluto, and on this day you may seek unusual love experiences. Be careful not to become completely fascinated and infatuated with a new lover, because you may be under the influence of subliminal drives that have nothing to do with the real potential of the relationship.
On Sunday, November 17, there is a Full Moon in Taurus, and this full moon will cooperate with Jupiter to increase the probability of fortune, the possibility of social advancements, and a hopeful disposition. It is a good day for friendships.


Scorpio (October 23–November 21)
Expect romance and a partner with inconsistent affection. You may have multiple relationships happening simultaneously due to a wish for popularity and a certain wanderlust.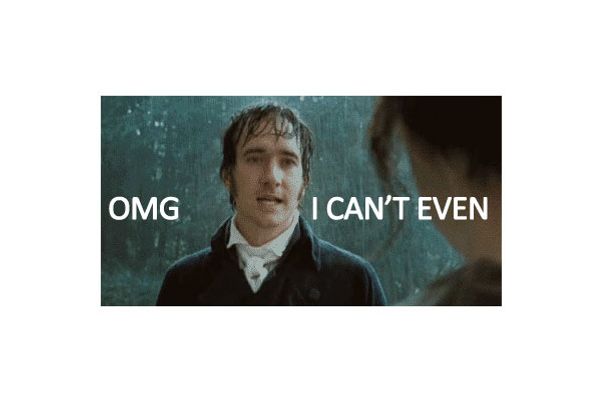 Sagittarius (November 22–December 21)
If there is a tendency for occultism, this transit will increase it and give practical ability for some form of psychism, such as clear dreaming or mediumship. There may be gain through partners and coworkers. 

Capricorn (December 22–January 19)
Exercise your imagination, and keep your mind receptive to higher thoughts this week. This transit gives success in travel and denotes many changes that will benefit and improve your life.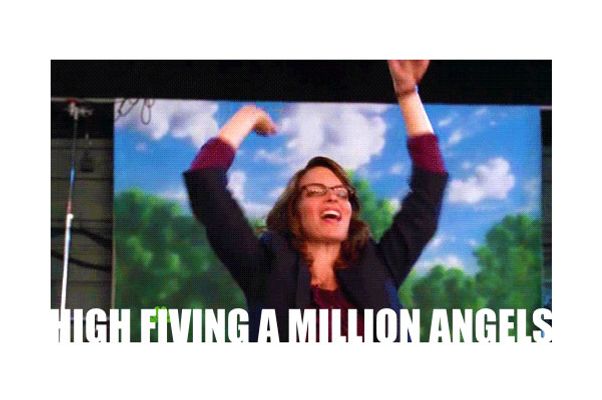 Aquarius (January 20–February 18)
Short-term success is an effect of this transit. But enjoy yourself while other transits improve your social life and provide fun and recreation.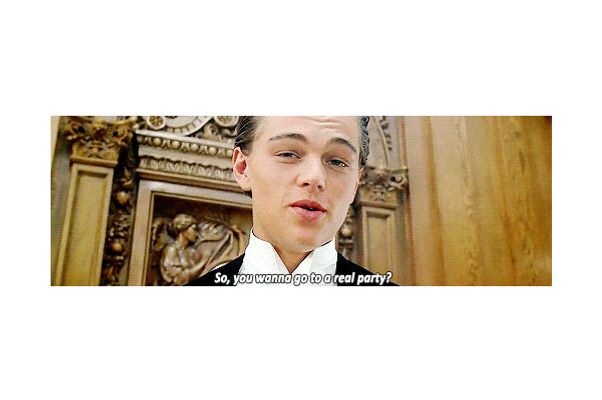 Pisces (February 19–March 20)
This transit is good for family life and for socializing, giving you the ability to mix easily with acquaintances.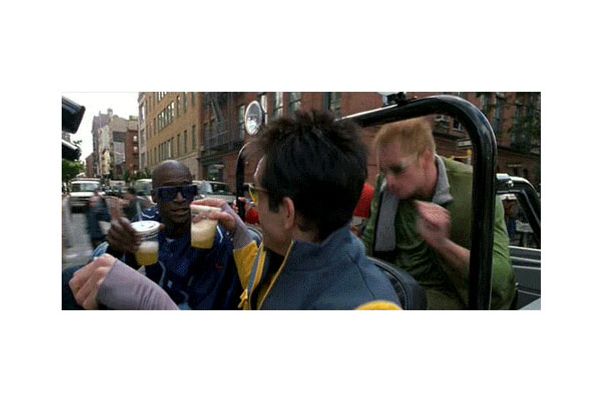 Aries (March 21–April 19)
Someone will trust you with a secret, or you will have some secrets of your own that would injure a friend if known to others. Be discreet in your love affairs and do not allow your senses to dominate reason.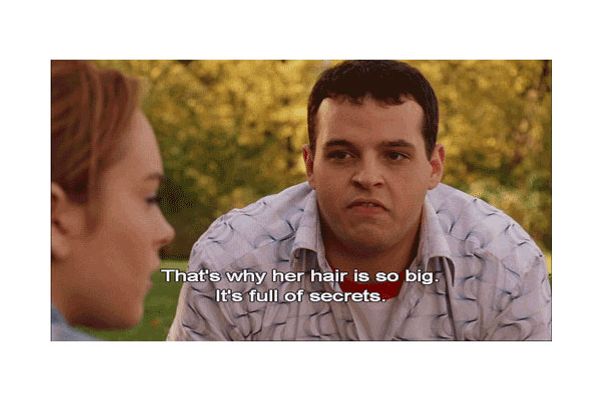 Taurus (April 20–May 20)
This week, there will be love of fame, activity, and change. An increase in ambition gives you a knack for planning and a fondness for novelty and adventure. There may be some public recognition at this time.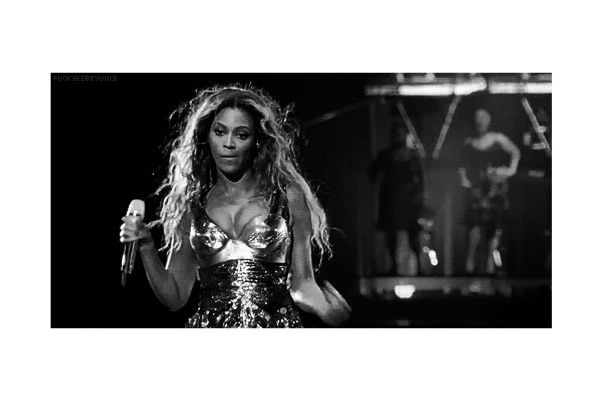 Gemini (May 21–June 20)
You're resourceful and pay attention to the details. Expect changes in money matters, success in business, and commercial instincts.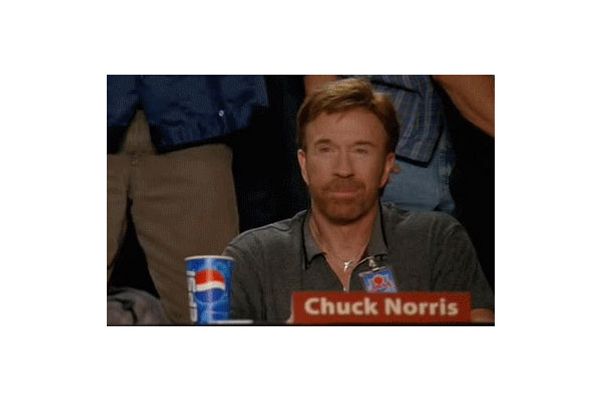 Cancer (June 21–July 22)
You're questioning things right now, but try to focus on continuity and stability. Be careful about erratic behavior and take time to form your thoughts before expressing them.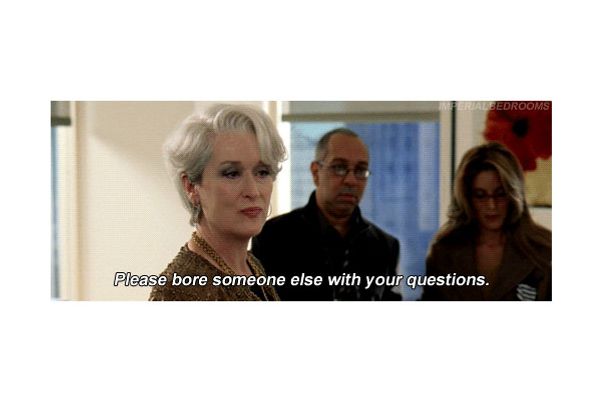 Leo (July 23–August 22)
There could be fluctuation in domestic circumstances and possibly changes in residence. Seek comfort and peace from the simple stresses by retreating to a private space.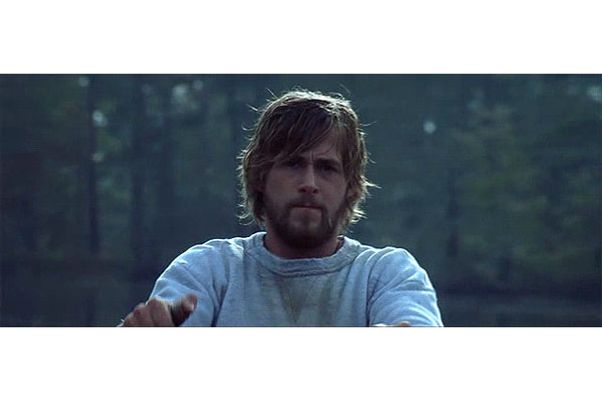 Virgo (August 23–September 22)
You might be double-booking your love life, but don't waste your time on some infatuation who's not worthy of you. This transit denotes a love of pleasure and an unusual ability to enjoy yourself.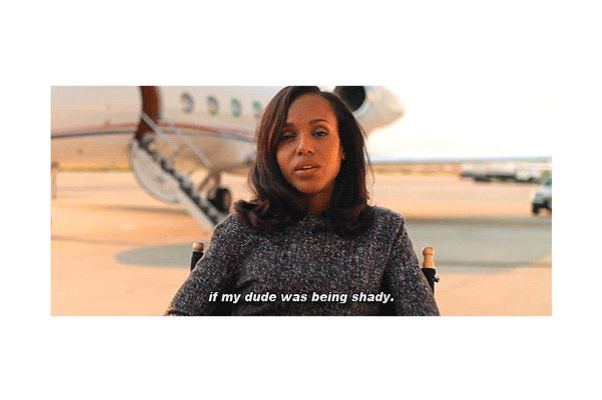 Libra (September 23–October 22)
Professionally, you'll feel a strong desire to put yourself out in public. But wavering tendencies and a lack of opportunities make this a good time to clear your mind so you can begin to discover what you really want and start to develop a plan to pursue it.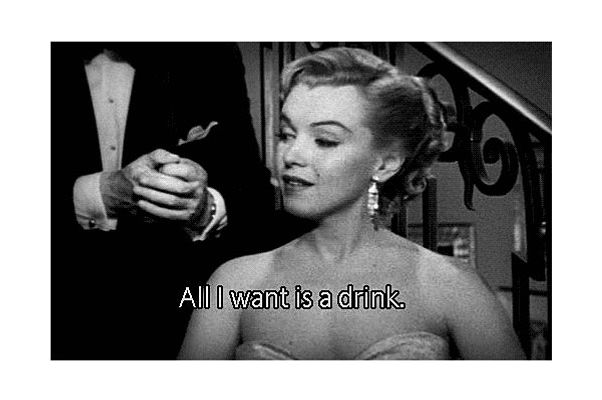 David Scoroposki is a professional astrologer working in NYC.
GIF reporting by Sally Holmes.