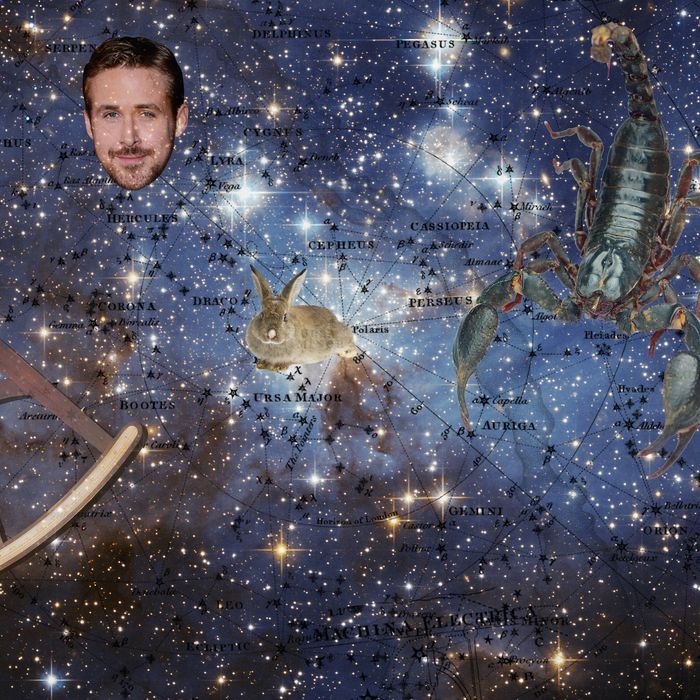 Photo: Shutterstock (scorpion, sextant), NASA ( deep space field), Getty Images ( Ryan Gosling, Olsens)
When Mercury and Saturn meet in Scorpio on Monday the 25th, proceed with considerable caution, as you may be inclined to concentrate on people's negative characteristics and to overlook their positive traits. If you don't have anything nice to say, whisper it.
On Wednesday the 27th, Mercury will aspect Venus, and this day should be pleasant enough. As with many Mercury-Venus contacts, you are able to verbalize feelings that at other times you might be too shy to discuss, or that you couldn't find the right words for.
This Thanksgiving, Thursday the 28th, Venus and Jupiter will interact, and of all aspects, this one promotes indulgence, but it also indicates great pleasure, joy, and satisfaction. May your worst trouble result from overeating. Jupiter and Venus together signify heavy, rich, sweet foods. You also may drink to excess, leaving Friday for recovery. This much must be said: You will enjoy doing it, and you shouldn't feel bad about it as long as you are thankful.
Sagittarius (November 22–December 21)
This transit favors all forms of business and commercial activity. This is an excellent influence under which to sign a contract or conclude a deal. Also, buying and selling should work out quite well. The forces of the universe will improve your financial status if you are clever enough to take advantage of this transit and make things happen.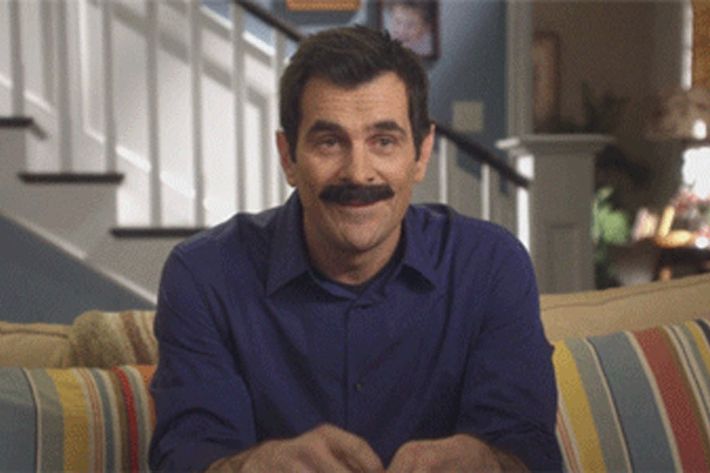 Capricorn (December 22–January 19)
Your appreciation for beauty is great, so surround yourself with as much of it as possible and your spirits will improve. Be thankful for lovely objects that have no purpose except to be what they are, because this is what art is all about.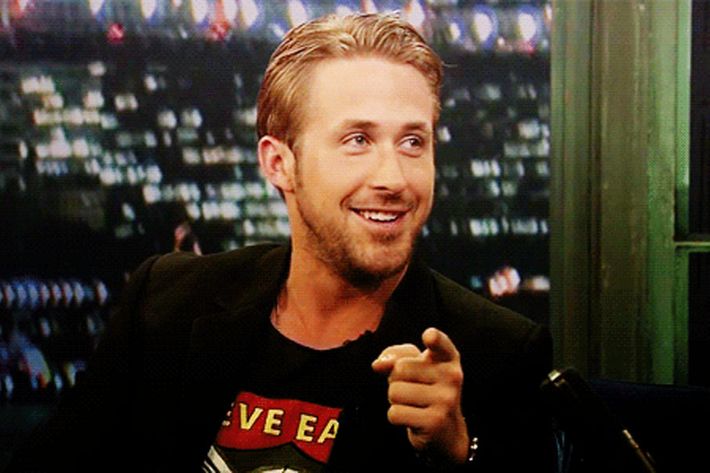 Aquarius (January 20–February 18)
It may be necessary to endure some difficult psychological energies as unresolved problems within your relationships come to the surface. But what may be lacking in pleasure will be made up for in spiritual rewards and real satisfaction that you have done all that you can.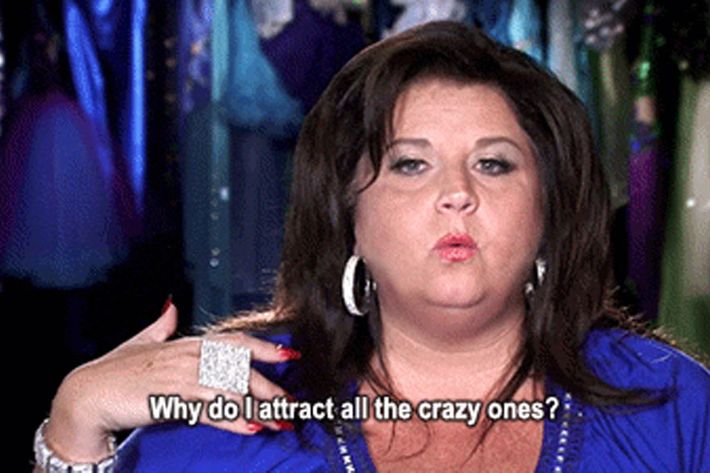 Pisces (February 19–March 20)
Any situation in which you deal with many people in a group setting, for example, a business conference or meeting, is favored by this transit. You'll deal well with others, making whatever compromises necessary to help the group to achieve its objective. Work in groups to get what you want.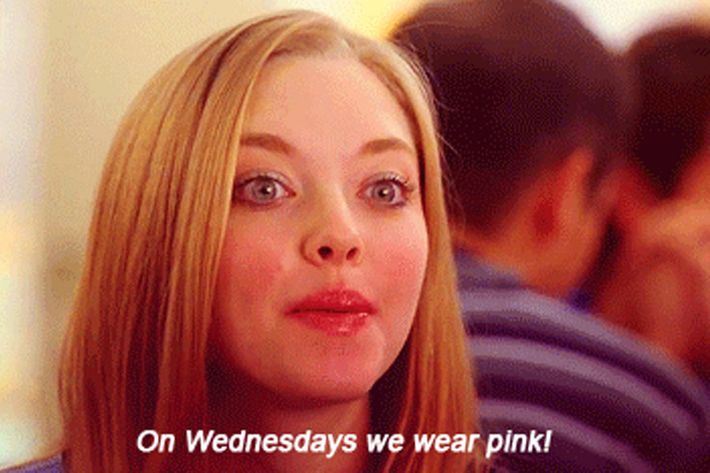 Aries (March 21–April 19)
This transit creates favorable circumstances in your business and professional life, attracting people that facilitate your work. Authority figures are well inclined toward you, and most relationships in your professional life will run smoothly. You'll attract others when you exude positivity.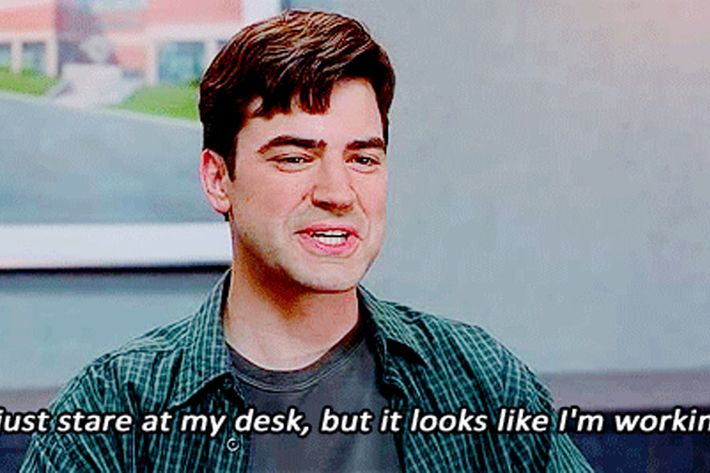 Taurus (April 20–May 20)
Your experience may be broadened by a loved one who shows you new things. Or something may happen that will teach you more about your relationship, not to disturb you, but rather to increase your insight.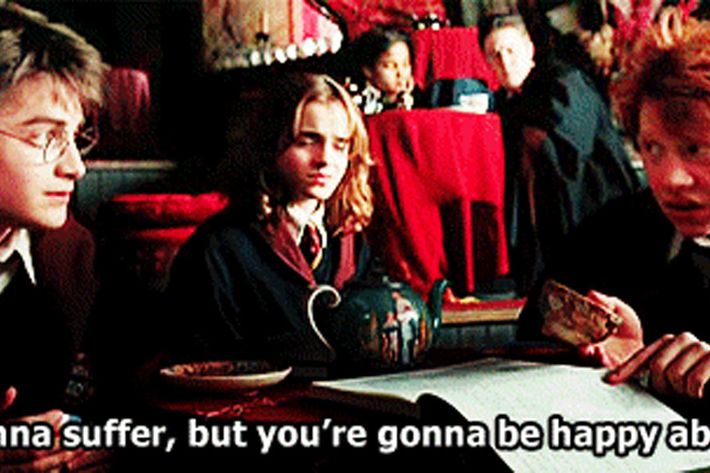 Gemini (May 21–June 20)
You'll learn and grow by confronting underlying issues in your love life and intimate relationships this week, particularly if you openly examine factors that you may not have been aware of.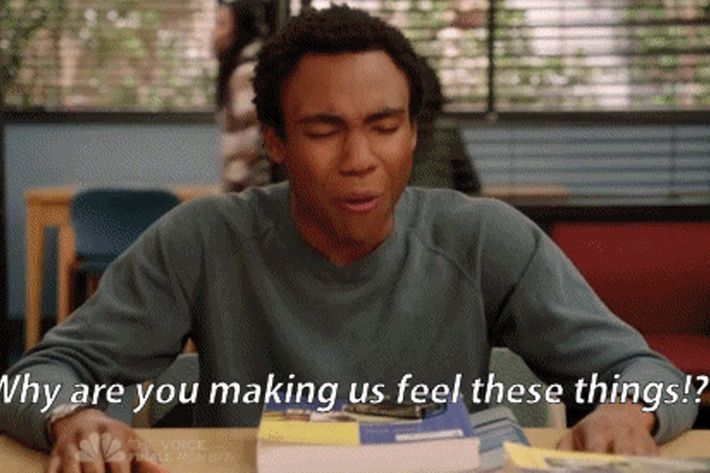 Cancer (June 21–July 22)
At times you may feel surrounded by bright, positive energies that you simply cannot relate to, like you are a big gray cloud among colorful people. Shake those feelings off and recognize that you may have built a wall between yourself and others out of fear. Examine this possibility, and once you realize that your fears are unwarranted, self-confidence will prevail.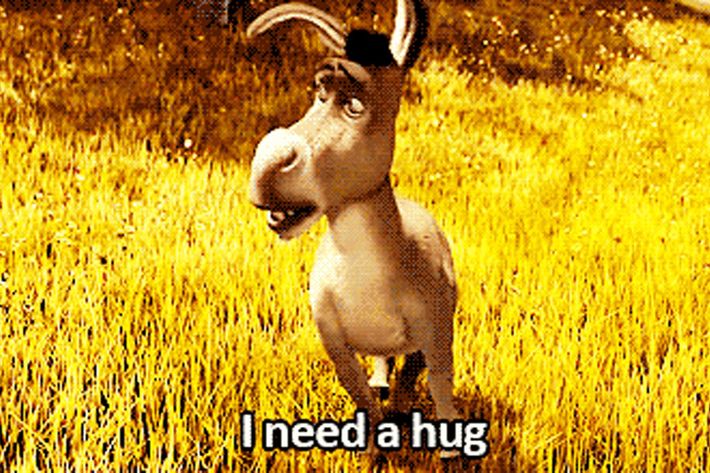 Leo (July 23–August 22)
You may be conflicted about wanting to escape and have fun despite domestic responsibilities and obligations. But getting away is important, within reason, and will allow you to iron out any problems at home.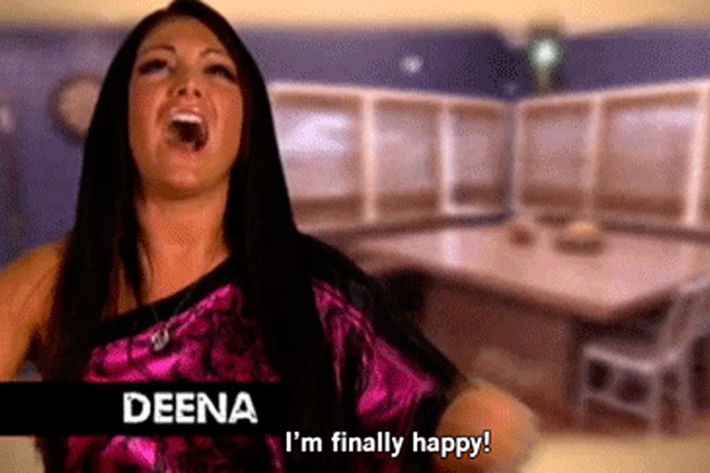 Virgo (August 23–September 22)
Activities pertaining to amusement, self-expression, love affairs, and children are favored strongly during this transit. Your self discipline may be at an all-time low during this period, but everyone needs a break from time to time, so enjoy yourself.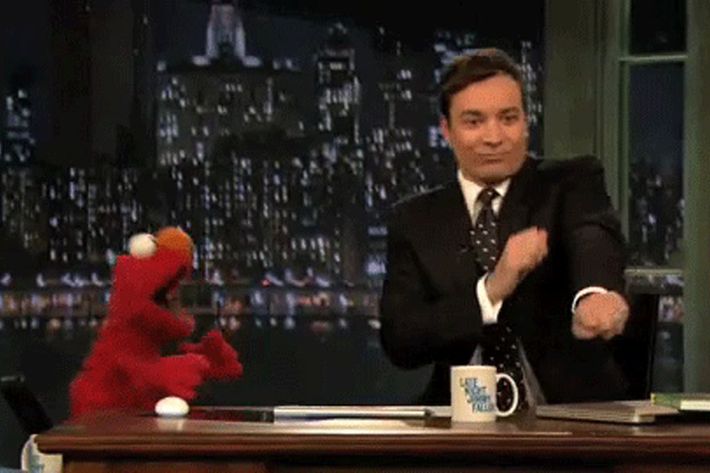 Libra (September 23–October 22)
Try redecorating under this influence. You want your home to be elegant or cheery and light while Venus is transiting this section of your horoscope. Fortunately, you are quite sensitive and in tune with your inner feelings, so your home decorating efforts should be satisfactory.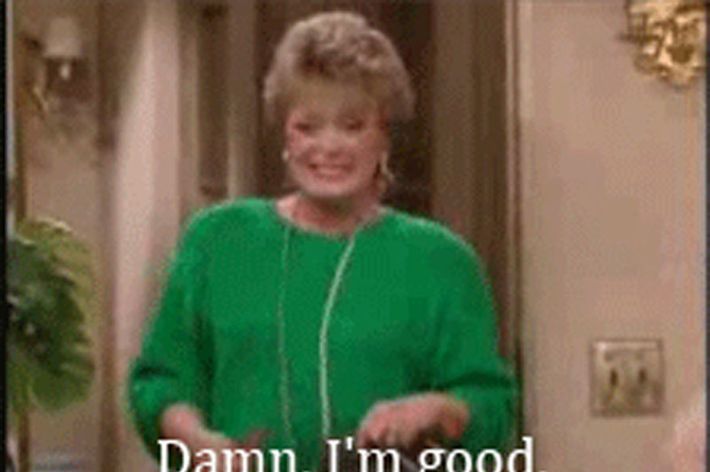 Scorpio (October 23–November 21)
Your critical faculty is extremely sharp, and you can immediately see the flaws in other people's arguments as well as your own. But be sure to use this insight constructively to correct these flaws rather than to undermine your own or another person's confidence in the ideas put forth.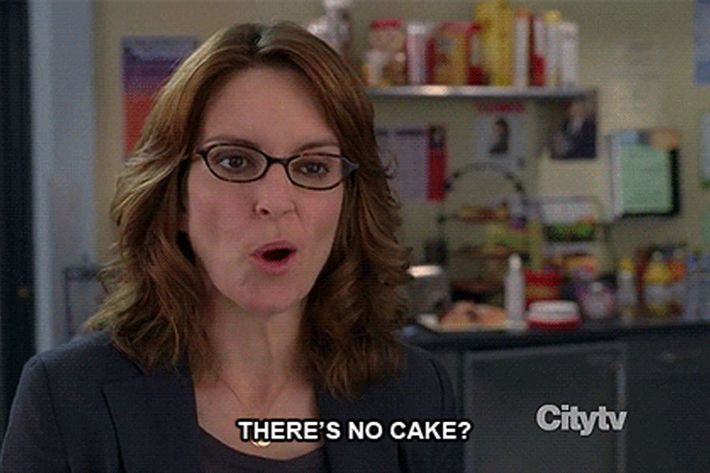 David Scoroposki is a professional astrologer working in NYC.
GIF reporting by Sally Holmes.