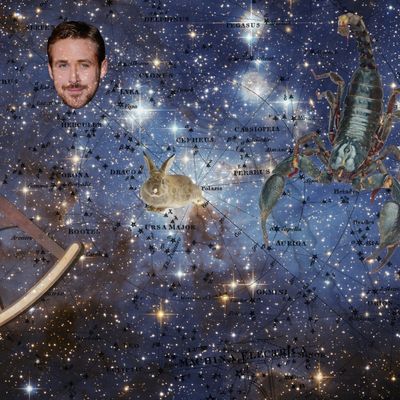 Photo: Shutterstock (scorpion, sextant), NASA ( deep space field), Getty Images ( Ryan Gosling, Olsens)
Venus enters somber Capricorn on Tuesday the 5th and stays there until the first week of March. This is not a good time for being ambitious with love — expect hindrances in love for some, and coldness and indifference romantically. Despite that, secret attractions may develop. Auspiciously, Venus in Capricorn makes it possible to gain professionally or financially through tactful alliances.
The Sun and Saturn convene in Scorpio on Wednesday the 6th, and if you lack moral courage, make a sincere effort to be austere and to act responsibly. Beware of mischievous traits such as selfishness, jealousy, and enmity. This weekend, Mercury and Venus aspect favorably and Mars links benignly with Saturn. The mind is inclined to be merry, cheerful, and bright. Intellect blends with emotion; eloquence and temperance persevere.
Mercury ends its period of retrograde on Sunday November 10th, and now that communications and technical issues are rebalanced and amended, there is no excuse to be late.
Scorpio (October 23–November 21)
Take a short trip to improve your mind, which is particularly pleasure-loving right now, as this influence makes travel successful and prosperous.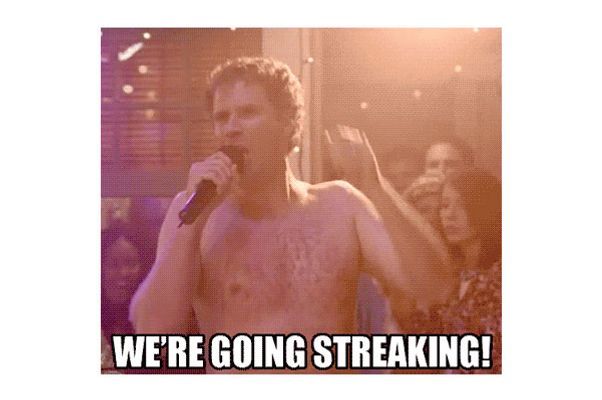 Sagittarius (November 22–December 21)
This is a celestial transit that favors the acquisition of wealth, denoting good fortune and prosperity in any professional pursuits.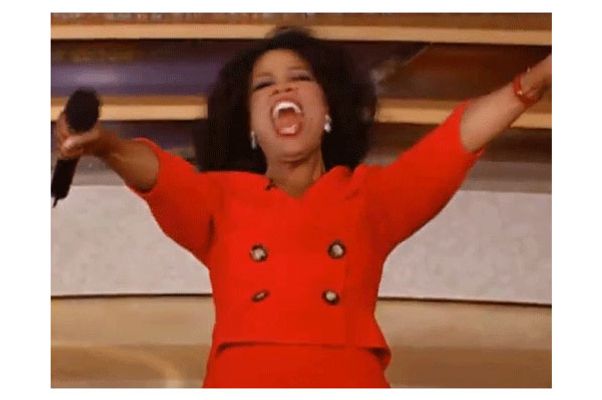 Capricorn (December 22–January 19)
Embrace your ambitions: You are desirous of achieving lasting distinction, but don't want to look like you're trying too hard to get it. Be careful about speaking too highly of yourself and what you do.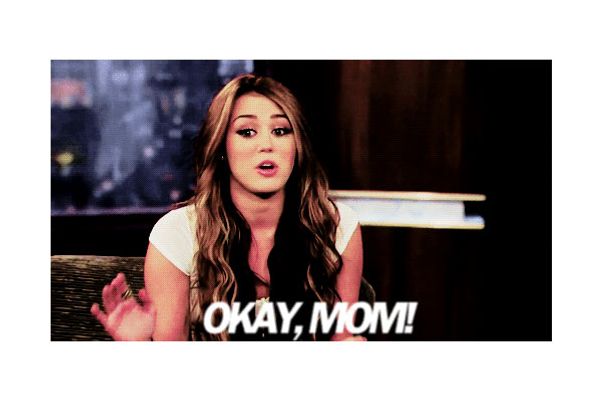 Aquarius (January 20–February 18)
Here Venus generally brings secret love affairs. You may be involved in a string of attachments, which will escape the notice of others.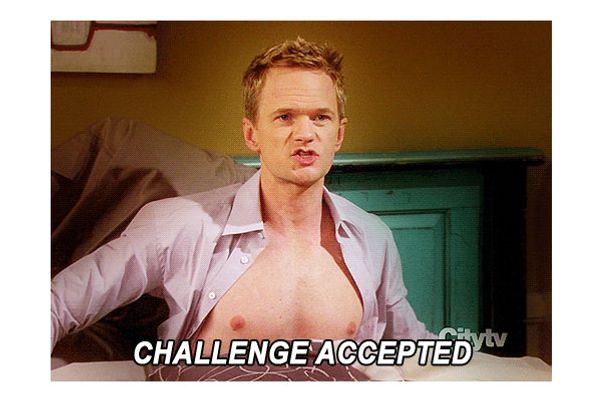 Pisces (February 19–March 20)
Rely on friends for help. They will have your best interests in mind, and will give you kindness and goodwill, in thoughts as well as actions.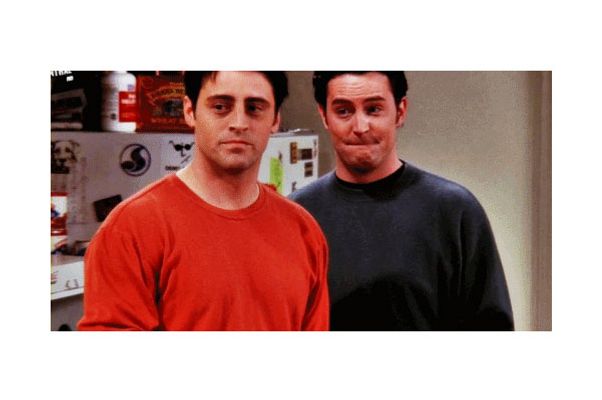 Aries (March 21–April 9)
You are apt to experience social success right now and will likely have luck with love. This transit also denotes high moral stamina.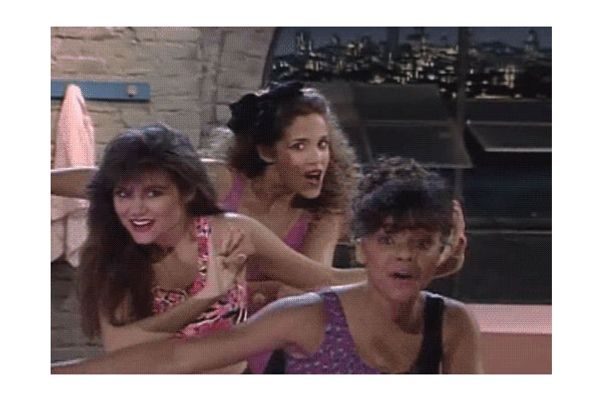 Taurus (April 20–May 20)
Now you have intuition, favorable dreams, philosophic tendencies, and a general reassurance of spirit and good feelings all around. This transit denotes a kind and sympathetic disposition and a real ability to help and assist others.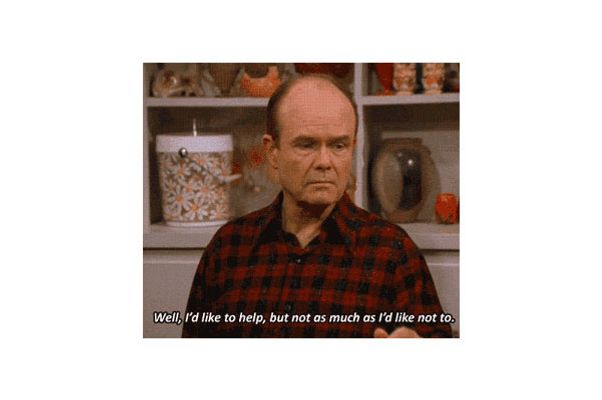 Gemini (May 21–June 20)
There may be a tendency to worry about joint finances. Be cautious in regards to any investments or bank accounts you share with another. But with Jupiter in Cancer occupying your second house of finances, you are well protected in matters of wealth now.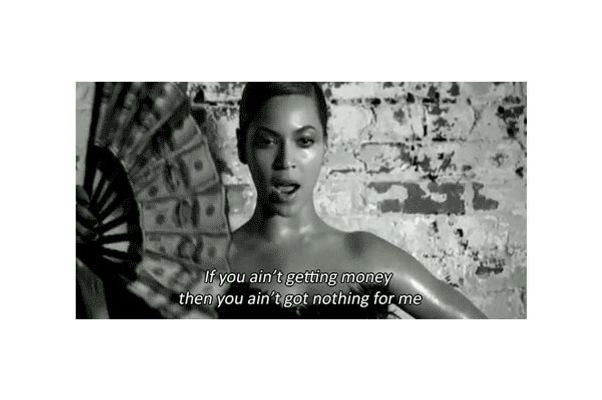 Cancer (June 21–July 22)
Look forward to positive benefits both socially and financially. A happy relationship could manifest at this time, and, if so, the partner will be attractive, pleasing, and generally fortunate.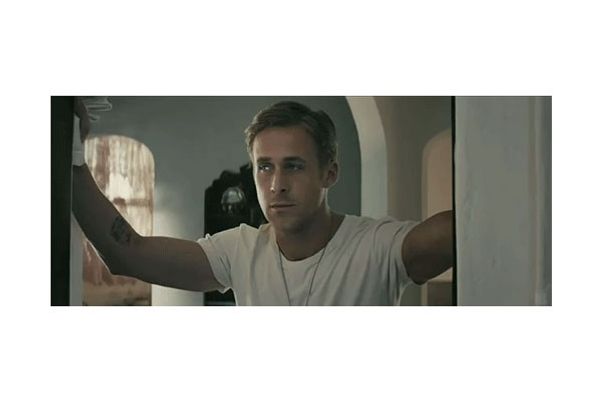 Leo (July 23–August 22)
If you overindulge right now, your health is going to suffer. If you're able to restrain yourself, your vigor should be very high under this transit.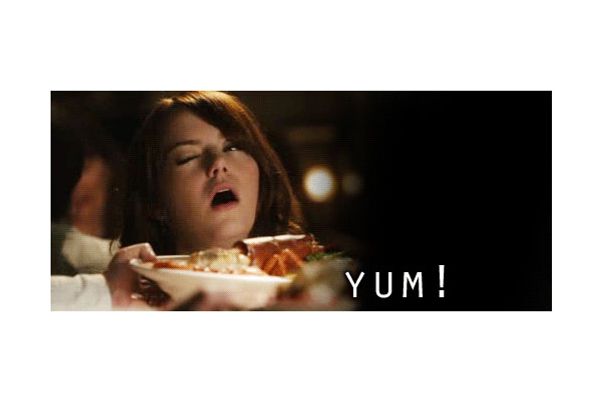 Virgo (August 23–September 22)
Enterprises will be successful and there may be gain through investments or stocks, but don't let that go to your head. Right now you're the life of the party and will want to enjoy love, sex, and fun to the fullest.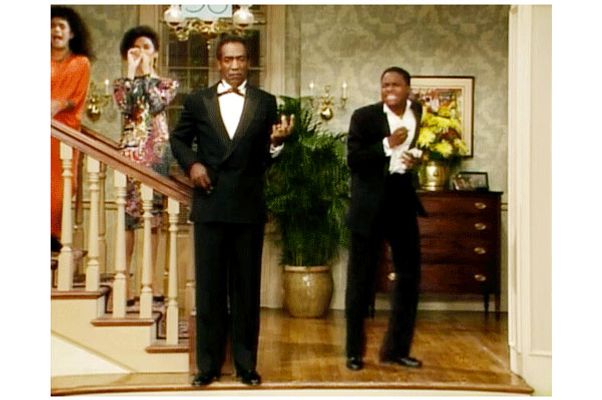 Libra (September 23–October 22)
You can look forward to a peaceful and harmonious home life in this transit, which favors domestic affairs. Try to finish something important you might be working on.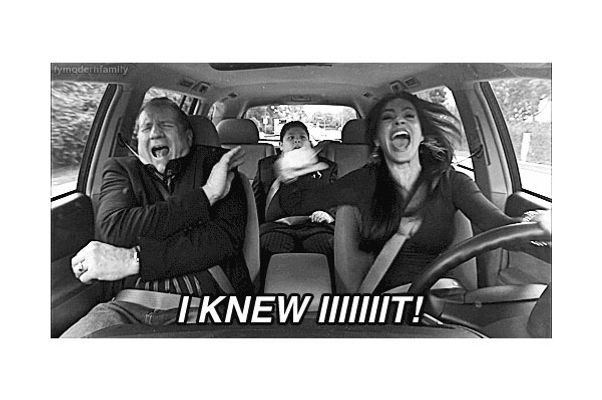 David Scoroposki is a professional astrologer working in NYC.
GIF reporting by Sally Holmes.