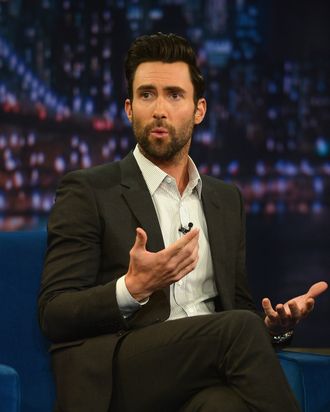 Photo: Theo Wargo/2013 Getty Images
Today, People named Adam Levine "Sexiest Man Alive," to the shock of the Cut staff who can think of many more tingle-inducing prospects who are also oft shirtless (plus!), but don't have dolphin tattoos (minus!). Here we share our own worthy nominees for this distinguished title: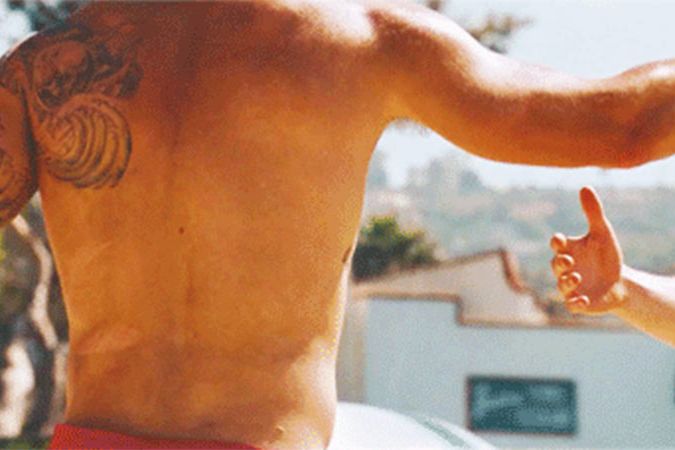 Charlotte: Aaron Taylor-Johnson. He is really hot, even when he's dirty and has long dredlocks (see: Savages, which is a terrible movie, but I didn't even care because he's so hot). Also, he has a sexy British accent and is married to a really successful older woman, which shows he appreciates powerful women.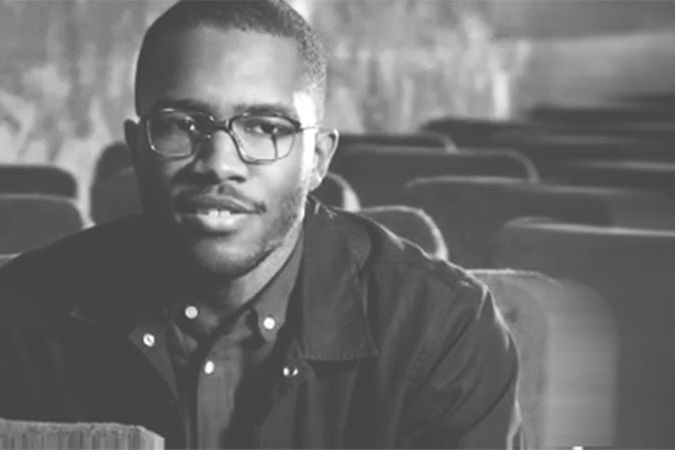 Stella:  Frank Ocean. Nothing is sexier than a man with a beautiful smile and a golden voice. If Frank Ocean could sing me a lullaby every night, I'd die happy.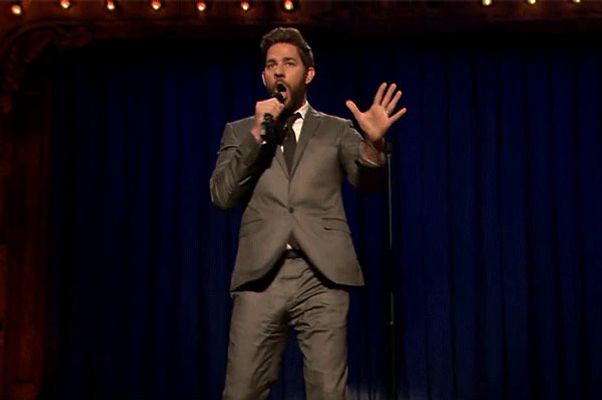 Sally: John Krasinski. Because once you've seen this adorably nerdy-hot man lip synch Teenage Dream, nothing will ever be the same.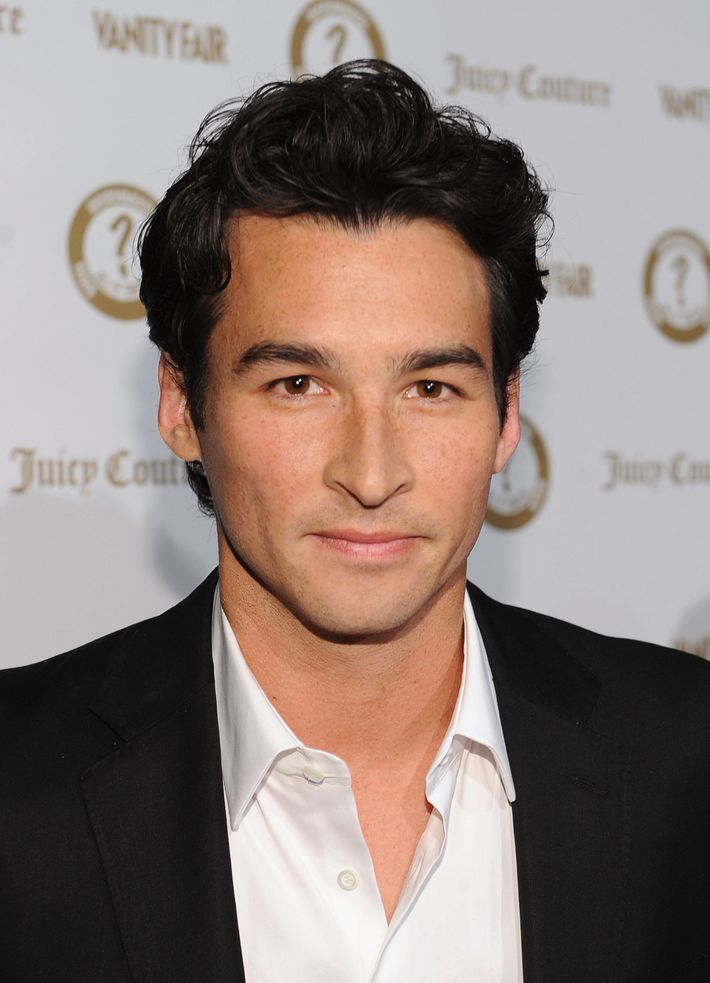 Isabel: Jay Hayden. Sure, Jay Hayden is bro-y, but I'm convinced that he's small-time enough (his big break was on the Hulu show Battleground) that if I put him on here he will like, write to me.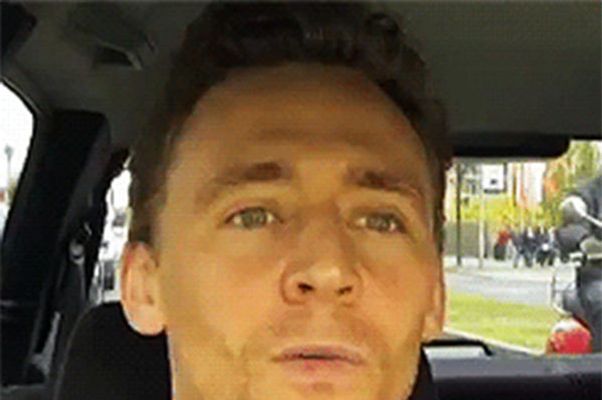 Diana: Tom Hiddleston. He couldn't be having a bigger year after carrying the latest Thor movie as Loki, but besides his swagger on screen, he's absolutely charming in real life too. You only have to listen to his car karaoke and watch his dance-off with Zachary Levi to fall head-over-heels.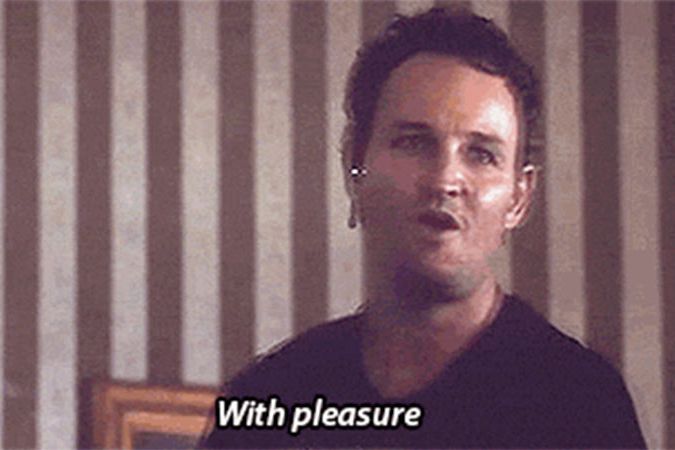 Allison: Jason Clarke. Because I found his interrogation scenes in Zero Dark Thirty to be inappropriately arousing.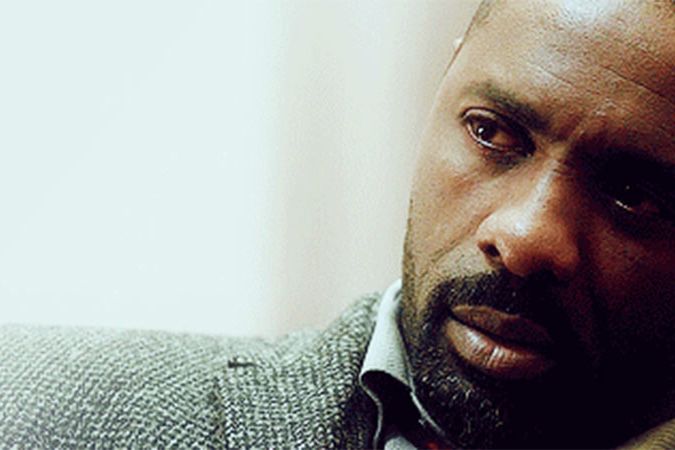 Maggie: Idris Elba. He's got an intelligent, relaxed, goofy vibe to his star persona. And such a good smile! He's never doing anything too wild with his facial hair, which deserves applause.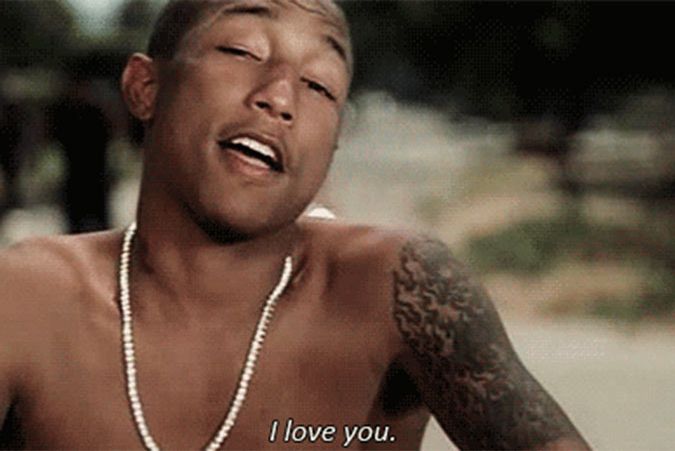 Julie: Pharrell. He's creative, talented, cool, stylish, and apparently ageless – thanks to a few beauty secrets he picked up from Naomi Campbell (or the fact that he's too good to be human). Also, Pharrell named his child "Rocket Man." And despite that fact, he still looks good.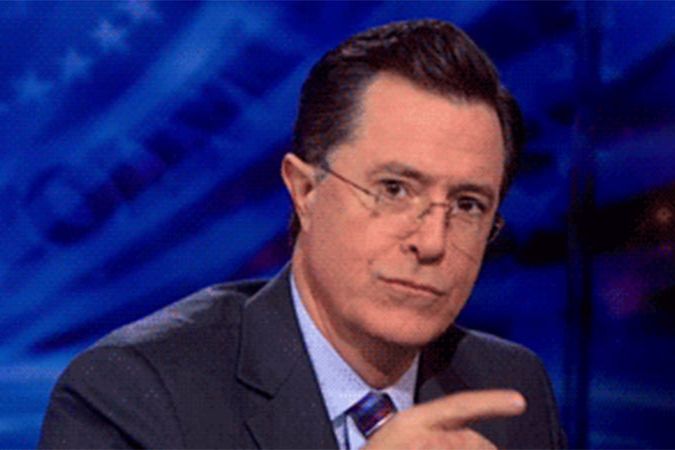 Kathleen: Stephen Colbert. Because a GIF-able man at the ready is sexier than any tattooed bro. And Stephen (we are on a first-name basis) could distill today's political climate for me while singing me to sleep. Also he was number 69 on Maxim's Hot 100 list — enough said.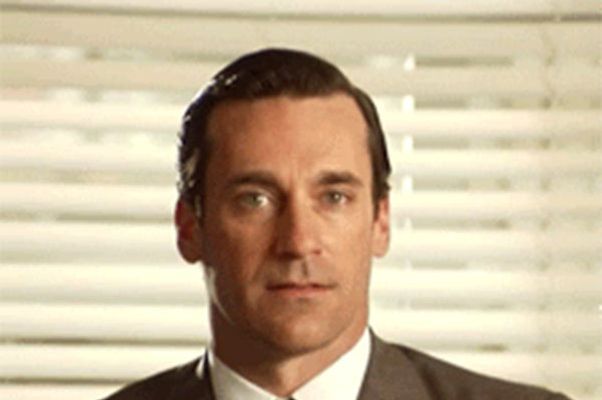 Benina: Jon Hamm. Really, Don Draper in a suit is all we really need.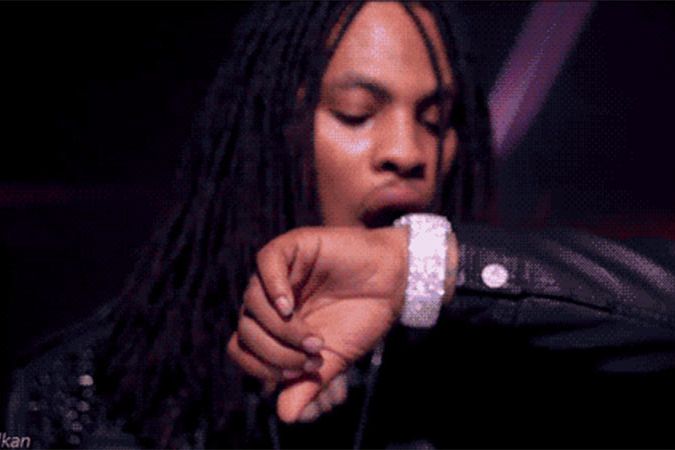 Kat: Waka Flocka Flame. I can never remember who the sexiest person I don't know is (or my favorite song, movie, book, for that matter) so I searched my gchats for "so hot" and it turned up a lot of conversations about women and two about Waka Flocka Flame so I'm going to stand by that.