Actress Rashida Jones is old friends with Danielle and Jodie Snyder, the sisters behind New York-based jewelry label Dannijo. And when you're pals with someone famous, why not make it into something more? Like, oh, maybe gold?
Just in time for the holidays, the trio has collaborated on a capsule jewelry collection, called Fine by Dannijones (get it?), of delicate 10- and 14-carat gold pieces. "The concept was to make jewelry that you would never have to take off," explains Rashida, who cuddles in bed with Danielle and Jodie in the collection's promo video. The range includes gold bracelets, necklaces, earrings, and rings that feature tiny charms like pineapples ("meant to radiate the calm energy that lingers after a tropical vacation"), arrows, palm trees, and unicorns ("a reminder to approach life with a childlike curiosity and optimism").
The collection will be available starting Monday, November 18, but you can take a gander of it in our slideshow and and in the video, above.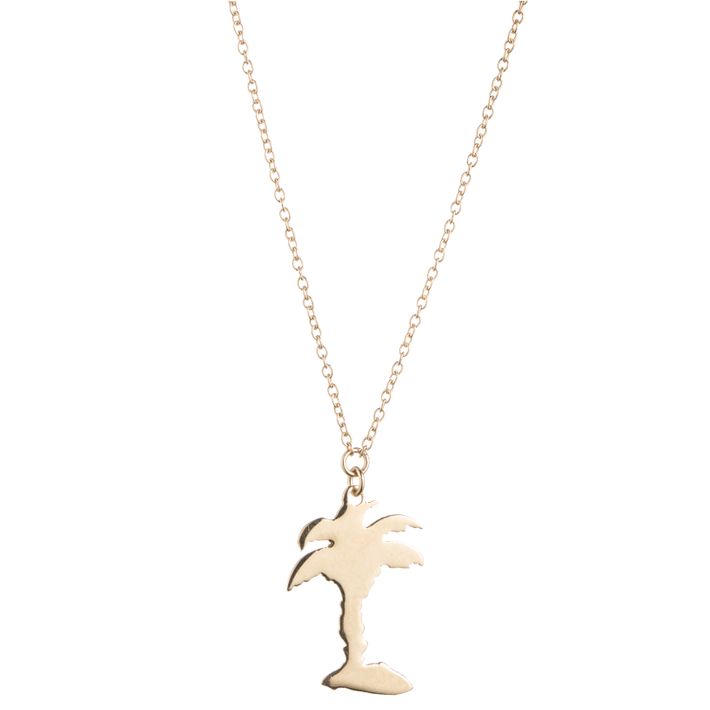 Fine by Dannijones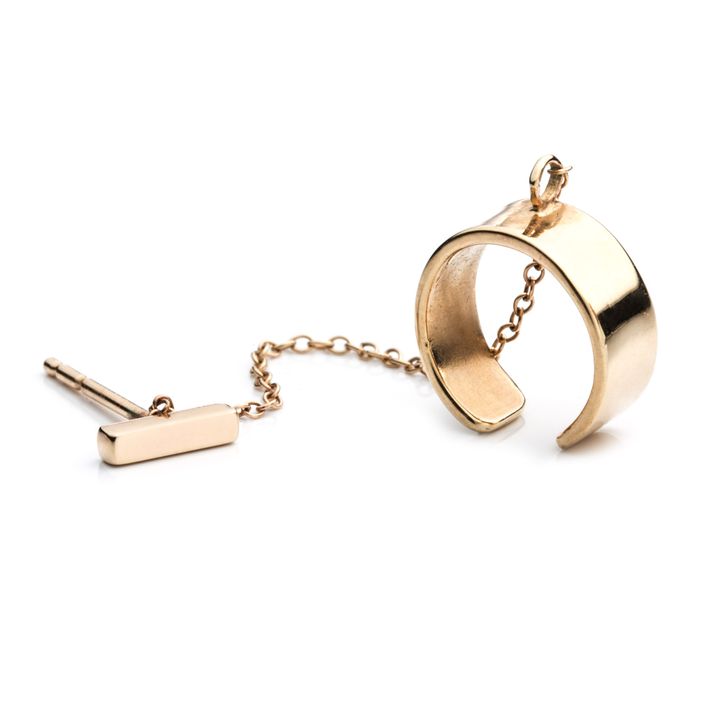 Fine by Dannijones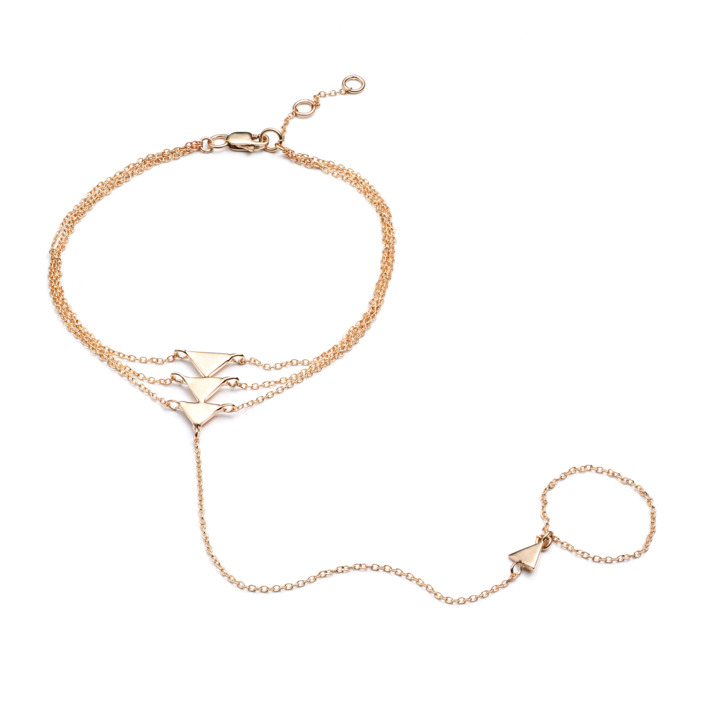 Fine by Dannijones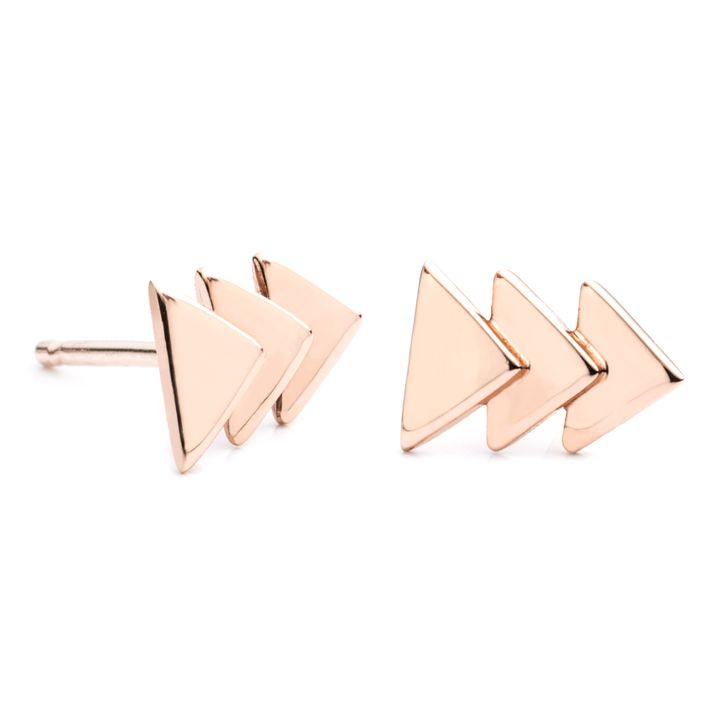 Fine by Dannijones